The Caribbean island of Curaçao doesn't disappoint when it comes to offering fun and enjoyment for visitors. One other thing that people like about this place is their wide selection of drinks and beverages, which are never to be missed by anyone who is visiting them. Here are the most popular drinks in Curaçao you should never miss.
Curaçao Liqueur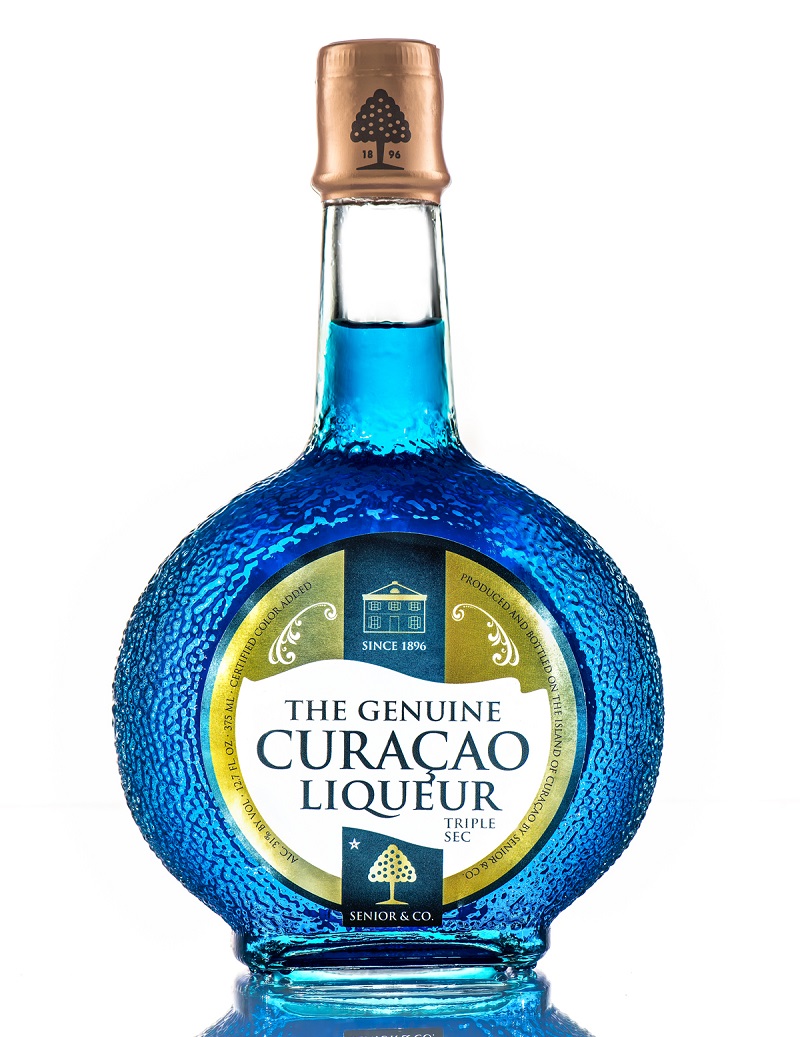 Source: Link
Curaçao Liqueur is unique because it is made from real Laraha peels which can only be sourced from the island. This makes the drink a truly unique experience that many people would love to partake. Many people love to take the drink while resting at the beach or while at a restaurant having a chat with their friends. It's a great drink for anyone who is visiting the island country to give a try.
Blue Curaçao Cocktails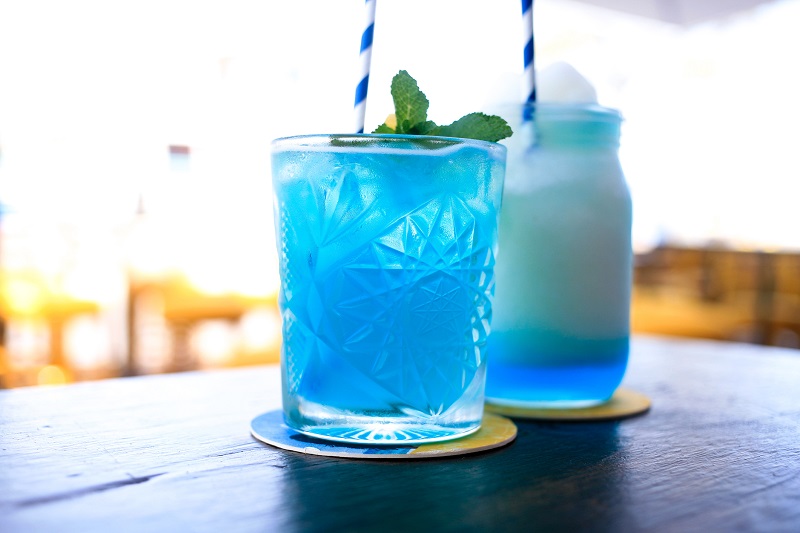 Source: Link
Whatever you do, never miss the fun in tasting the Blue Curaçao Cocktails. Here is a drink that offers the very best in taste, flavor, and enjoyable experience. These cocktails are made with natural fruit, so apart from the taste, you're going to enjoy a good dose of minerals and vitamins entering into your body. There are many varieties of Blue Curaçao Cocktails you need to try out, and they include Bluebird, Blue Margarita, Big Easy Blue Punch, The Blue Hawaiian, The Blue Lagoon, and so on.
Amstel Bright & Brion Beer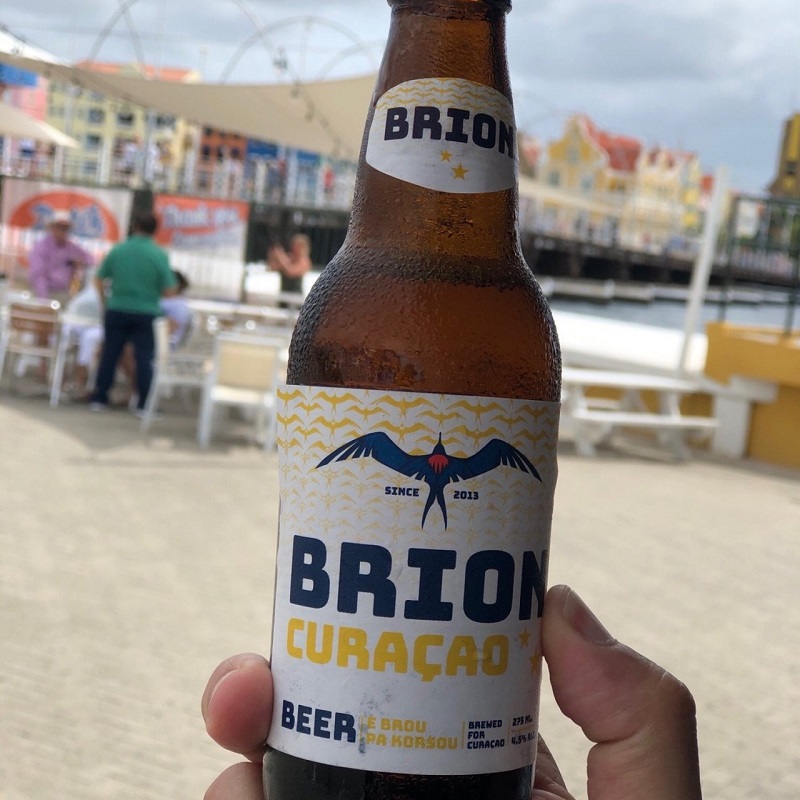 Source: Link
Formerly brewed on the island but now brewed in the Netherlands. Still, Amstel Bright & Brion beer remains one of the best options for holiday goers who want to enjoy something unique about the island of Curaçao. Many people love this beer because of the light and fresh taste which is perfect for laid-back moments and an excellent option for an evening of fun and enjoyment. A more interesting fact about the beer is that it was named after a war admiral known as Pedro Luis Brion. Undoubtedly, drinking beer is a testament to his struggle and an opportunity to celebrate and share in the islands glorious history and cultural heritage.
Awa Di Koko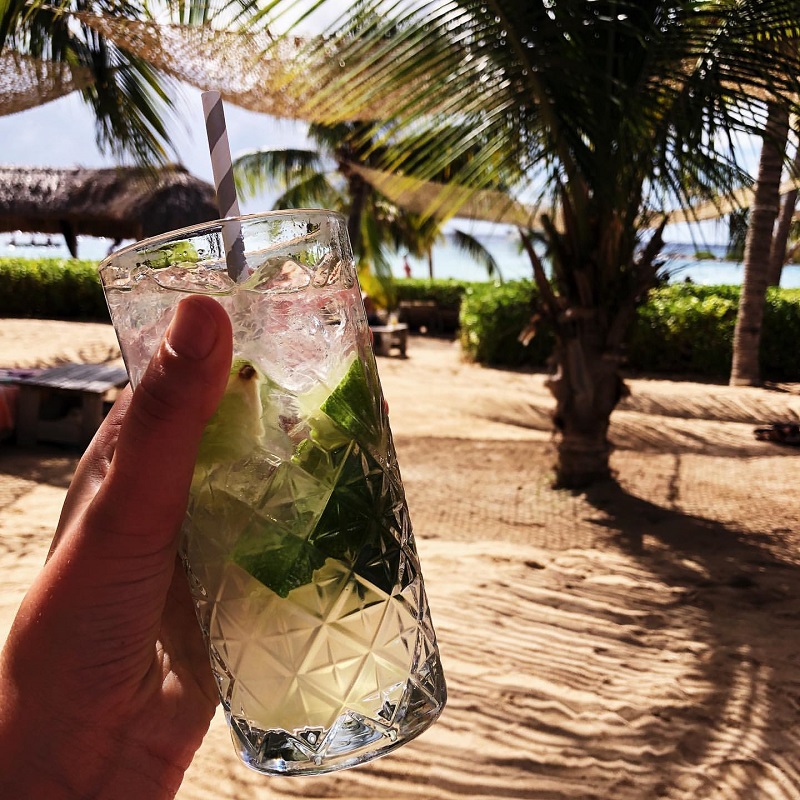 Source: Link
Caribbean islands are known for their love for coconut fruit, which is why Awa di Koko, the name for coconut water is very common here at Curaçao. There are many ways to get coconut water on this island, but none can be compared to getting it directly from the fruit itself. That is why we advise you to go into town and look for places where they will cut open the coconut right before your eyes, and you will drink it the most natural way. Coconut water is not only refreshing but very nutritious and delicious as well.
Lovers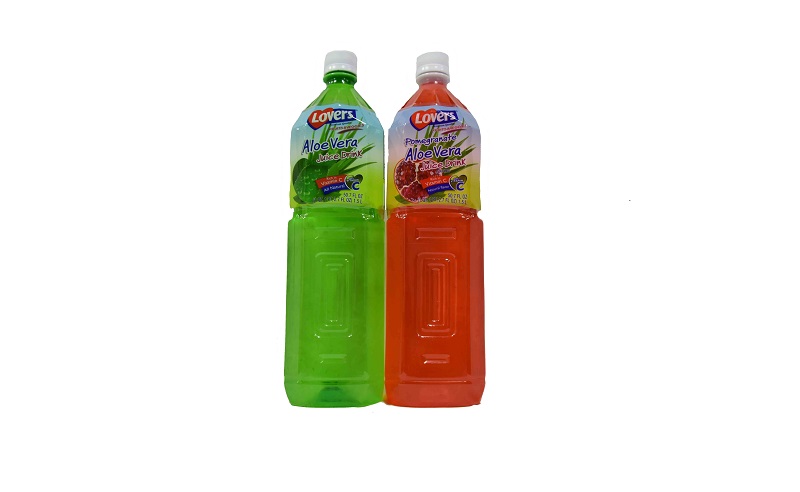 Source: Link
Lovers is the name of one of the most popular juice sold on the island. The drink is very popular among the locals as you can see them drinking it very early in the morning. Please note that lovers come in different varieties, but luckily, every one of them has been tried and tested to be of top quality in every way.