Malmo may be a small city, but it offers so much for visitors who want to enjoy their stay in such a functional and beautiful city. So many things make the city special, especially their rooftop bars located in strategic places of interest. We've selected four of those bars for you to explore.
Skybar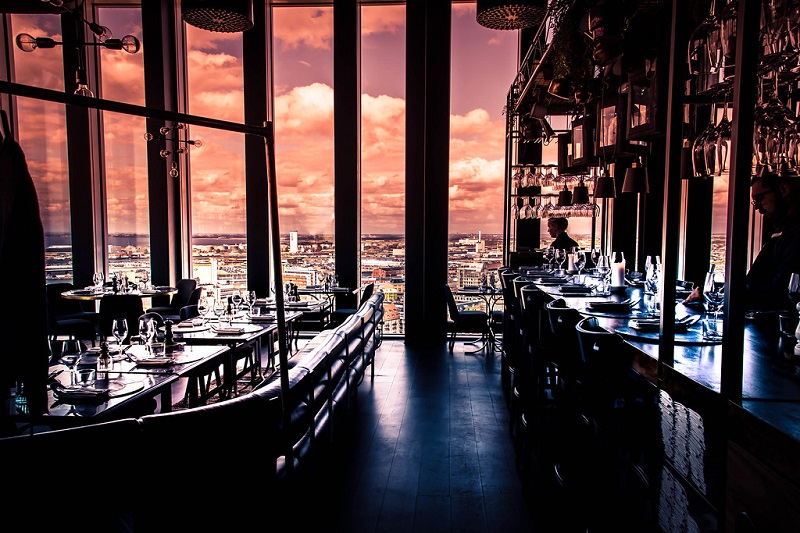 Source: Link
If you asked people in Malmo where you can go for a great meal with a view in the city, the chances are that 95% of them will mention Skybar, Malmö. The place is well designed with incredible interior decoration and the very best of architecture that will make you feel relaxed and comfortable from the moment you step in. Skybar Malmo is all about class, elegance, and freedom. They deliver quality cocktails, wine, and food beyond your imagination. To top it all, you're going to have a wonderful time viewing the beautiful skyline of the city and enjoying everything there is to see on the horizon.
Eatery Social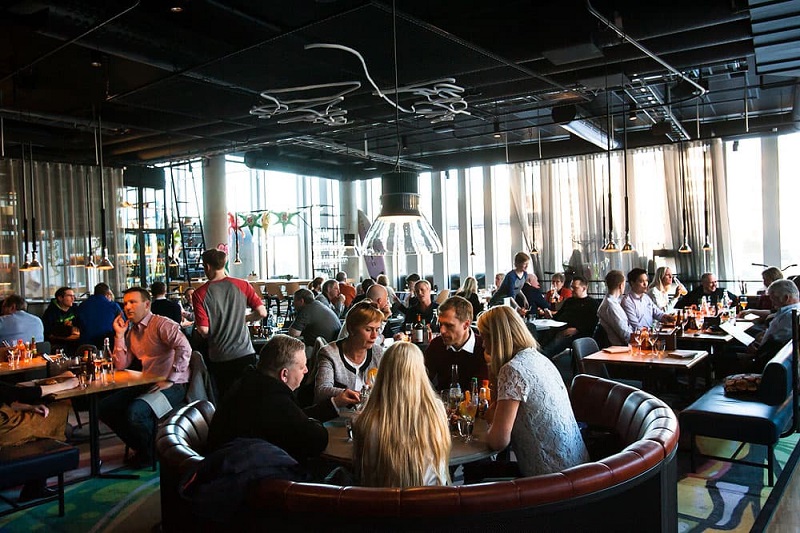 Source: Link
It's on the same building as the Skybar, but downstairs on the 24th floor. However, Eatery Social offers something different, especially with the fact they are the best when it comes to Latin American cuisine. They deliver an awesome menu prepared by some of the best cooks you can find around. Guests will be able to enjoy foods like Tacos, Tortillas, and exceptional barbecue dishes that are all rich in flavor, freshness, and texture. The best way to approach this place is to reserve a table for yourself to make sure that they're prepared for your arrival. They also have their business hours where they serve special food made with the intent of satisfaction.
SKAJ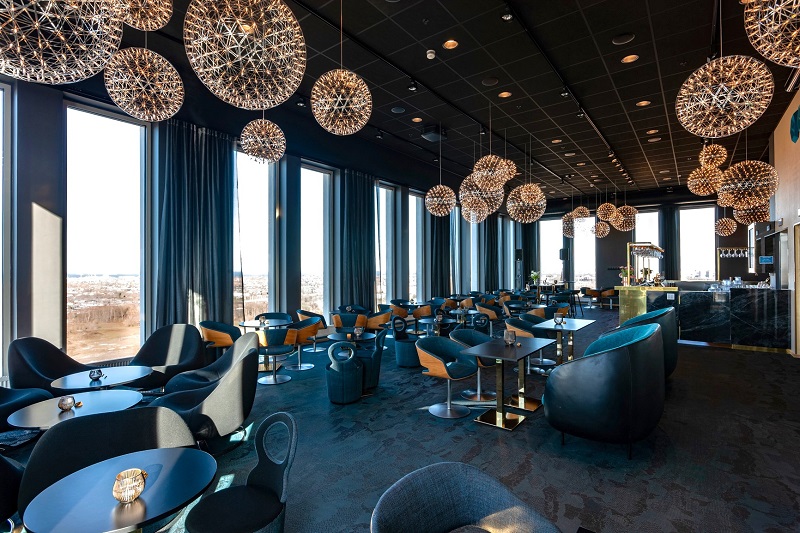 Source: Link
This exclusive place located at Hyllie Boulevard is not just about fun but an opportunity to relax and enjoy while having a great view of the city from your chair. There are two things that make SKAJ the place to be, and they include beer and pizzas. The way they make beer in this place is just awesomely unbelievable, so many people, especially locals, don't ever want to miss it. As a visitor, you too, can take advantage of this opportunity to have the fun of your life tasting a pizza that is nice, thin, crispy crust and a pretty big size for one person. There are also plenty of drinks, snacks, and all sorts of great food to taste.
Clarion Hotel Malmö Live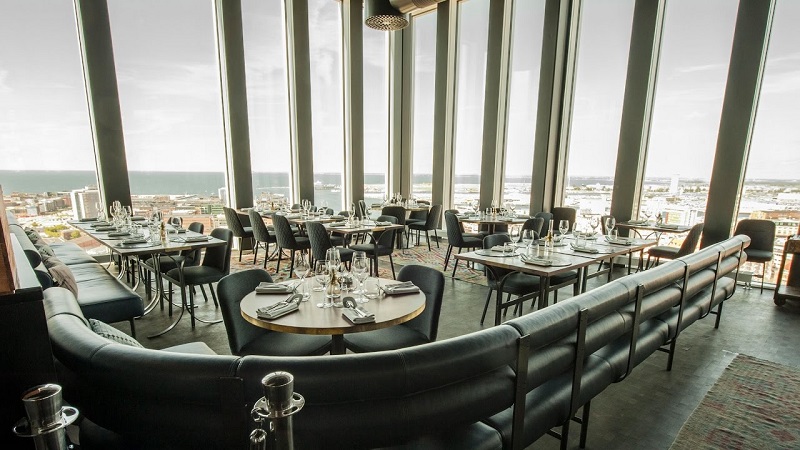 Source: Link
Here is a beautiful place to stay at Malmo. Apart from the fact that they have the very best of accommodation and amenities, they also offer a quiet and relaxing rooftop bar that takes fun evenings to a new level. At this place, visitors can relax, enjoy themselves, connect with other people, and create an opportunity for them to explore new ideas. The bar, which is located on the 25th floor of the building, leaves visitors with the best experience ever. If you're someone who needs fresh air all the time, you'll find this place quite accommodating. Clarion Hotel Malmö Live is ready to take your orders.