Although referred to as the paradise island, Mauritius is famous for its diverse culture and the perfect blend of various cuisines. We wouldn't forget to mention how exciting you will find the drinks produced in the country. You could walk into any bar or store and order for some tantalizing cocktails and refreshing juices. Here is a list of the finest drinks you can find in Mauritius to guide you in your choice of drinks.
Tequila Sunrise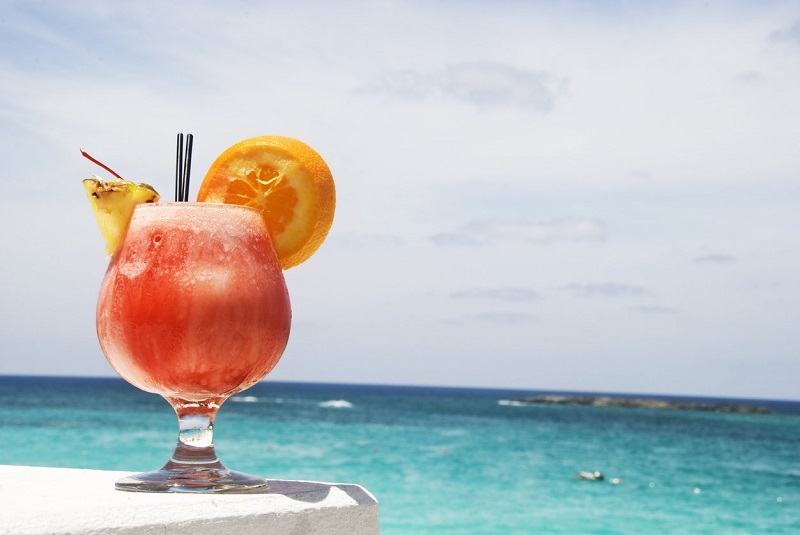 Source: Link
This is a cocktail made of orange juice and grenadine syrup. The drink is always served unmixed in a tall glass. History has it that the drink originates from a Sausalito, California, in the early 1970s. The original tequila sunrise contains tequila, crème de cassis, lime juice, and soda water. With gradations of color resembling a sunrise, the cocktail is named for its appearance when served. Sometimes the drink can also be mixed by pouring in tequila, ice, then the juice, and lastly syrup.
Captain Mario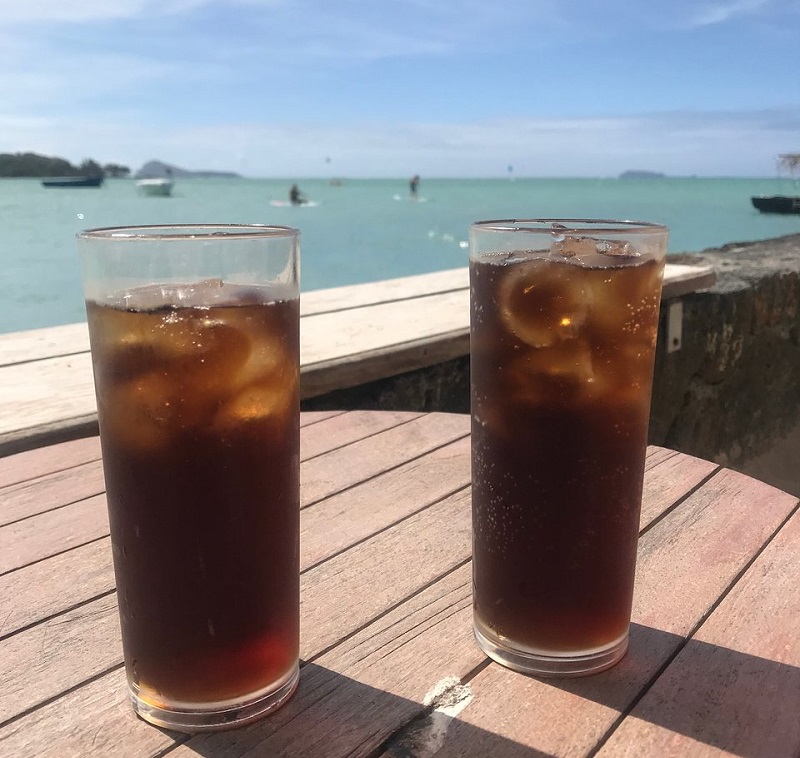 Source: Link
Captain Mario is an exclusive beverage that is a favorite of the Mauritians. It can only be found at the Hilton Mauritius. It is an ideal drink to consume near the poolside if you are in for swimming. You can combine Captain Mario with Mauritian pigeon rum, lemon juice, and lots of strawberry syrup to create an irresistible drink. Caption Mario is just the perfect drink to suit you on a sunny day.
Coconut Milkshake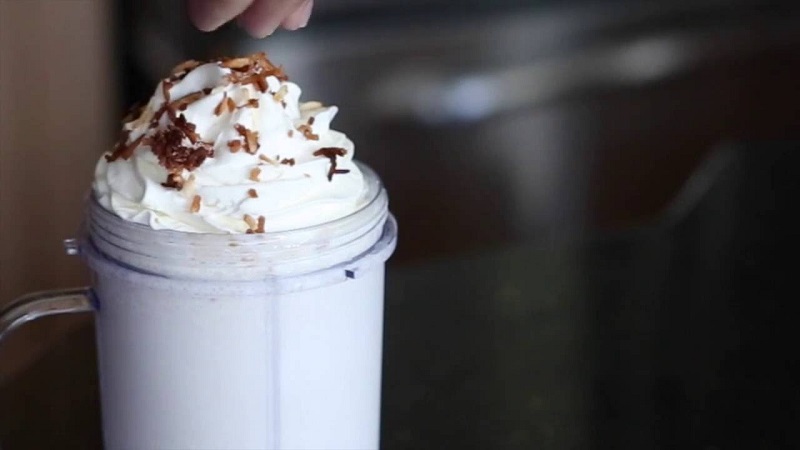 Source: Link
Who wouldn't love a coconut milkshake in Mauritius? The coconut milkshake is one of the best drinks that Mauritius has to offer. It is a soft, sweet, and refreshing drink with its exact flavor differing from vendor to vendor. The drink can also be enjoyed by the addition of any Mauritian rum or it can be left in its virgin form and enjoyed naturally.
Green Tiki Monk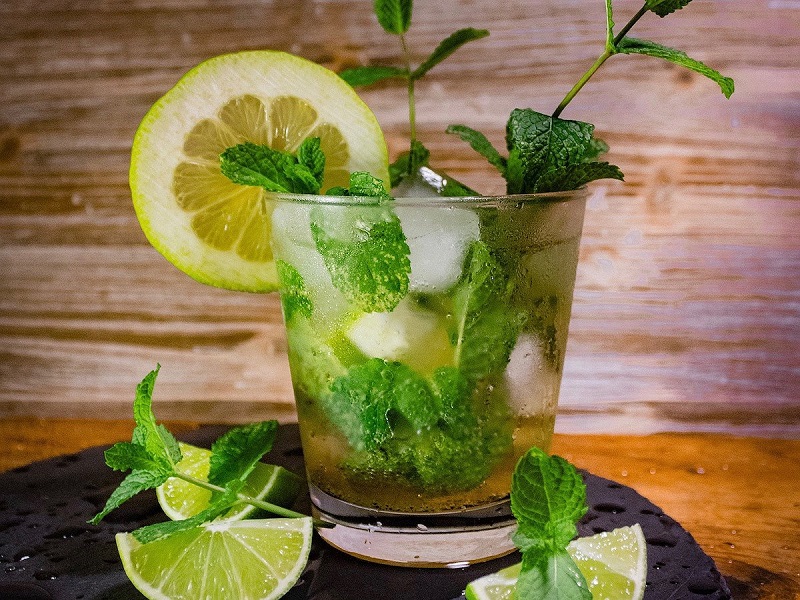 Source: Link
Having a pineapple drink in Mauritius will make your stay exciting. The Green Tiki monk at the Constance Hotel helps to show you how to prepare a homemade roasted pineapple syrup to draw out the deeper flavors beyond the sweetness. It can be served with coconut butter rum and a dash of absinthe. You can stroll into any grocery stores and find this refreshing drink.
Jalapeno Punch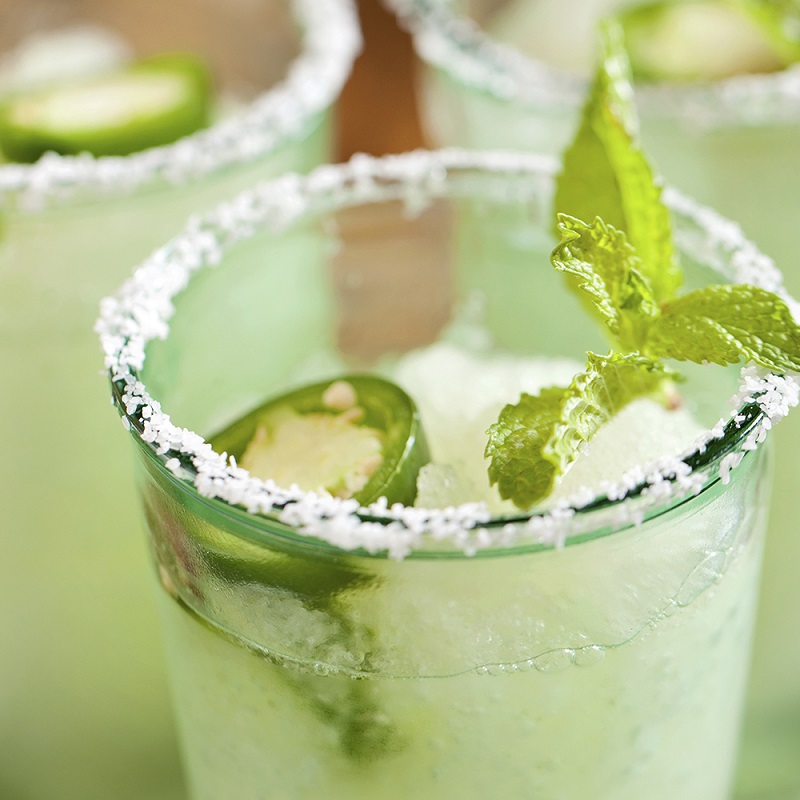 Source: Link
Jalapeno punch is not meant for the faint-hearted. It is served at the Le Meridien Hotel, punching you in the face with the vibrant flavors of dark rum and fresh jalapenos. The sweetness of mango and sugar syrup makes this drink a delicious and refreshing option for a Sunday afternoon lounging on a beach. The drink is mostly seen among friends in large gatherings having fun. It can be found in any store or bar throughout the country.
Mango Colada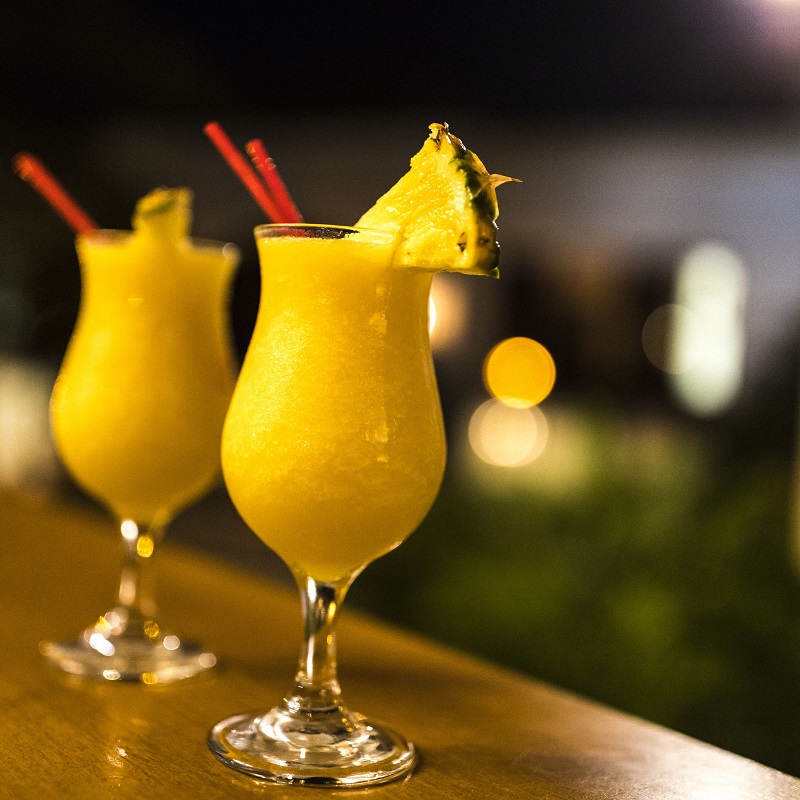 Source: Link
If you are a lover of rum, then this drink is the right choice for you. It is by far the best mocktail available on the island. It comes in different variations, all of which offer a richer taste of the tropics than any other mocktail. The drink is an ideal way to spend a cool evening.