For people visiting France, Lille remains one of the most important destinations on their list. The city offers so much in terms of culture, architecture, and a vibrant lifestyle. Also, after exploring the beauty, you'll also be able to sit down and relax in one of their rooftop bars. Here are the best of them you should try out.
Swam At Mama Shelter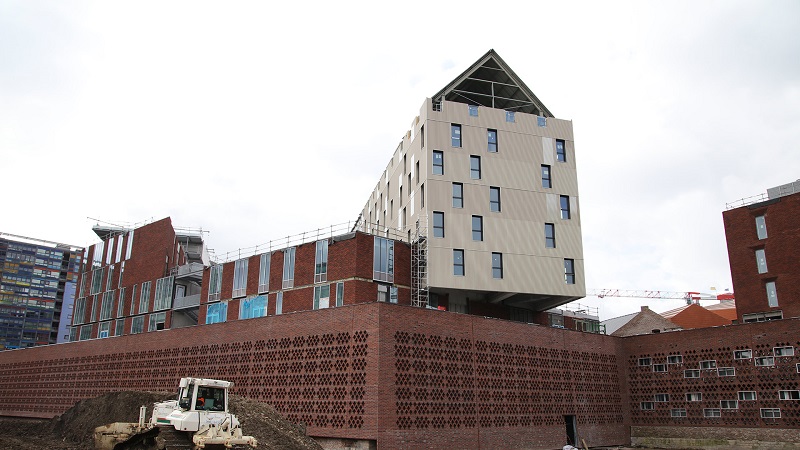 Source: Link
For many years Mama Shelter hotel has provided people with exceptional service and care. As part of their effort to boost service delivery, they've created the Swam rooftop bar, which is some kind of classy destination with all the best things about the rooftop bar in place. There is no better way to see the skyline of Lille than from this rooftop. You have so much to choose in the form of meals, drinks, and so on.
The Garden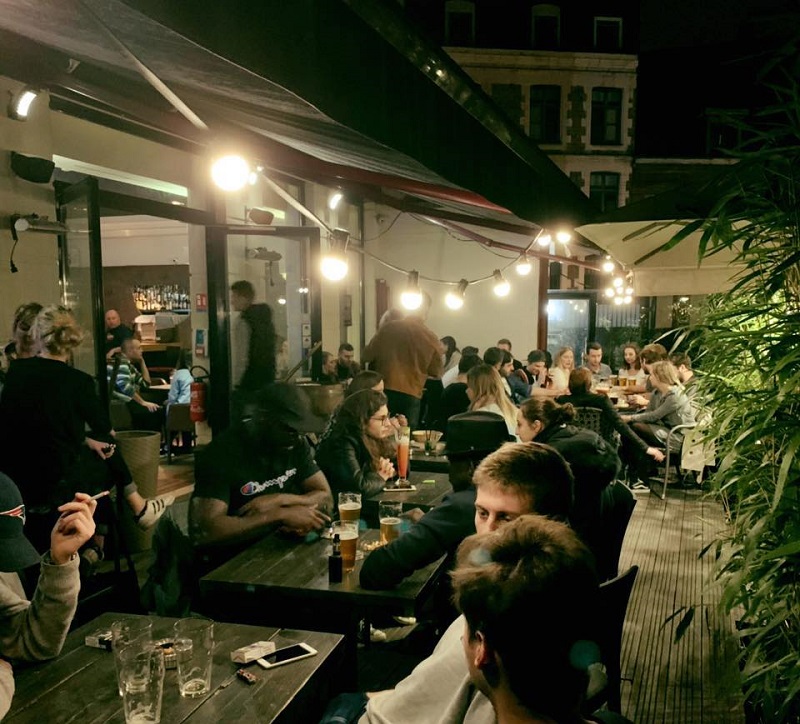 Source: Link
Here is another quality place for you to spend your afternoon or evening. This simplistic bar located in Rue Masséna, Lille, is the perfect destination for people who like to be free and fun. There is almost no type of drink you want they don't have here. They also organize fun events like happy hours, blind tests, and karaoke, where you get to enjoy yourself to the maximum and, at the same time, save big.
Now Coworking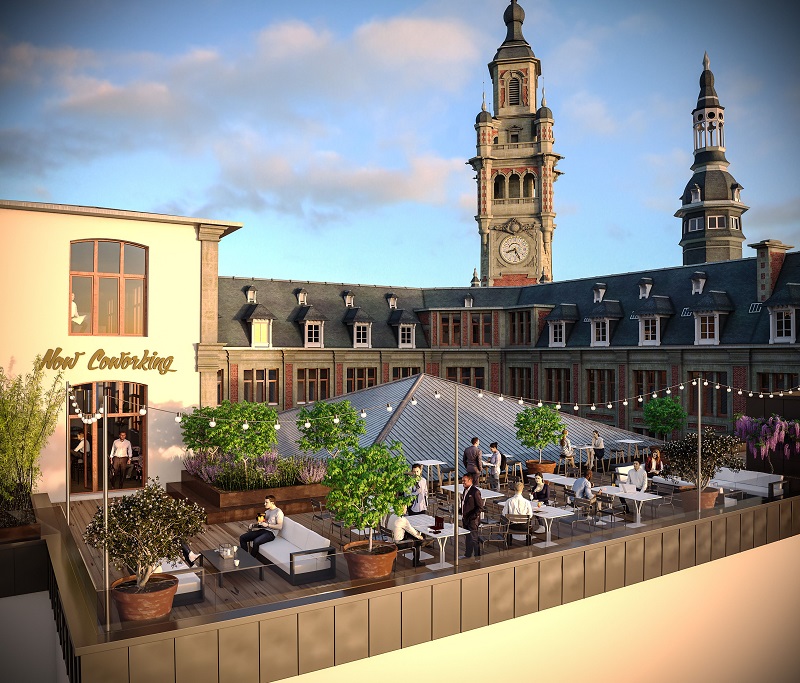 Source: Link
Sometimes you want to have fun and at the same time work. If you're one of such people, this simple rooftop bar is the right place for you. While it's hidden, it doesn't fail to deliver the essential needs of what rooftop bar enthusiasts desire. It's unique by offering a rooftop bar and coworking space at the same spot. There long list of food and drinks is worth giving a try any day. Now Coworking is opened every day, 24 hours a day and that is one of the main reasons why it stands out among all the bars we've listed here.
Le Couvent Des Minimes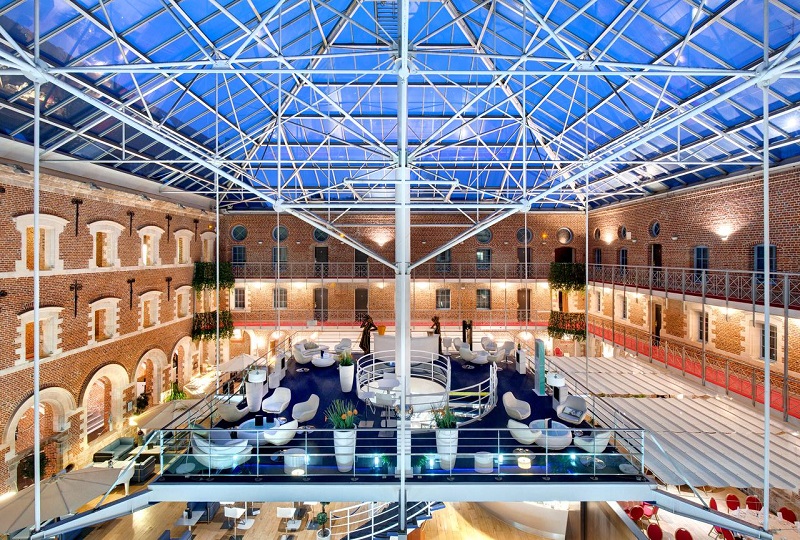 Source: Link
Located on top of a four-star hotel with over 300 years of history, this rooftop bar is reserved for the most exceptional guests. So, if you desire a luxurious and classy treatment, the best way for you to achieve it is to visit this place. The furniture is well arranged to suit meetings, conversations, and family time. Apart from enjoying the sun, you'll also be able to dip your hands in their menu and enjoy the best of traditional eating and drinking, the French way. Le Couvent des Minimes is not just a place to relax but a place to immerse in culture and have the best of fun.
La Terrasse Des Remparts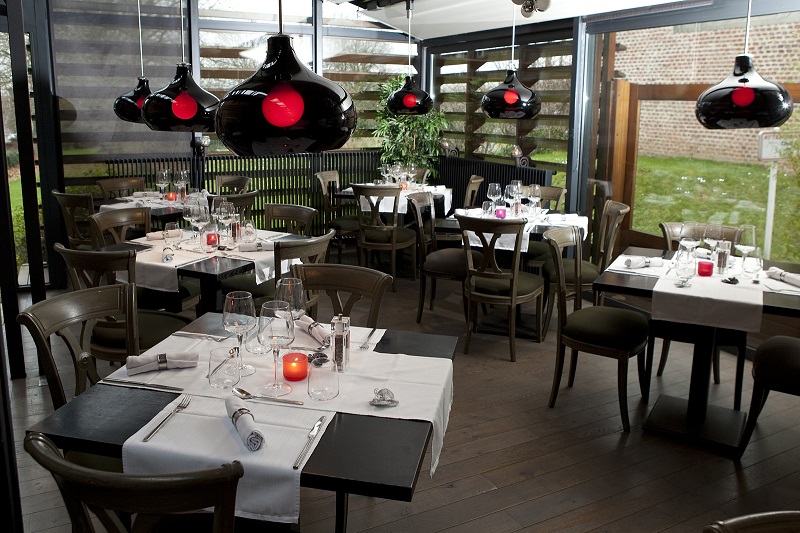 Source: Link
One thing makes La Terrasse des Remparts a place to be – breathtaking views. The rooftop delivers rooftop of gourmet and the rural lifestyle and offers visitors a unique view of the beauty and energy of the city of Lille. You can comfortably lunch out in the sun here and stretch your feet on the lawn to experience nature at that great height. No one ever comes here and not go back with a feeling of fulfillment and satisfaction.