If it's fun, adventure, and an opportunity to learn about ancient history that you cherish then, Samos is an excellent place for you to be. In ancient times, Samos was wealthy and powerful, mainly because of the wine production. We've selected the best places for you to spend your holiday, and the kids are going to love it as well.
Kerkis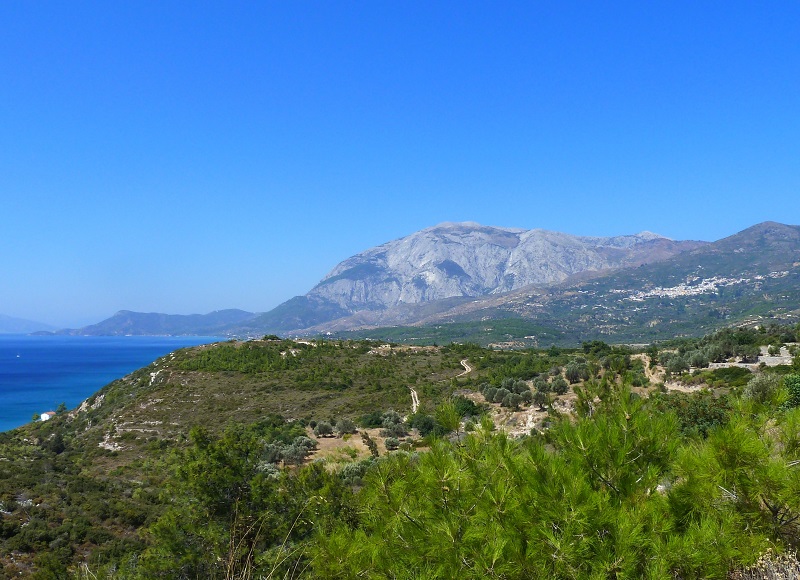 Source: Link
The highest peak in Samos is a place that should never be missed. For many people who visit, their desire is to hike to the mountain top, which provides a great reward, especially for its amazing views. Apart from getting the thrill of conquering the heights, you're also going to witness places of interest like Cave of Pythagoras; several small monasteries lined up on the slopes, many exposed cliffs, and endangered plants and animals, which can be a fascinating thing to see.
Tunnel of Eupalinos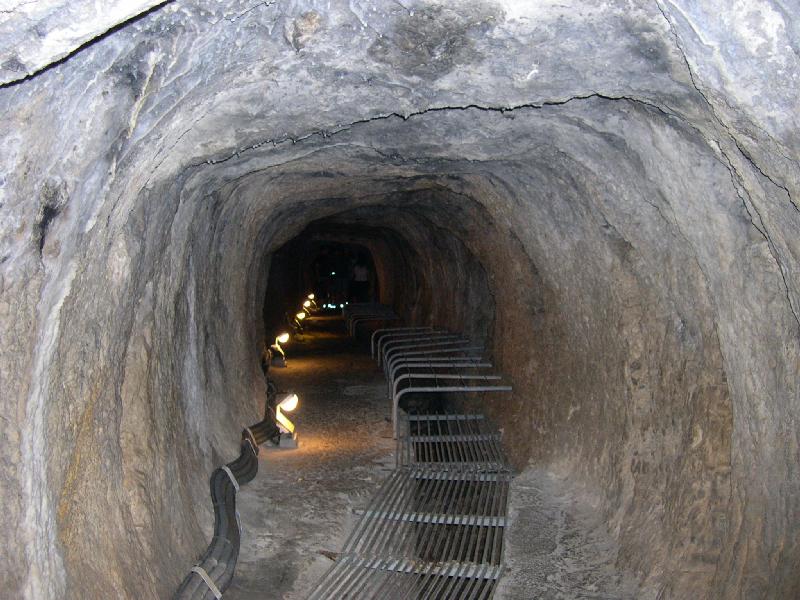 Source: Link
You and the kids are also going love exploring the Tunnel of Eupalinos. The artificial tunnel which was built in the 6th century BC is about 1,036 m long and was used in the past as a means of transporting water from sources, to where it is most needed. Considering that the tunnel has been around for more than two thousand years shows the level of ingenuity and skills that people had in the past, in the absence of modern technology. Kids are going to learn and appreciate the thoughtfulness and scientific mind that went into producing such a feat of an engineering marvel.
Heraion of Samos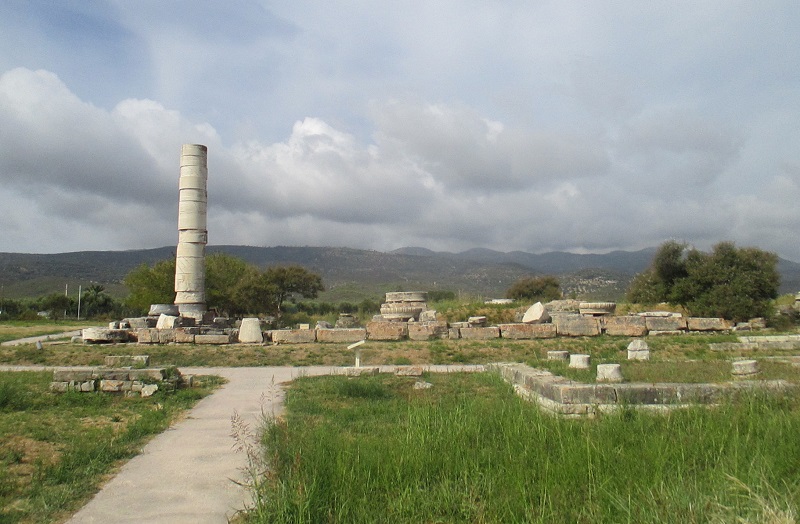 Source: Link
Dedicated to the goddess Hera, the Heraion of Samos has remained an important place for tourists to visit. It is full of ruins, and you're going to enjoy your visit by walking around the place. Better still, you'll be able to appreciate this place more when you listen to tour guides talking about how it became a sacred place and why many people like to come and experience its magical beauty. Most of the visible items have been through evacuation efforts. Even though evacuations were stopped many years ago, what is visible today is still worth seeing, especially for those who cherish spirituality and history. Part of the things you're going to enjoy seeing here includes the scared way that leads from Samos to the temple. You will also experience the first, second, and third temples built on the site, the altar, the Stoas, sculpture, and Votive offerings.
Mare Deus Beach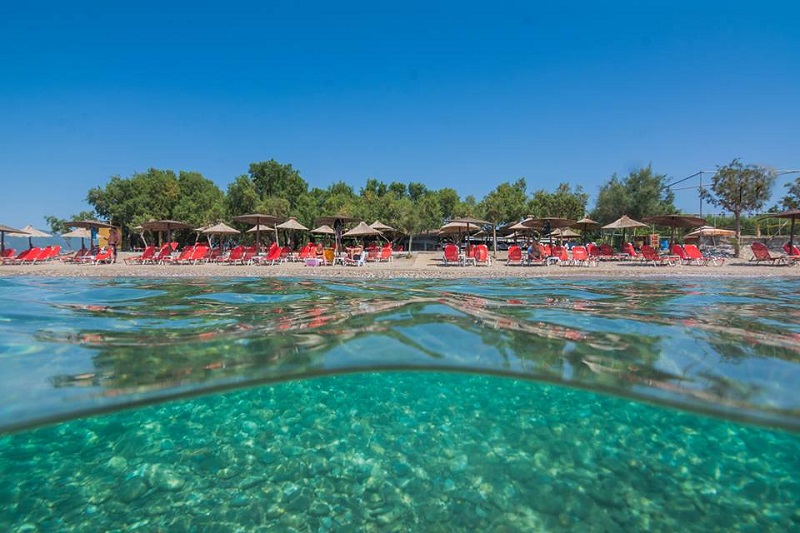 Source: Link
At the last lap of your trip, you should enjoy some sea fun by visiting the Mare Deus Beach. It's a delightful place for tourists because of the excellent facilities that it offers. It can get pretty hot here, so we advise that you rent an umbrella and cool off while you watch other people all around you. The beach is also suitable for swimming, and there is a bar that sells high-quality food, beverages, and cocktails, which you can order at a very affordable price. It's also good for children because it is well organized.