1. St. Michael's Church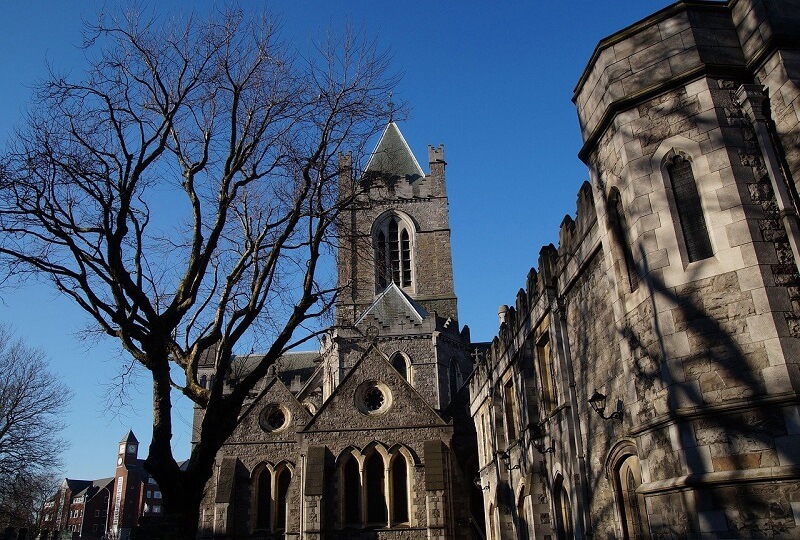 Fancy visiting some of the scariest places in Ireland? The country is known for its long and bloody history, so the horror places are easy to find. If you are craving goosebumps, Ireland has plenty of reasons to give you some. The variety is huge, starting with ruined castles, and pubs hosting friendly ghosts. The very first place to visit while in Dublin is St. Michael's Church which is popular for a variety of reasons. Significant events of famous Irish people have taken place there. However, the haunted stories are related to the vaults underneath the church. There are many corpses including the 400-year-old nun and leaders of the 1798 Irish Rebellion. People have claimed that the atmosphere is strangely warm, though sometimes they have felt cold fingers touching their necks.
Location: Dublin
2. Charles Fort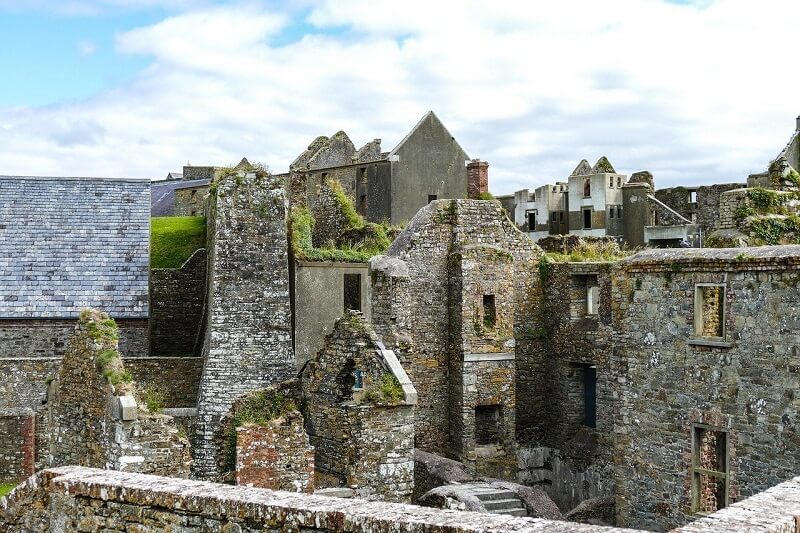 Military forts are definitely the place for horror stories. Charles Fort is one of the scariest places to visit in Ireland, as it is said to be haunted. The site was built in the 1670s and it is usually visited by the 'White Lady of Kinsale'. The scary story dates back to the 1870s when a young woman Wilful Warrender has married an officer, Trevor Ashurst. Days after their marriage, Trevor was picking flowers in the field when Wilful's father accidentally shot him. Once Wilful found what happened, she took her own life. Since then it is said that she used to walk through locked doors.
Location: Kinsale, County Cork
3. Charleville Castle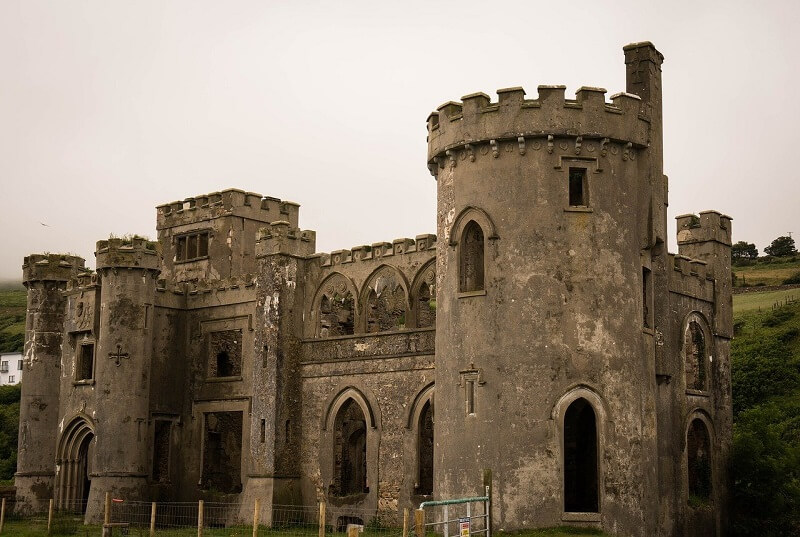 One of the most known places in Ireland for being haunted is the Charleville Forest Castle.  The location is so popular for ghost hunting, that many TV shows have suggested the place as the most haunted. Paranormal investigators and physics have mentioned that strange incidents have taken place during their stay there. The last residents of the Castle were the Bury Family when Charles Howard Bury suddenly found dead. After that, a woman is said to own the place, and she has started to renovate it. The workers say that occasionally heard voices and classic music through the corridors.
Location: Tullamore, County Offaly
4. Kilmainham Gaol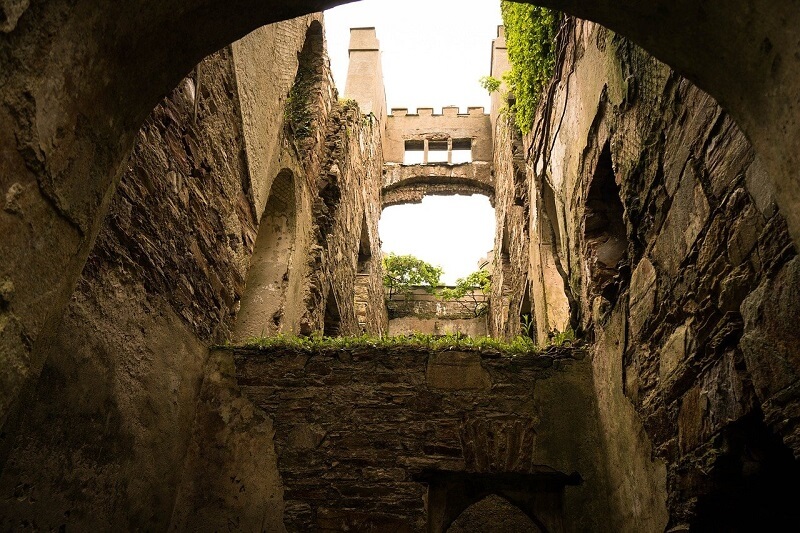 Kilmainham Gaol is Ireland's largest unoccupied jail, with a long history to follow this place. The prison was transformed into a museum in the 1960s, however, it is said to be haunted by former inmates and evil wardens. Many strange stories have happened there. Some of them include workers to have experienced unexplained footsteps or somebody to push them away from jail, but none couldn't be seen. Also, a small number of children have stopped at the threshold and refused to go a step forward without explaining the reasons.
Location: Kilmainham
5. Ross Castle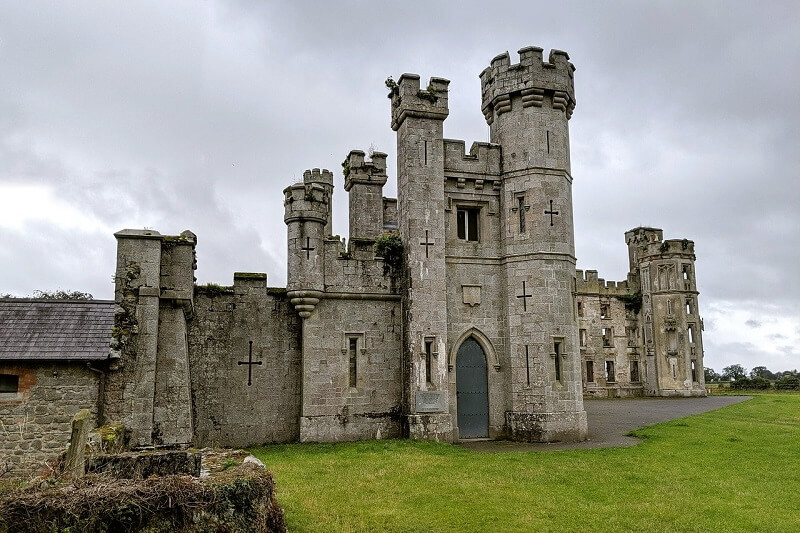 Ross Castle is located in Lake Sheelin and it was built in 1533 by the Lord of Devon Richard Nugent also known as the Black Baron. Now, the ghost of his daughter, Sabina, is said to haunt the place. Sabina is said to fell in love with a young man, Orwin, but due to the different origins, their marriage wasn't considered appropriate. The young couple decided to escape and took a boat to Sheelin Lake, but unfortunately, the boat was overturned, and Orwin died. When Sabina found that, she died from shock, and since then she haunts the castle in order to find her lost love.
Location: Lough Sheelin, County Meth