What is Sierra Leone Famous/Known For?
9
Diamond Producing Nation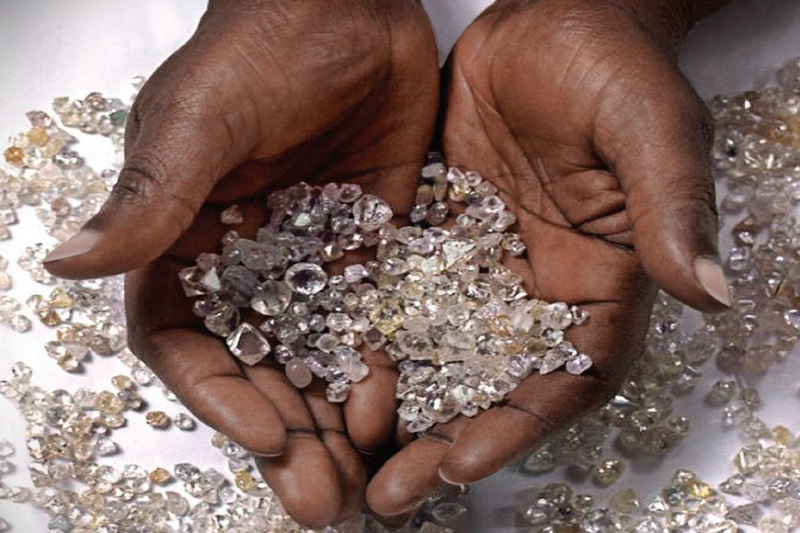 Source: Link
Located in West Africa, Sierra Leone is the home to several incredible natural wonders and resources. Sierra Leone has a total land mass of 71,740 kilometers square (27,699 square miles). According to the 2015 census held by the country, it is inhabited by approximately 7,075,641 people. The country's amazing natural attraction sites that draw many visitors include Tiwai Island, Loma Mountains, Tingi Hills Forest Reserve, and Lake Sonfon. Here are some of the popular things that Sierra Leone has to offer the world. Diamond was discovered in Sierra Leone in the year 1972, and since then it has largely contributed to the nation's economy. Sierra Leone falls among one of the top ten countries producing a diamond in the world. Click the next ARROW to see the next photo!