1. Stubai Valley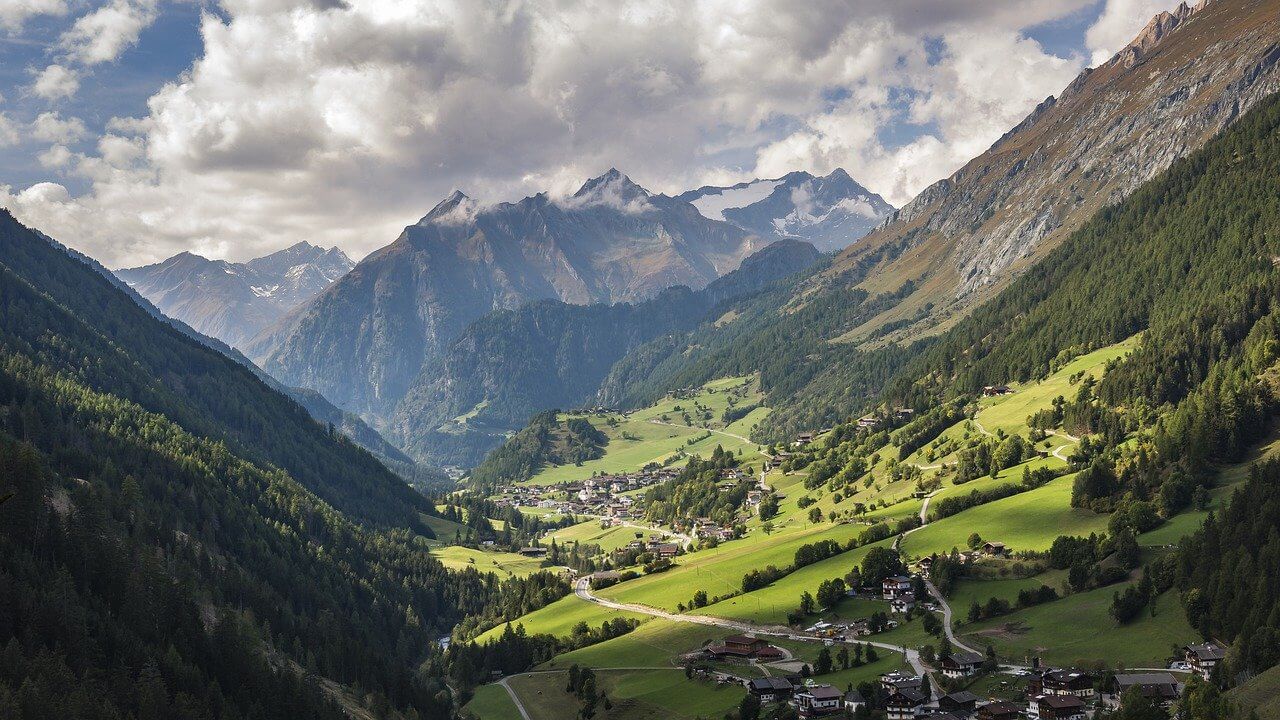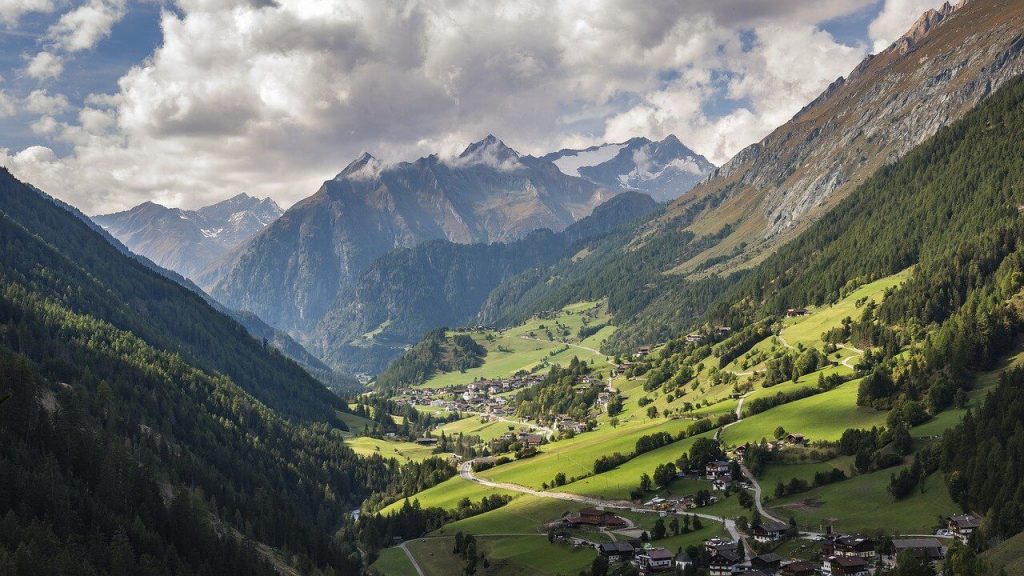 Austria is usually known for being home to elegant cities, and classic coffee shops. But actually, there are more than that in this alluring country. It blusters of natural landscapes, dramatic mountains, and scenic villages. Stubai Valley is an extremely beautiful mountain range which is one of the highest peaks in Austria. In order to get on top, it is better to take the challenging Stubai High Trail, so as to enjoy the view and the stunning forest routes. Natural landscapes are breathtaking in Stubai Valley, and definitely worth a visit.
Location: Tyrol
2. Lake Weissensee Forest
There is a legend for the waters of Lake Weissensee, that has therapeutic qualities, and this is one of the reasons why they are popular.  It is located close to the Alps and it is the clearest swimming pool in the area. The location mainly is covered by forests which are amazingly beautiful and great choices for exploration.
Location: Carinthia
3. Kaiser Range Forest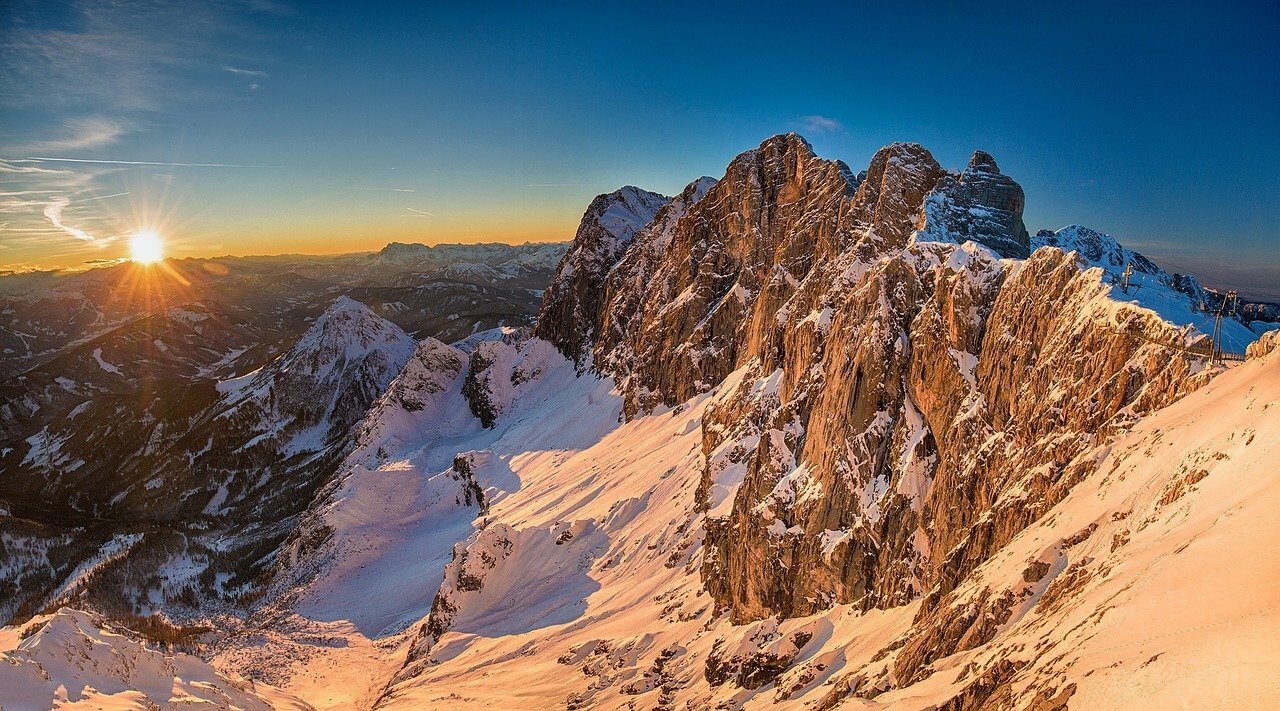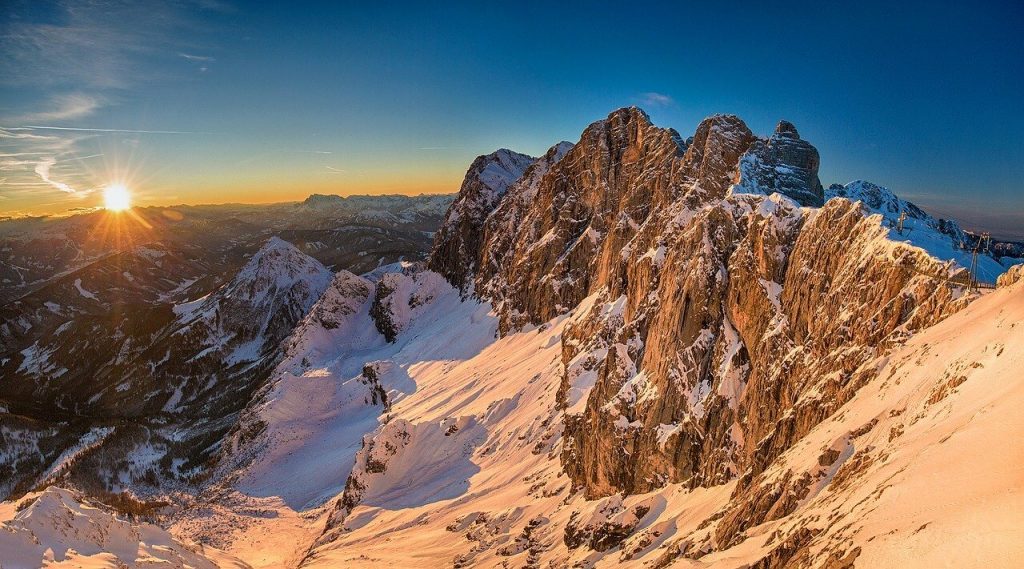 This is the ultimate hiking destination for mountaineering passionates, as there is a huge area of 400 kilometers of forests and mountains to strolling around. The largest part of the mountains is easily accessible, so you could have a nice walk, but in order to get to the peak, it demands some serious hiking skills. So make sure to be prepared before you go.
Location: Tyrol
4. Lake Gosausse
Lake Gosausse is part of three lakes located in Upper Austria surrounded by many hectares of forests. The Lake is without a doubt beautiful, and a famous tourist attraction, as during summer is the ideal place to go for camping. Also, it is quite usual to see fishes in the lake which is certainly amusing.
Location: Gosaukamm Mountain
5. Zell am See Forest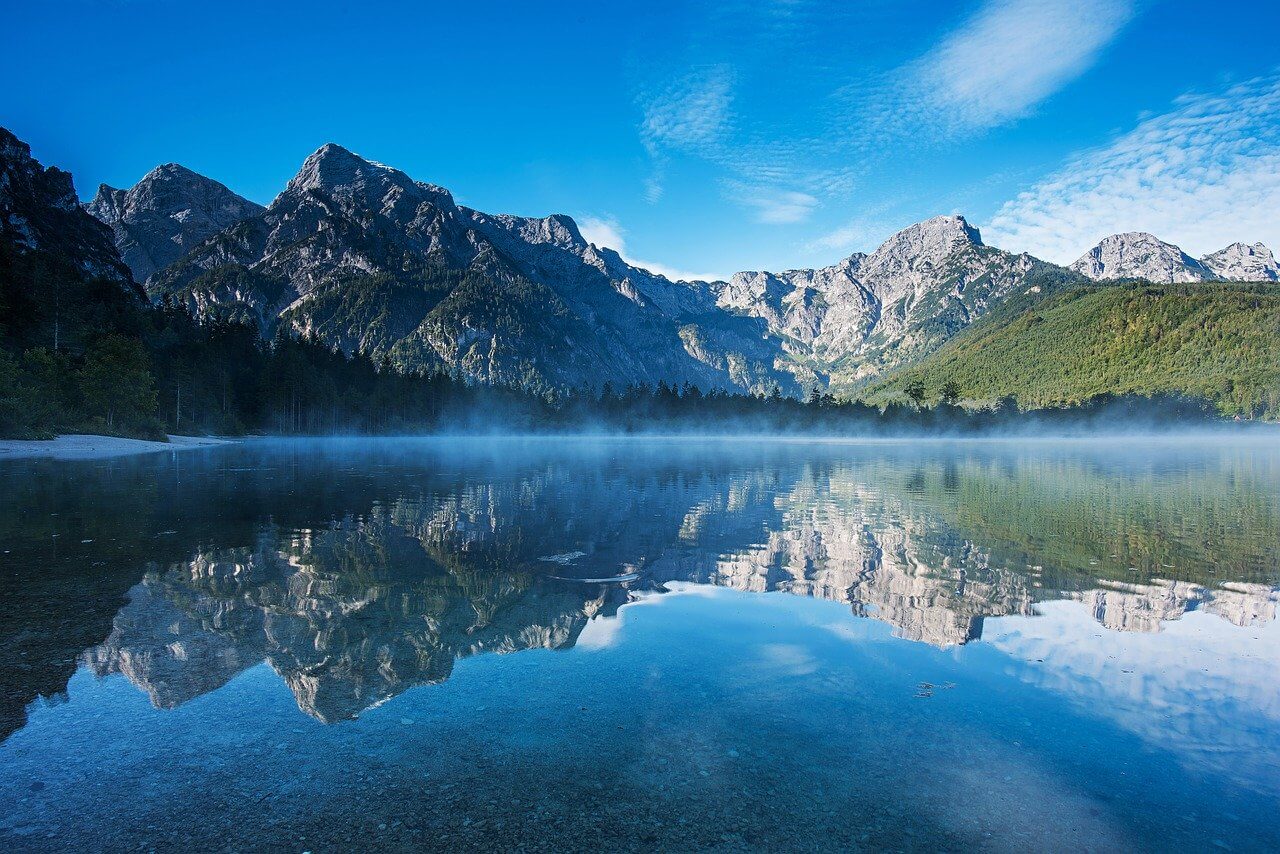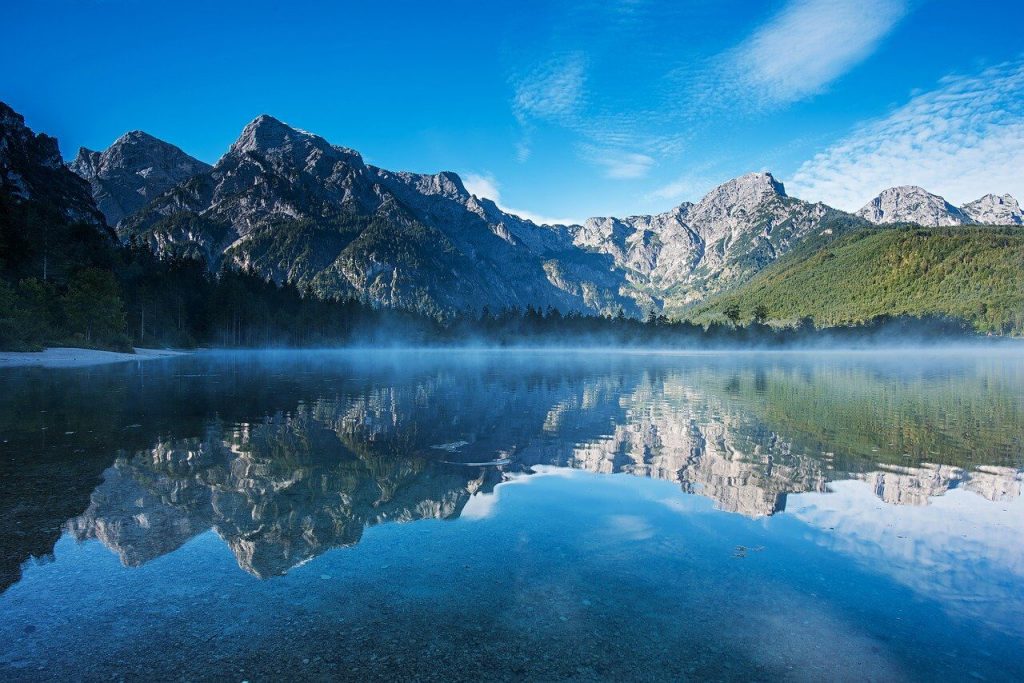 Spectacular and endless wonders are some of the reasons to visit this lakeside town. It is one of the most popular winter destinations among locals and tourists. During winter the forests and the lakes are covered in snow and offer beautiful views of the mountain. If you visited in summer, it is the perfect time to go hiking or camping.
Location: Lake Zell
6. Arlberg Forest
Arlberg Forest is situated between stunning landscapes such as Switzerland and Tyrol. Many suggest that Arlberg offers some of the best views of natural habitat in Europe undoubtedly. The location is ideal for winter sports and an excellent place to go on a vacation as there plenty of boutique hotels and gourmet restaurants.
Location: Borders between Austria and Switzerland
7. Gosau Forest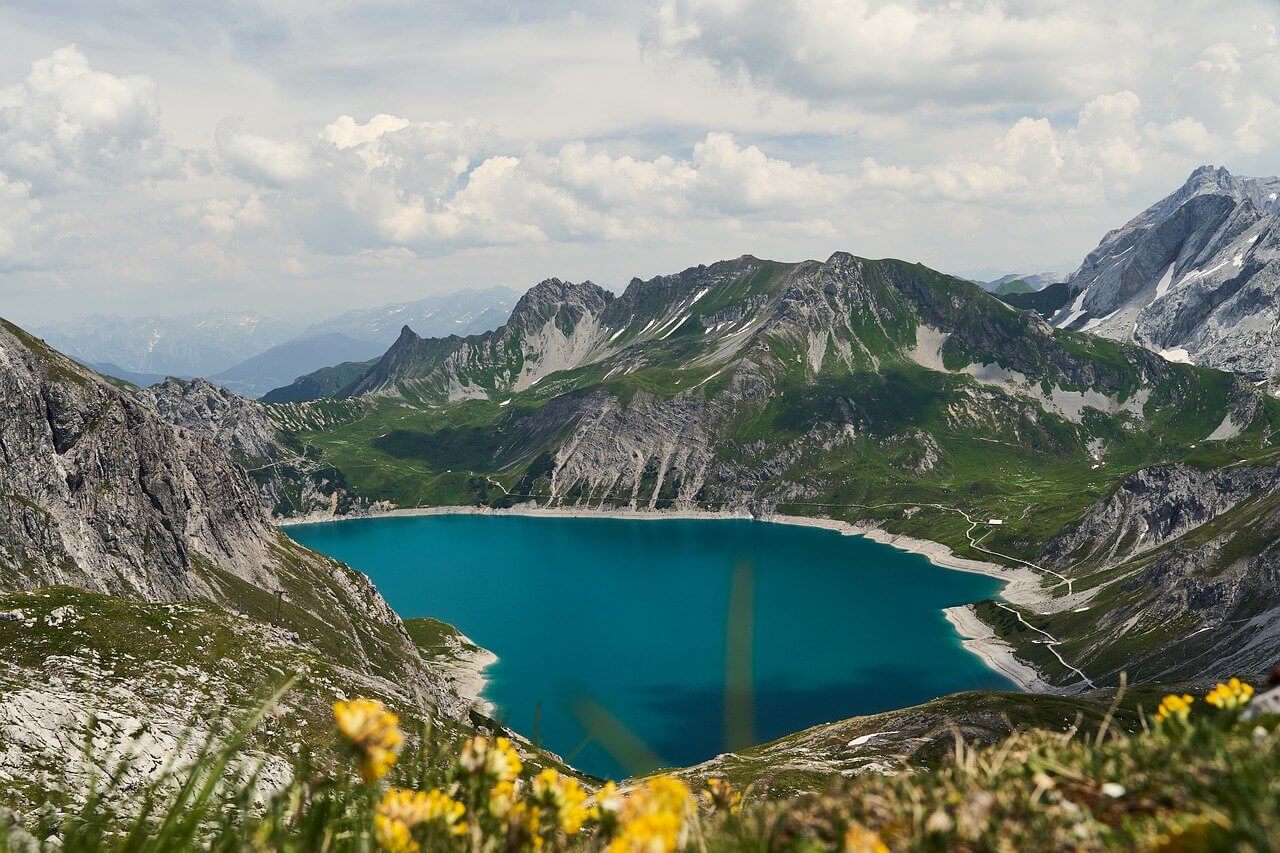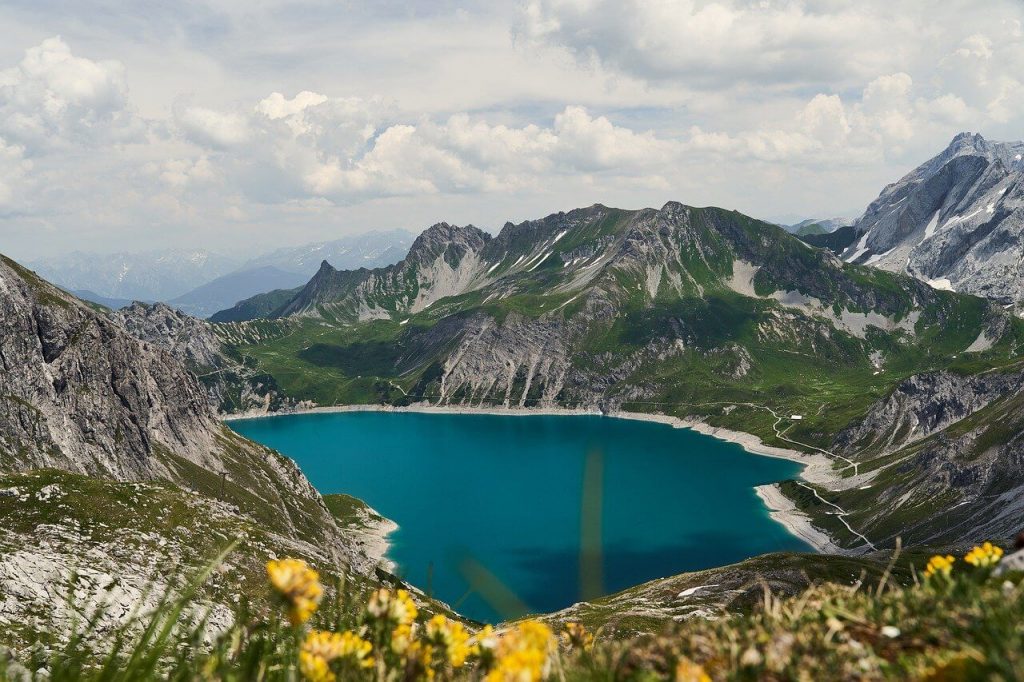 Rich forests and rugged mountains are some of the attractions that Gosau offers. It is located in Upper Austria in this beautiful town which has a lot to suggest to its visitors. There is a festival between 13 to 21 of January where hot air balloons are making the snowing landscape full of colours. Besides, there are many more things to do while there and to make the most of it.
Location: Gmunden
8. Schafreuter Forest
Schafreuter forest is in borders with Bavaria and Germany and offers some of the best hiking routes so as to discover the natural beauty of this mountain. Of course, the walkways are available to explore during summer when the weather is good, but if you visited in winter, then you should go for skiing.
Location: Karwendel
9. Wachau Forest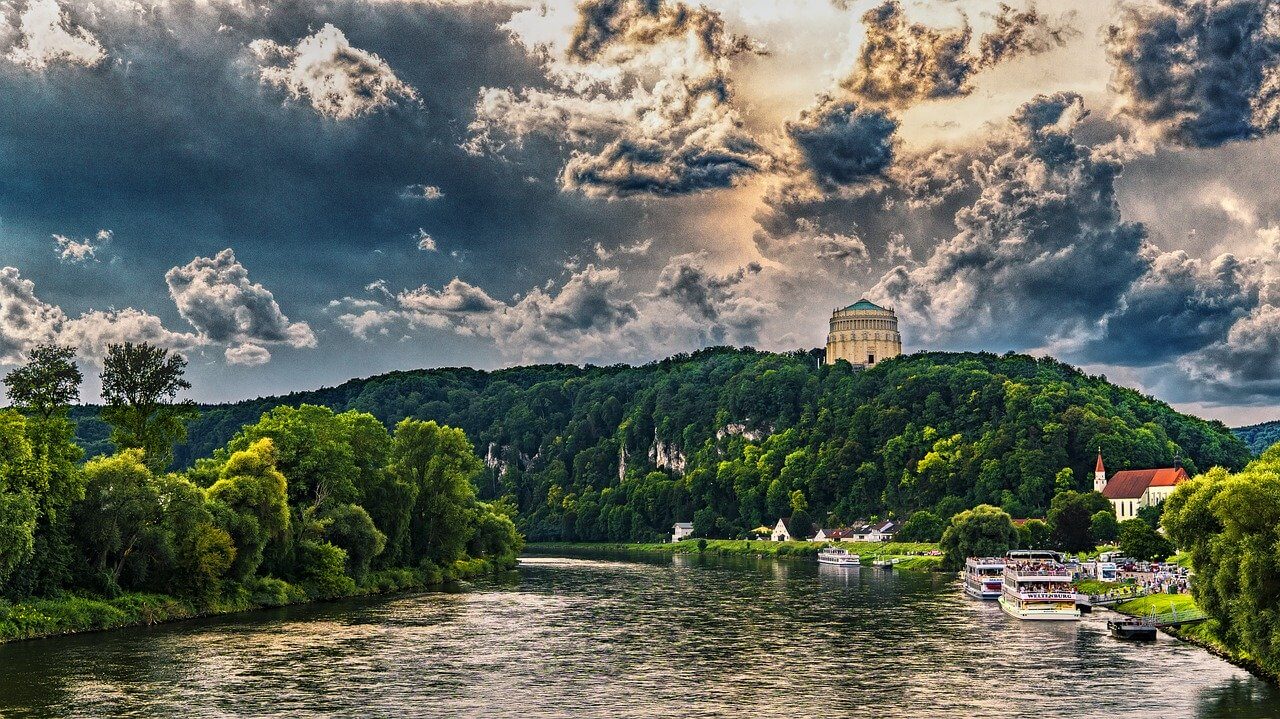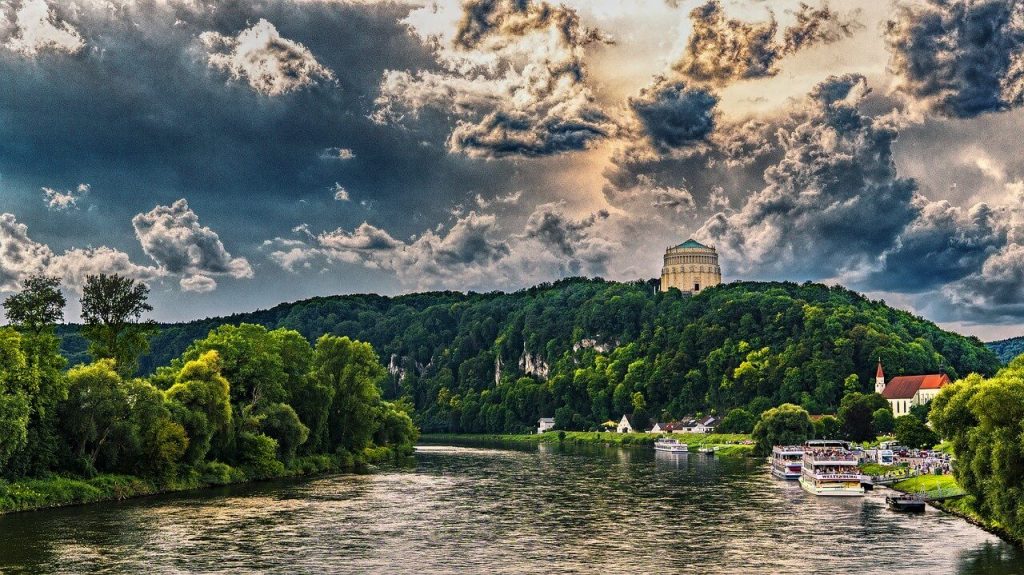 This is a fascinating part of the country stretching across the river Danube with wild forests and rolling hills. The area is great for relaxing and strolling around to discover the historic fortresses and vineyards. Additionally, it is a UNESCO World Heritage Site for its agricultural and architectural history.
Location: River Danube
10. The Transformative Lake
The Gruner See as it is called in Austria is a mythical wonder due to the magical landscape that offers. There is a stunning lake with green waters and a beautiful forest with a variety of trees. It is like a heaven on Earth, and it is usually visited by photographers, as it id the ideal place to take exceptional pictures. Definitely a must-visit forest in Austria.
Location: Styria