Bremen has a lot to offer like tours, trips, and even the sumptuous cuisines. Quality drinks are also available as you will find it in most classic rooftop bars the city has to offer. After exploring, adventure, and seeing the beauty from below, you can decide to get to a rooftop destination to enjoy the city from above. Here are the best rooftop bars you can find in the city.
Blixx Restaurant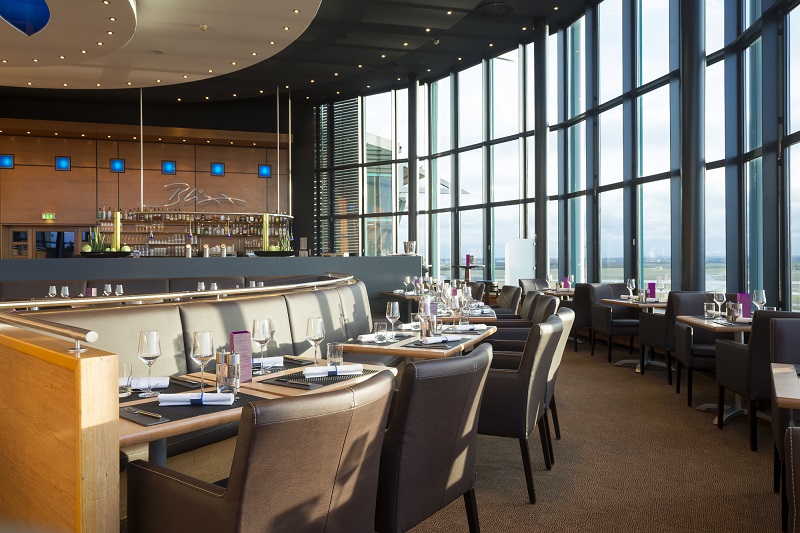 Source: Link
Blixx restaurant is located close to Bremen airport which makes it easy for travelers to relax after a long trip. It is on the 8th floor of the Atlantic hotel airport. The food is good, well presented, and tasty, but they do not serve local dishes. You will find its service extremely high and well arranged. The rooftop terrace enables you to overlook the runaways of the airport, and you will find the interior quite fancy. It is a beautiful place to spend the evening, especially while awaiting your flight. Don't forget to taste the decent wines the restaurant has to offer.
Lemon Lounge Pub And Bar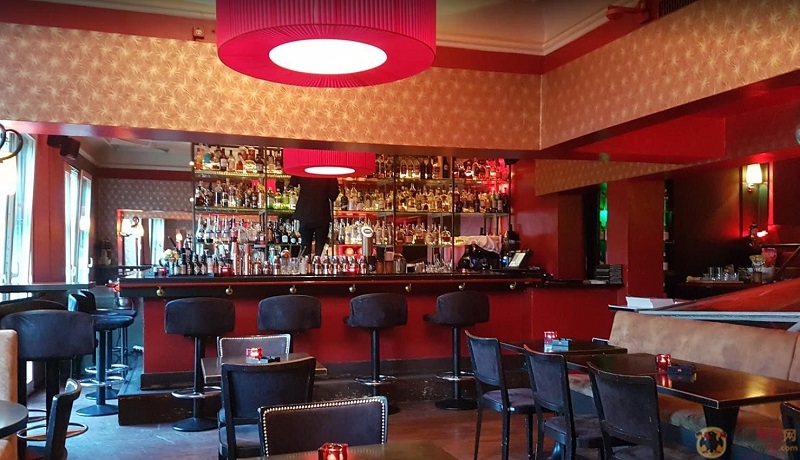 Source: Link
If you are a lover of rum, Lemon lounge is the best bar for you. The fancy lounge area and the warm atmosphere make it worth visiting. Delicious rum is being served here, and the quality of the service is of a high level. Lemon Lounge is also referred to as the best cocktail bar found in Bremen where you will locate the best cocktails and most caring bartenders. There are also other drinks at your convenience for you to choose from in this bar.
Deck 20 Die Bar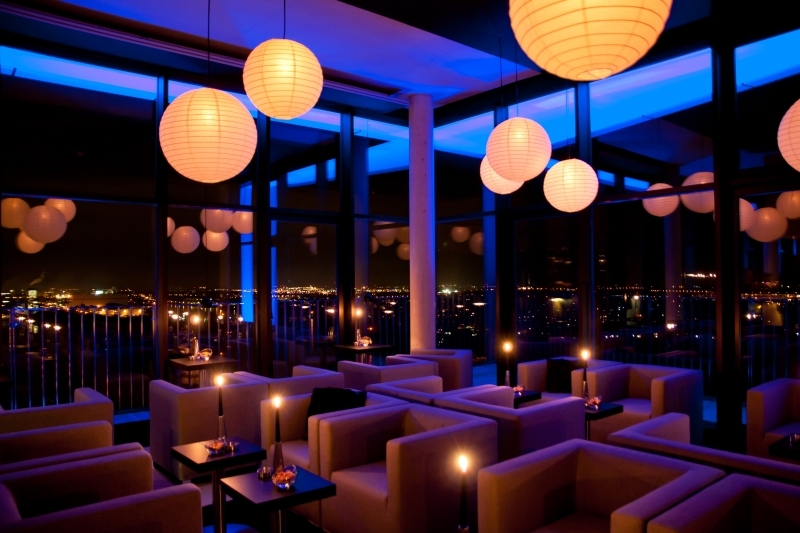 Source: Link
Deck 20 die bar is situated at the top of a landmark building and accessed by lift. It is also known as one of the best cocktail bars the city has to offer. The bar is another great place for you to spend the evening because of its great ambiance and vibrant atmosphere. You can order nice foods as well as hot and cold nibbles such as curried sausage, falafel, pizza slices, and many more. The roof terrace gives you a stunning view of the city. Deck 20 die bar is also a good place for special occasions, anniversaries and celebrations.
Radisson Blu Hotel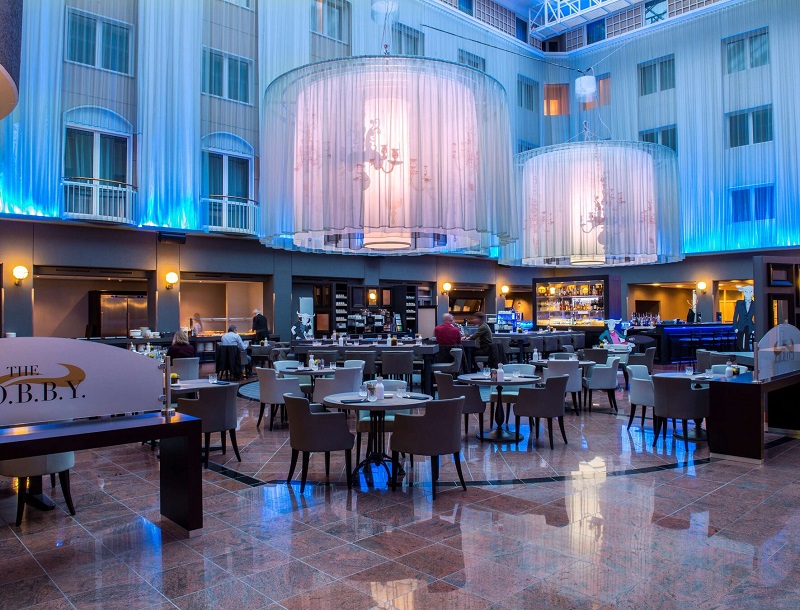 Source: Link
Radisson Blu is a fabulous hotel in Bremen. The rooms are big enough to accommodate you with complete free Wi-Fi, in-room coffee, and tea facilities. The rooftop terrace enables visitors to admire the medieval architecture and charming shops of Bottcherstrasse, one of the city's most historic and best-known streets. You can order tantalizing cocktails from the bar as well as wines to suit your relaxation.
Hugo's Watch Rooftop Bar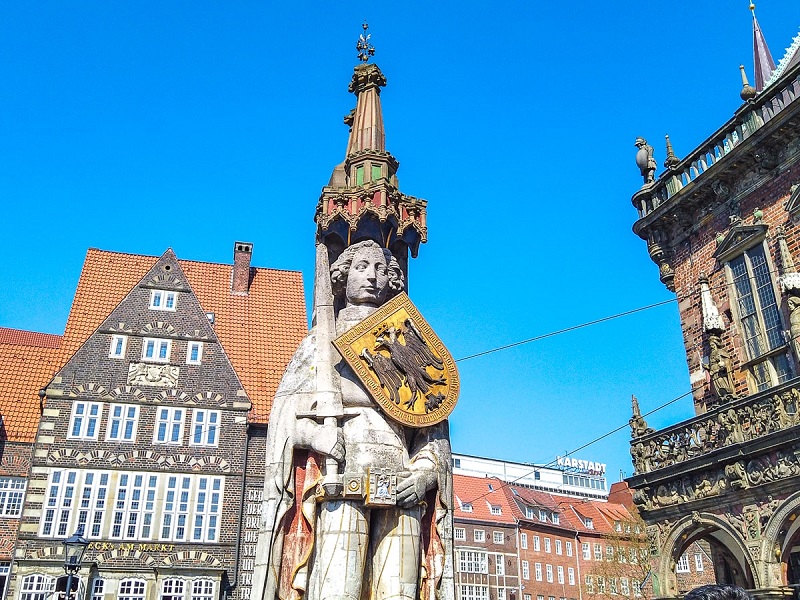 Source: Link
Another amazing rooftop bar in Bremen is Hugo's watch. Its sparkling lounge and duplex bar is one to behold. Hugo is a great place to enjoy fresh draft beer and international cocktails. You will find the bar comfortable with good vibes and cool music. The service is very friendly, and the atmosphere is accommodating. Hugo's bar is one place you wouldn't want to miss while on a visit to Bremen.