1. San Jose Flea Market
San Jose and the wide area of Silicon Valley have some of the most scenic and beautiful street markets. Due to the good weather conditions, it is pretty convenient to have many organized flea markets to attend. San Jose flea market is one of the most known in the city and has a large variety of products and stallholders to see. It is one of the oldest markets and you can feel like being a small town located in the city. The vendors sell many items such as furniture, electronics, garden stands, and personal care products. The best thing about this flea market is the Carousel in the middle which is one of the main attractions for the kids.
When: Wednesday to Sunday 08:00 – 18:00
2. Capitol Flea Market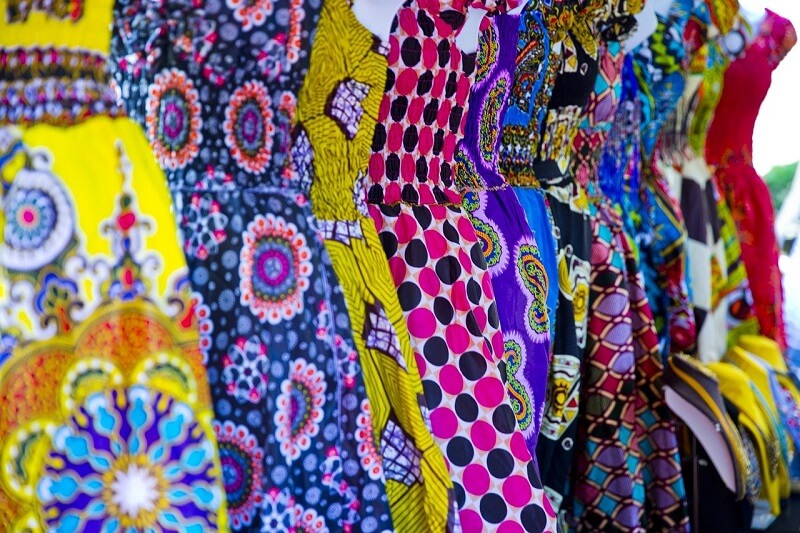 If you want to visit a lively market then this is the place for you, as the Capitol flea market has plenty to offer. This place is a street market by the day but in the evenings transforms into a drive-in movie theatre. Capitol market is smaller than San Jose and it is the ideal place to visit if you love vintage and second-hand clothes, as there is a huge variety.
When: Wednesday to Sunday 08:00 – 16:30
3. Palo Alto High School Flea Market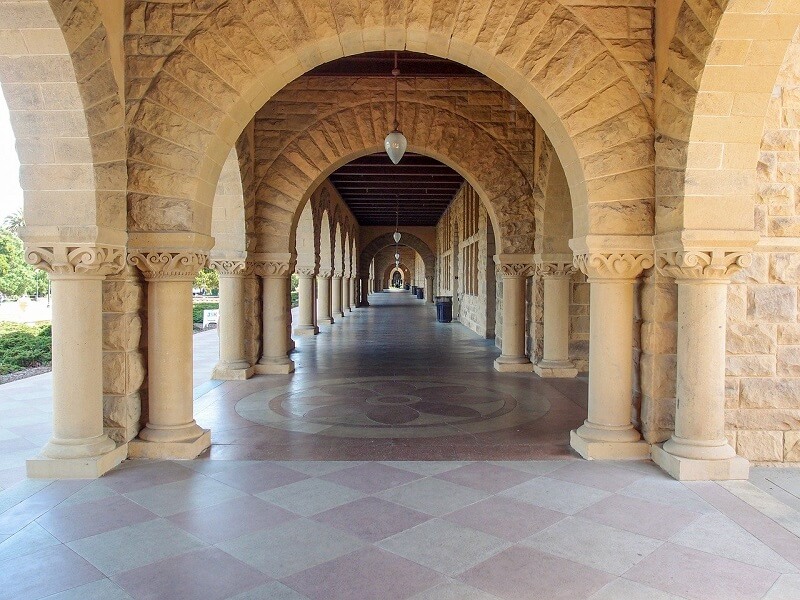 If you are looking for some alternative options and you want your shopping to have an impact on the area, then definitely you should visit the Palo Alto flea market. This market is organized by the high school and all the proceeds are given to the music school. It is absolutely a small market but it is worth to buy small things to increase the effort of the students.
When: Monday to Sunday 09:00 – 15:00
4. De Anza College Flea Market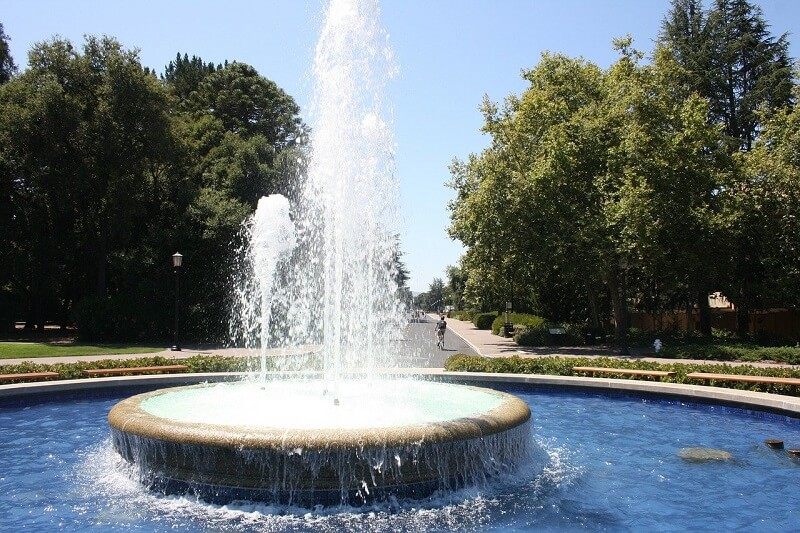 De Anza flea market is also organized by the homonymous college and it is quite beneficial for the students, as much of the income generated from the market goes to students who can't afford expensive colleges. Besides, it is one of the most famous in the area to buy vintage and antique items.
When: Saturday 08:00 – 16:00