1. Bradford Flea Market Services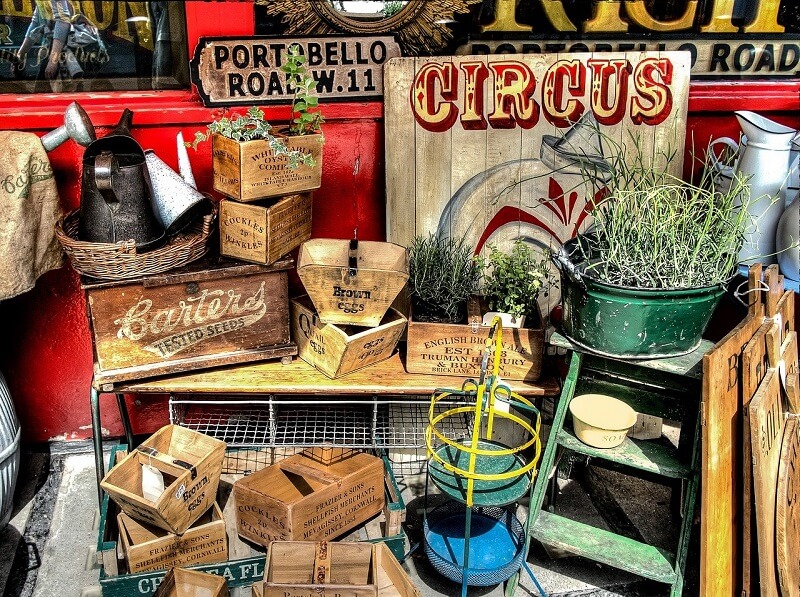 Bradford is a beautiful city in the region of West Yorkshire in northern England. On account of its close proximity to Manchester has a lot to offer as a contemporary city. Bradford has many cultural centres and museums worth exploring. The city is also popular for its University, so it is a vibrant and colourful city. The location offers local farmers to exhibit their products and organize some of the best flea markets in the area. The most known is the Bradford flea market, which is in a central location and has a variety of stalls. Generally, it is the place where locals do their daily shopping, but it is also a place to have lunch or find some good bargains in clothes and shoes. 
When | Monday to Saturday 09:00 – 17:00
2. Cannon Mills Shopping Village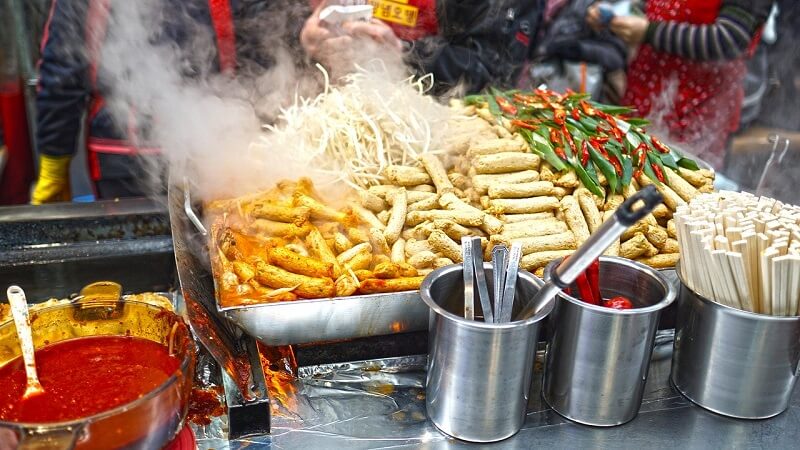 Cannon Mills flea market is a typical Sunday market, where you can spend a day doing some shopping. It is in the wider area of Bradford, but you can easily get there. There is a huge variety of products there, as the exhibitors show the best vintage clothes and antique items in the region. Besides, there are many stalls with delicious street food. Definitely, a must-see. 
When | Sunday 09:00 – 17:00 
3. The Oastler Shopping Centre and Flea Market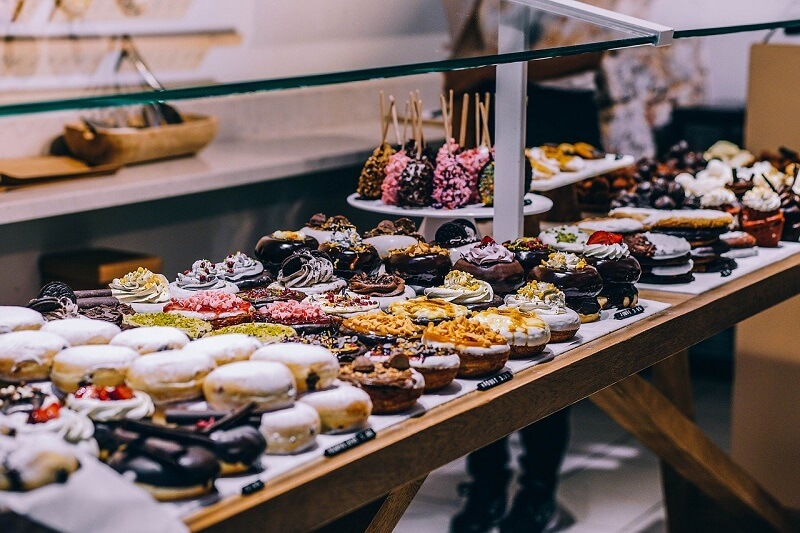 This is about an exceptional place where you can find everything from clothes and shoes to duvets. The Oastler flea market is generally more like a mall than a typical flea market. But, there is a variety of items shown by stallholders, and it is the ideal place to find good prices in brand shoes and clothes. Also, it is perfect for spending a relaxing day in the city. 
When | Monday to Saturday 08:30 – 17:00
4. Pudsey Flea Market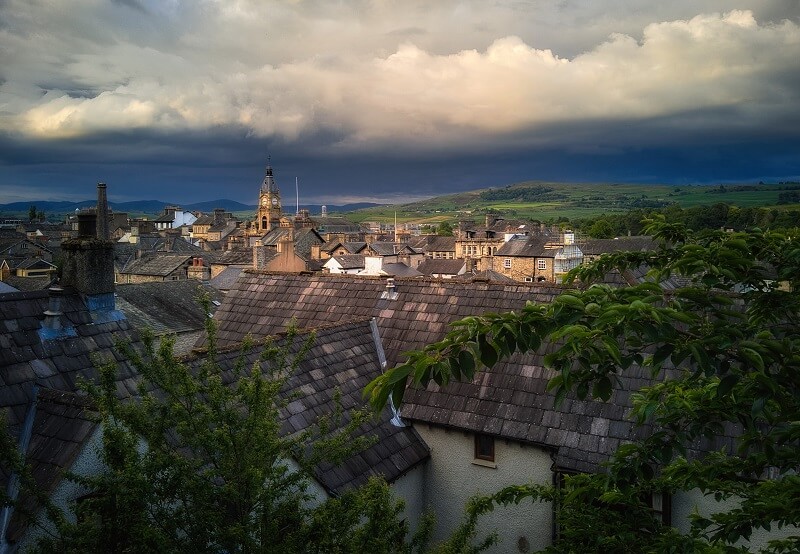 Pudsey flea market is a Victorian market, which is one of the most traditional in the region. It has many local farmers, who show their products and sell fresh and local items. The Pudsey market is a small and cute place, which you are going to love because of the variety of goods. It is ideal for tasting traditional British delicacies and feel like a local while there. It is totally worth visiting!
When | Friday to Sunday 09:00 – 15:00