When the sun goes down in Lublin, the perfect destinations to quench your thirst are the rooftop bars located in the city. They also offer a wide range of delicious cuisines for you to select from. Cocktails, beers, whiskeys, vodka, and other drinks are available to help you feel relaxed in these rooftop bars coupled with the stunning views provided by the roof terraces. Here are the finest rooftop terraces Lublin has to offer.
5
Pub Dziki Wschód Bar Lublin & Pizza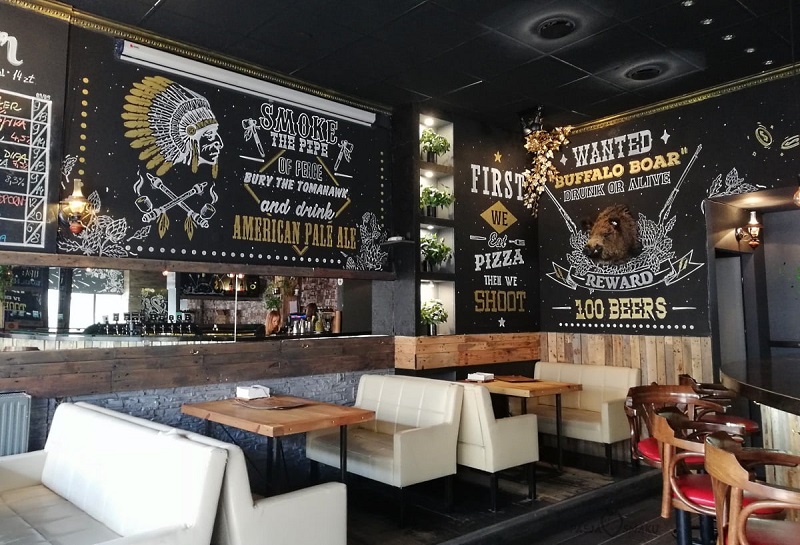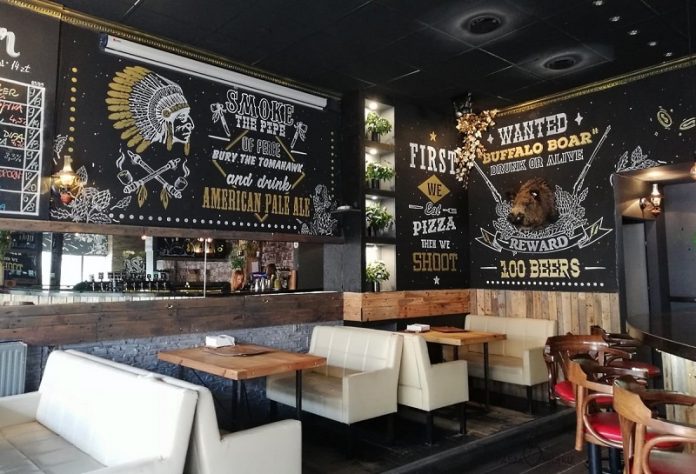 Source: Link
If you need the best pizza destination in Lublin, then Dziki Bar should be your choice. Dziki Bar is a great location for a selection of craft beers and homemade pizza to go with if you feel a little hungry. You could enjoy some refreshing drinks at the rooftop garden, which provides a nice view of the surroundings. There is a food menu with great options. You'll get a taste of the delicious cuisines that Lublin has to offer. Dziki Bar is a good spot for an afternoon hang out with friends.