Taiwan is a small island that has an infinity of characteristics that make it incredible and unforgettable, but it is not usually one of the main destinations when visiting the Asian continent. It is a shame, because Taiwan has many of the strengths that other countries in this region offer, such as Thailand, China or Japan, often at a lower price or, at least, in a more secure and accessible way. Would you like to know what are the main aspects Taiwan is famous for and the reasons which you have to visit this island?
1. Taiwanese Cuisine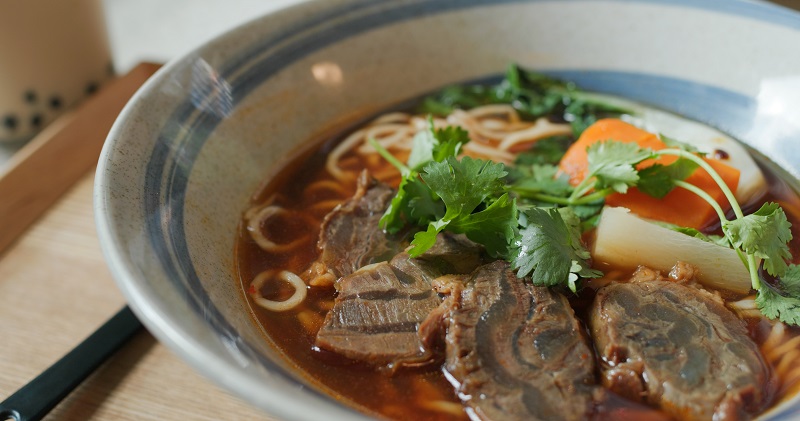 Taiwan is one of the culinary capitals of the world. From north to south, the island offers one of the most interesting and varied gastronomic experiences for all budgets. From the legendary Din Tai Fung and its Michelin star, through the night markets (an authentic experience for the five senses) to the street food that you will find in every corner of this country, Taiwanese live to eat and this is something that is find out right away when you come to visit.
2. Safety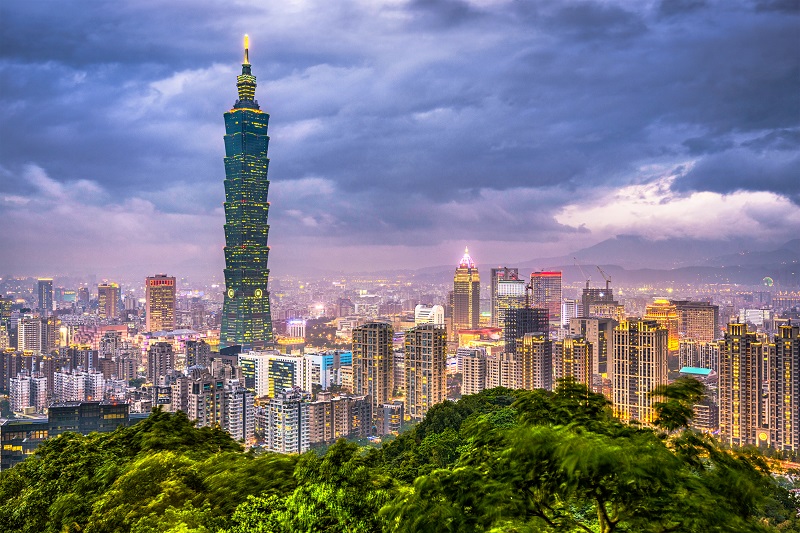 Taiwan is one of the safest countries in Asia and the whole world and, trust me, you will notice it from the moment you step on the ground for the first time. Even for the most clueless tourists who don't speak Chinese at all, all you'll find is the constant friendliness of the Taiwanese. If you stop for a moment to look at your phone, don't be surprised if someone asks if you need help. In addition, Taiwan is the most open Asian country towards the LGTBI community, so you will not have to worry at all if you want to go as a couple or if you are looking for parties or LGTBI-friendly places, you will find a whole world to discover.
3. Bubble tea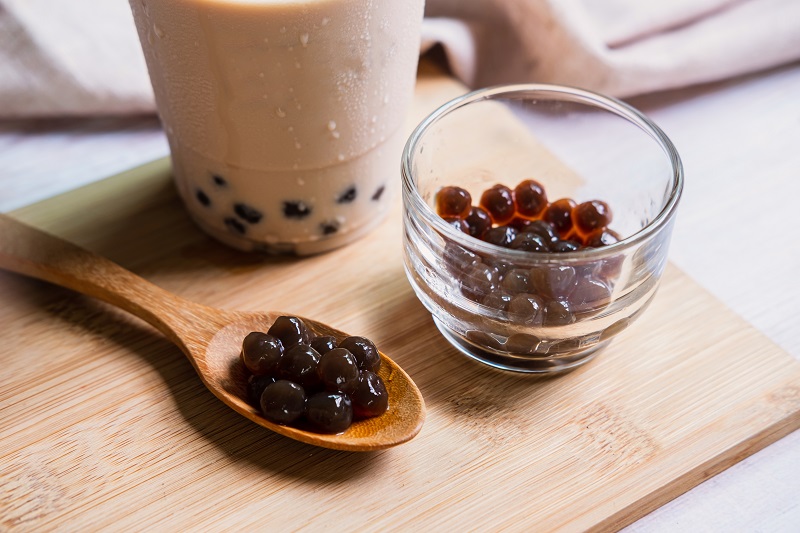 This special and refreshing tea-based drink has been revolutionizing the whole world, as every day a new bubble tea establishment appears on the world map. Bubble tea originated in the 80s in the city of Taichung, and since then its popularity has not stopped growing. The ingredients are basic but the success of the recipe is assured. Black tea, milk and tapioca balls. With an infinity of chains, establishments and restaurants where to buy this drink and with a price between 30NTD and 60NTD, it is not uncommon to see a Taiwanese man holding the classic plastic cup with his favorite bubble tea.
4. An excellent public transport network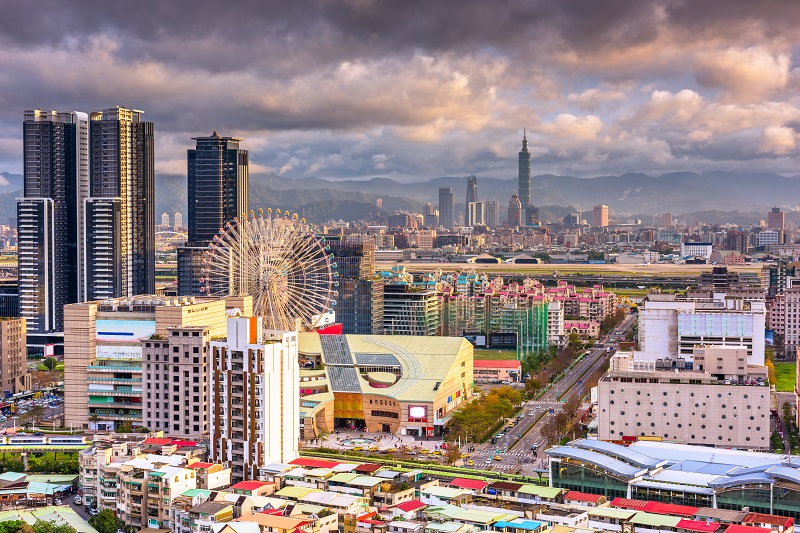 Undoubtedly one of the greatest attractions that this island has for any tourist is the ease, comfort and accessibility of its excellent public transport network. We are already talking about the modern metro networks (MRT) of Taipei or Kaohsiung, with punctual, affordable and extremely clean trains (no eating or chewing gum), or its extensive network of trains and buses that run across the island, It is possible to visit practically every corner of Taiwan without having to book tickets (with the exception of certain periods of the year, such as the Chinese New Year) or stand in long lines, or to shell out exorbitant amounts as in other Asian countries. And if you are a cycling lover, you may already know what Taiwan has to offer, since it is one of the few countries in the world where you can get to the airport, ride a bike and visit the island from top to bottom.
5. Rich history and culture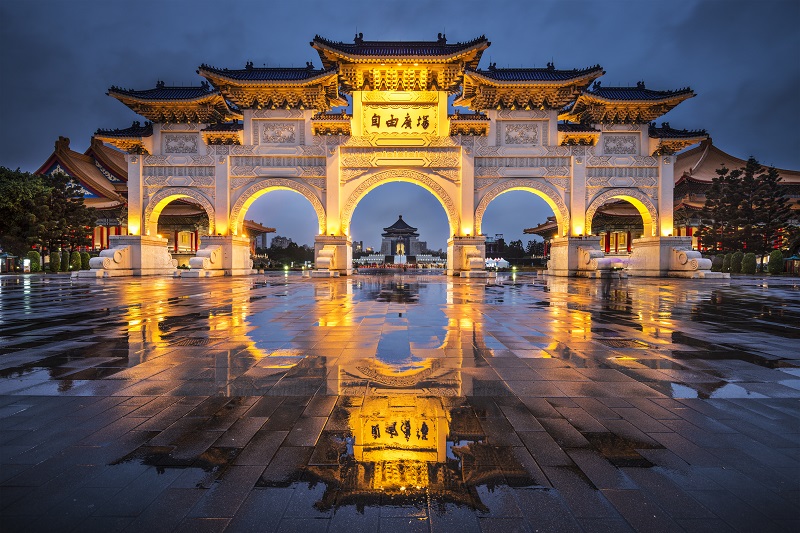 If there is something that is not lacking in each place on the island, it is the history and culture that you can breathe, touch and live in every moment. Taiwan is a place that contains a lot of history, both its own and its Japanese colonial past, in addition to enjoying an incredible and rich indigenous culture. Did you know that the tribes of Oceania come from this small island? Taiwan is also a true hotbed of modern art where thousands of local artists constantly exhibit their art throughout the island. If you like history, museums, temples and art, Taiwan is the ideal place for you, but keep in mind that you will have to repeat the view several times to see everything.
Do you dare to visit this little corner of Asia? If there is anything you would like to add or know about, feel free to leave us a comment.