1. Mercantour National Park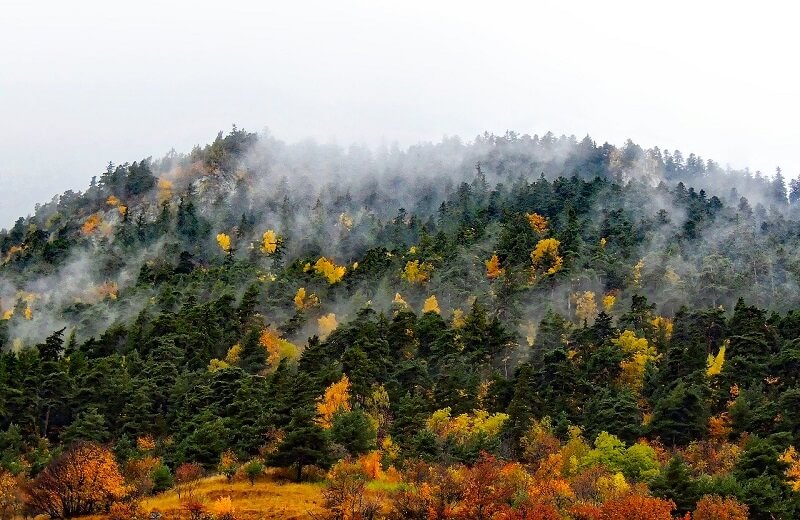 France is popular for its magnificent and historical cities, the amazing architecture and stunning villages. However, there are plenty of other activities that this country has to offer. Forests in France are extremely beautiful with a variety of structures and landscapes. Mercantour National Park is one of the most known forest areas in France due to its biodiversity and variety of animal species. The National Park has more than 600km of hiking trails and forest routes, and if you make it to the summit, you will be able to admire some excellent views.
Location: Alpes-de-Haute-Provence
2. Vanoise National Park
Vanoise National Park is the first park that was ever created in France, and that's a good reason to visit it. The area is easily accessible and just two hours drive from Chamonix. Additionally, the location itself has a diverse fauna and flora which worth exploring. The Park stretches through the Italian National Park, the Gran Paradiso Park, and both make one of the biggest alpine ranges in the world.
Location: Chamonix
3. Ecrins Forest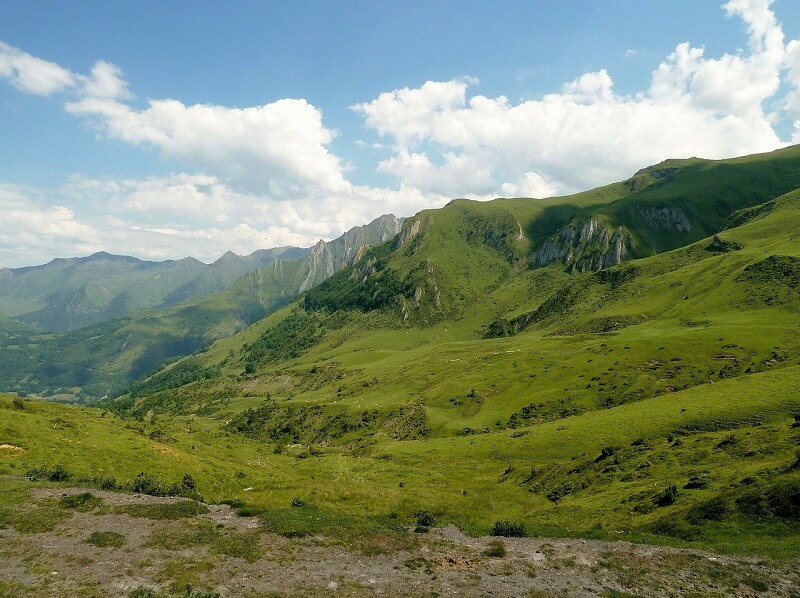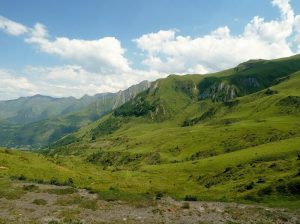 Exceptional forest trails, rolling meadows, and towering mountains make Ecrins Forest an amazing place to visit. The landscape is ideal for hiking and discovering off-the-beaten-path routes that are extremely beautiful. It is the perfect place for those who look for adventure, and new destinations to explore.
Location: Grenoble
4. Pyrenees National Park
Located between French and Spanish borders, Pyrenees National Park blusters some of the best forest landscapes you have ever seen. Sky-high mountains, waterfalls, and endless forests are some of the sites that make this location perfect for visiting. It is definitely a dream destination.
Location: Spanish Borders
5. Mont Blanc Forest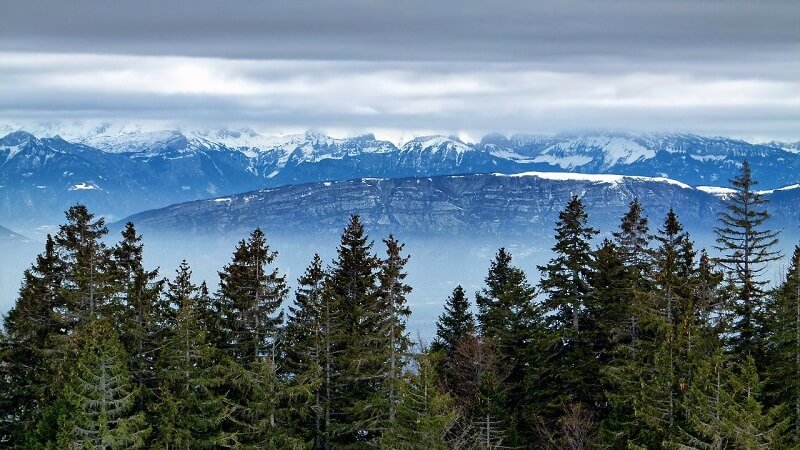 Mont Blanc is Europe's highest peak and one of the most known destinations for ski and winter sports. But, before reaching the peak of the mountain, there are plenty of alluring forest routes to follow. To get to the summit is not an easy thing and you have to be prepared for it, but it is really worth visiting its forest and natural landscape.
Location: Northern Alps
6. Mourre Negre Forest
Mourre Negre is the highest peak in Luberon National Park and a UNESCO listed natural reserve. The area is full of forest footpaths, tiny villages, and beautiful towns. Besides, it is quite popular among locals and tourists due to the diverse natural landscape that offers. It is an amazingly beautiful forest to visit as it has plenty of pine trees.
Location: Haut-Vaucluse
7. Sainte Victoire Forest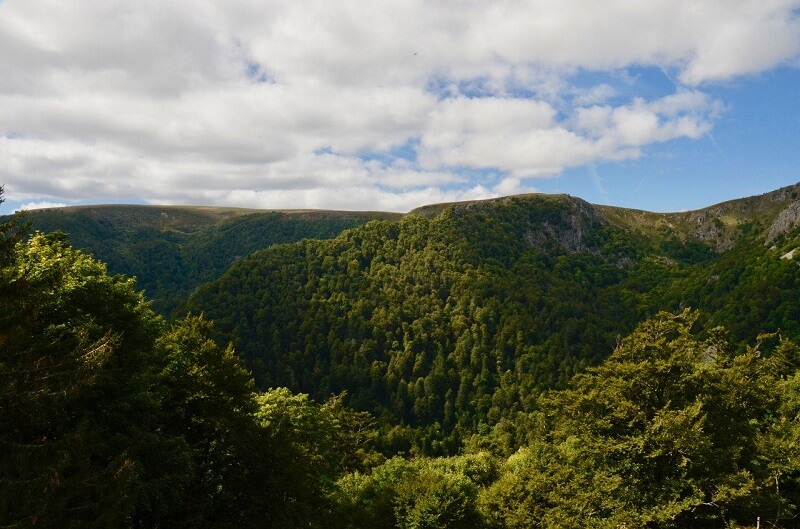 Sainte Victoire is a charming mountain that offers great climbing opportunities for adventurous travelers. Although, if you are not that keen on climbing up to the summit, there are many routes that you can enjoy nature. In addition, the region is mostly known for its good weather conditions as the temperature never drops down even during the winter.
Location: Marseille
8. Cirque De Gavarnie Forest
The Pyrenees create a beautiful barrier between Spain and France which has many exceptional sites to visit. Cirque de Gavarnie is one of the most alluring forests to visit in the area as it has a variety of natural reserves. It is an easy way through the top, so you don't have to be an excellent climber but the walking through the woods definitely worth it.
Location: Spanish Borders
9. Grand Colombier Forest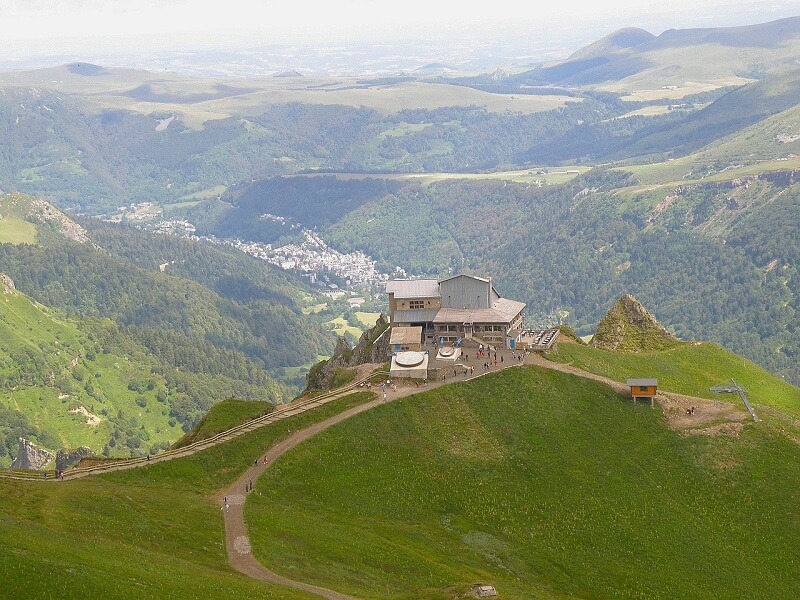 Grand Colombier Forest is situated in the Jura mountain range and offers amazing pathways to explore. The area is the highest peak of the mountain range, and the views from there are more than fascinating. Also, there is another mountain in the close distance, the Mont d'Or, which is a quite known place in the area.
Location: French-Swiss border
10. Monte Cinto Forest
Monte Cinto is located in Corsica and it is the most known site of the island, that attracts tourists from all over the world. The fabulous hiking trails pass-through amazing forest roads, wild and remote areas, as well as rugged mountainsides. It is not an easy climbing road, and it will need to be used to hiking so as to complete the whole road.
Location: Corsica