What is Luxembourg Famous/Known For?
10
Second richest country on earth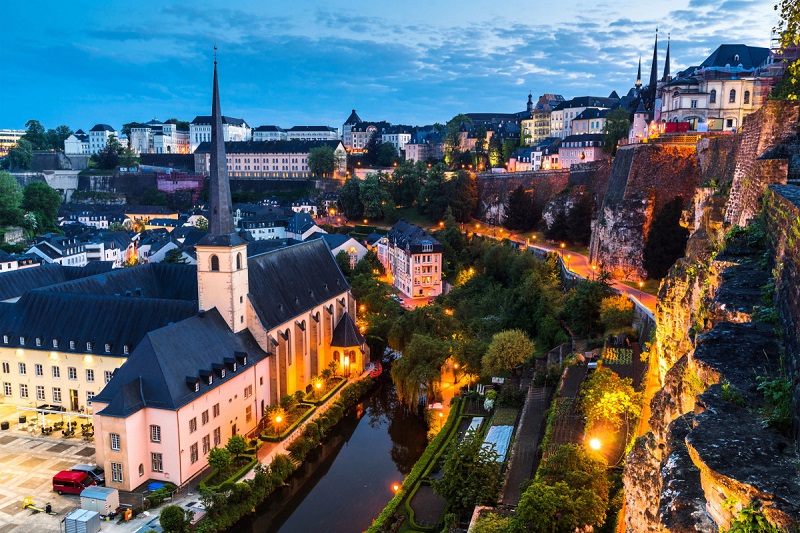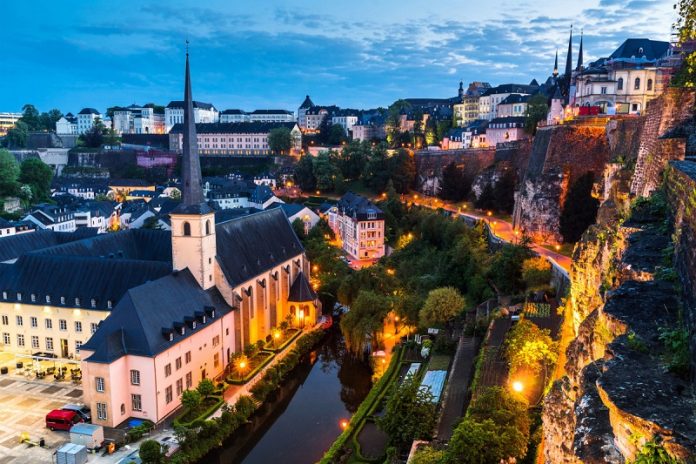 Source: Link
Luxembourg also known as the Grand Duchy of Luxembourg is a country in the western part of Europe. Due to its intertwined culture, languages such as French and German are spoken in addition to its native languages. Luxembourgish. The capital of Luxembourg is Luxembourg City. In 1995 and 2007 respectively, Luxembourg City became the first city to be named 'European Capital of Culture' twice. These are ten things Luxembourg is famous for. Luxembourg comes second to only Qatar as the richest country in the world. Its GDP per capita is $92,049. The International Monetary Fund projections foresaw that Luxembourg will overtake Qatar to become the richest country in the nearest future. It paid its employed citizens the highest minimum wage. Click the next ARROW to see the next photo!