Roof Cocktail Bar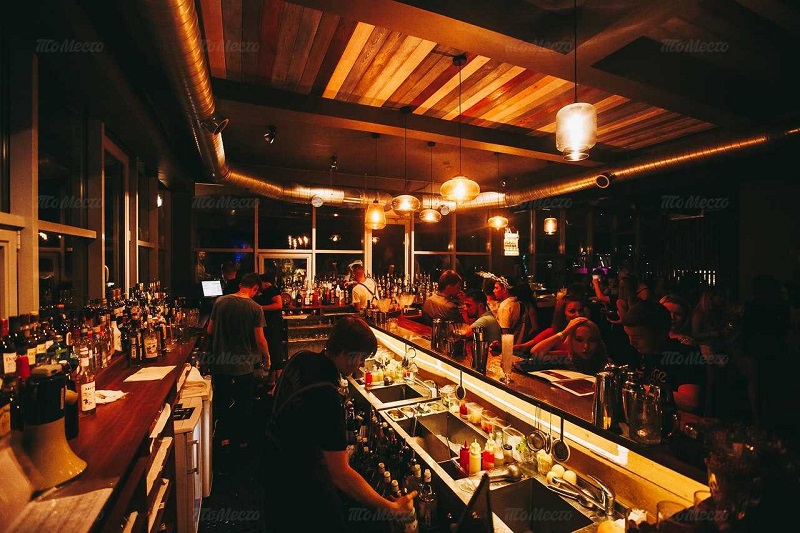 Source: Link
Kazan is a lovely city sited on the banks of the Volga and Kazanka Rivers. It's a lovely city with museums, mosques, temples, and other magnificent buildings. For those who want to have fun, you can always check into one of the rooftop bars in Kazan. They serve good food, offer amazing cocktails, and deliver pure entertainment you'll cherish. Citizens of Kazan never play with this bar because of the amazing atmosphere and the interesting menu they have. Located on the 7th floor, you will always find your way in this incredible bar. While at the top, you'll enjoy the most romantic sunset view as the roof is overlooking the Central Rail Station and Volga River. They have a rich menu of quality and delicious food, including European food, vegetarian meals, and vegan options for dinners, late nights, and so on. You will also be able to enjoy special cocktails prepared for the most creative and exceptional customers who know how to have great fun. It's never a dull moment at Roof Cocktail Bar in Kazan, Russia, with plenty of drinks, good food, music, and special events. Click the next ARROW to see the next photo!
The Snob Lounge Bar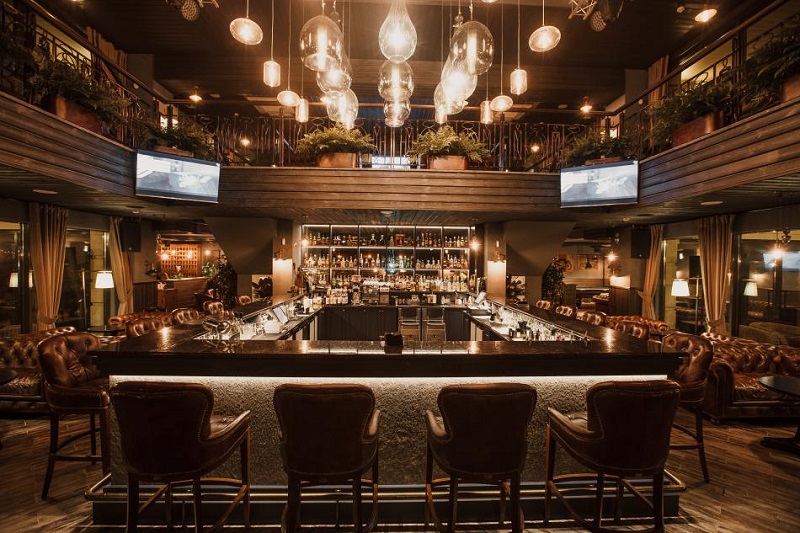 Source: Link
If you prefer a quieter and business-like atmosphere without missing the view of Kazan city, the Snob Lounge Bar is your next best option. They have a lovely furniture setting, with exquisite interior design, incredible lounge setting, and an unbelievable lovely menu. Snob Lounge is a place where you want to stay for longer once you've tasted their hospitality, service, and menu. They offer European and contemporary cuisine, prepared by qualified chefs, and the food is usually brought straight from the kitchen. You can also demand all sorts of wines and cocktails from their wine bar, which is always filled to the top. Visitors also love the care and understanding by the waiters who are always ready to offer the best of service for their customers. Click the next ARROW to see the next photo!
Pashmir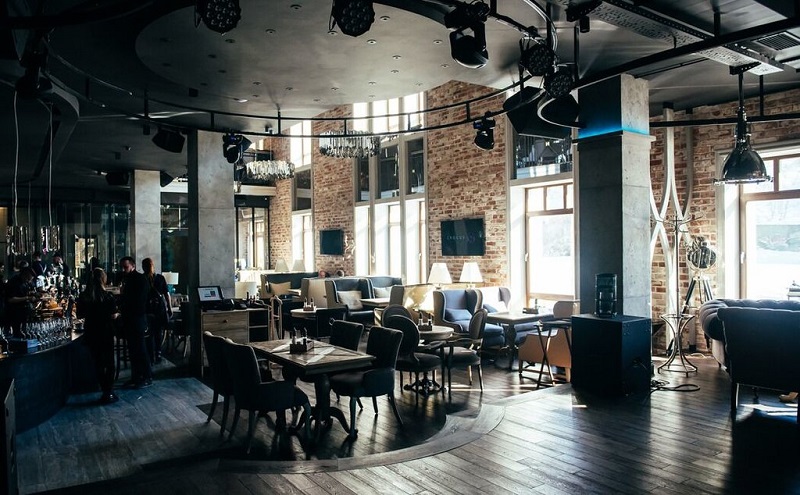 Source: Link
Kazan rooftop bars a wonderfully designed, but Pashmir stands out among them all because of the interior decoration. It's like being at a wedding reception every time you step in here to enjoy your day. What makes the restaurant unique is its Uzbek dishes with elements of European cuisine. They focus extensively on high standard cooking, offering great food, and drinks from top brands across the world. One of their dishes, "Lamb on a spit," is an exclusive meal of the highest value and definition. They also offer fresh salad, broth soup, meat, and you can reach to the tartar section to experience even more high-value service. Click the next ARROW to see the next photo!
Na Kryshe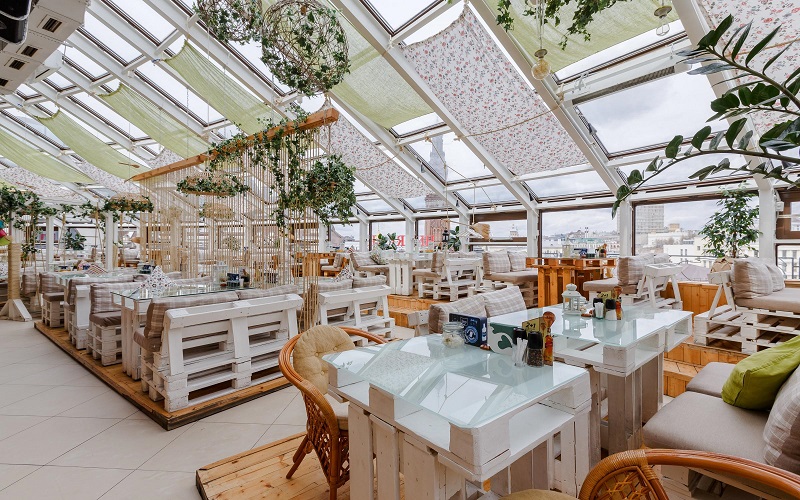 Source: Link
It's a craft bar with a unique interior decoration that pays homage to visual arts. Na Kryshe commands a sense of belonging and peaceful existence, with the aim of delivering the first-class service to people who come here every day; tourists and locals alike. The restaurant is located on the roof, thereby offering visitors not just good service, meals, or drinks but also a panoramic view of Kazan that can't be experienced anywhere else. Na Kryshe offers Russian, Uzbek, European, Mexican, and European meals prepared by quality chefs.