What is Bristol Famous/Known For?
Bristol is on the South-Western part of England, with more than 720,000 people inhabitants. The city is famous for the Clifton suspension bridge, representing it as a symbol and iconic figure. Here are five things Bristol is renowned for that you'll like to know.
5
Clifton Suspension Bridge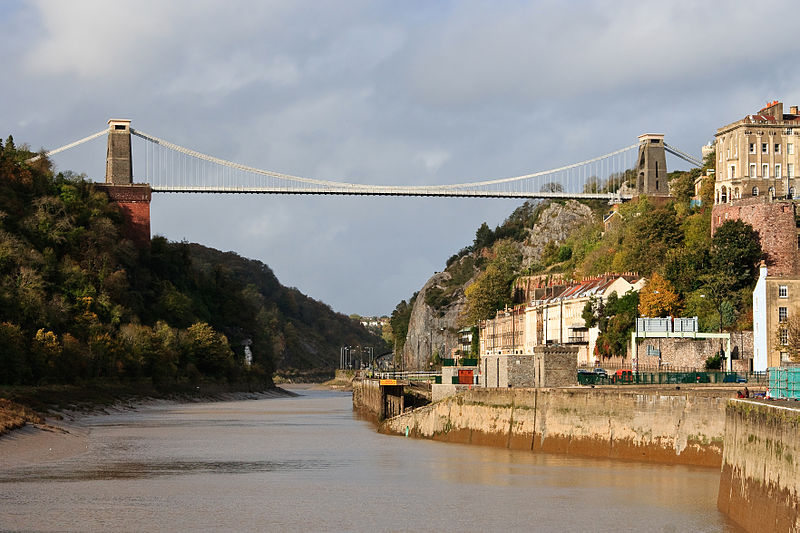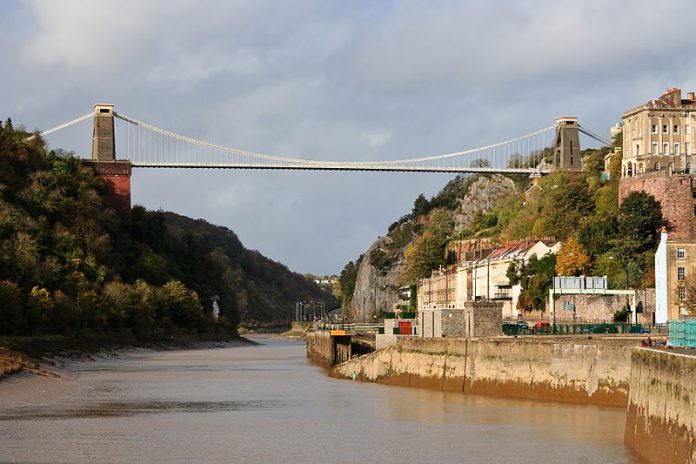 Source: Link
Since opening in 1864, the Clifton suspension bridge spanning across Avon Gorge and the River Avon has become a symbol for Bristol. It's a thing of wonder, primarily due to its historical background and the brilliant engineering work that has gone into making it. The bridge is open for schools or group visitation, tours, events, and other activities. The bridge is said to carry at least four million vehicles each year.