Castles, forests, and ancient caves, all of these are the reasons why you should not miss seeing Nottingham. While it is known for Robin Hood, it provides more than just legends and myths for people to enjoy themselves. Get ready to have the best time of your life in this amazing English city.
Robin Hoods Wheelgate Park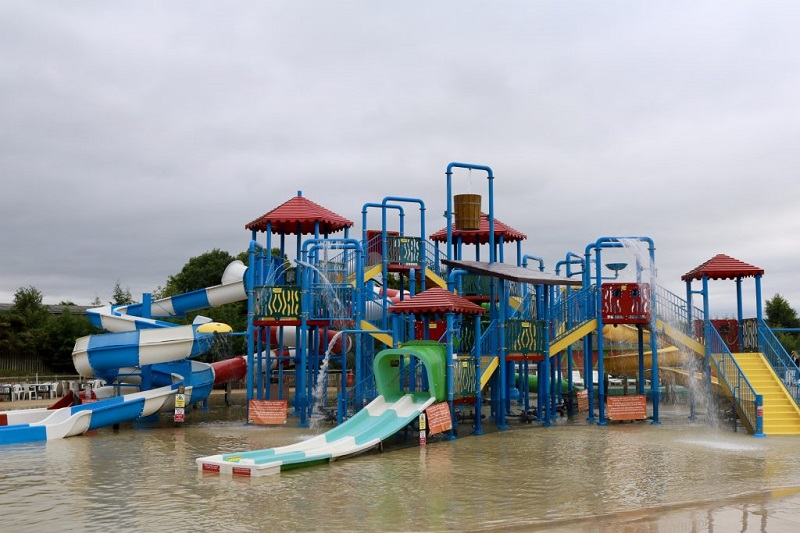 Source: Link
On these 30 acres of land, you're going to enjoy unlimited family fun that includes a theme park, Water Park, and farm. We invite you to try out there Alien Galaxy Zone that includes activities like android cars, launch tower, crater climb, mutant master blaster, etc. There is also an animal zone with hundreds of creatures to meet, the tropical zone where you'll enjoy kart and train rides, and a shopping area with the most delightful items to purchase.
Sherwood Forest Railway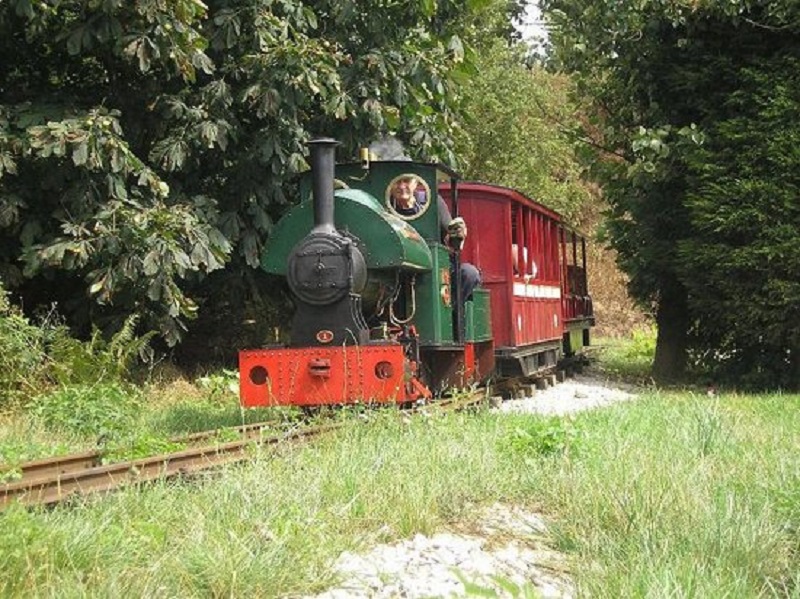 Source: Link
Running through the Sherwood Forest Farm Park, this highly engaging and fun train ride is the perfect thing the kids need for a jolly day. The ride is quite interesting as it takes you through cuttings, level crossings, and across traditional farmland, with plenty of things to see. They also have a great staff that will make every moment fun, and the play area is available for young children to get busy as well.
National Justice Museum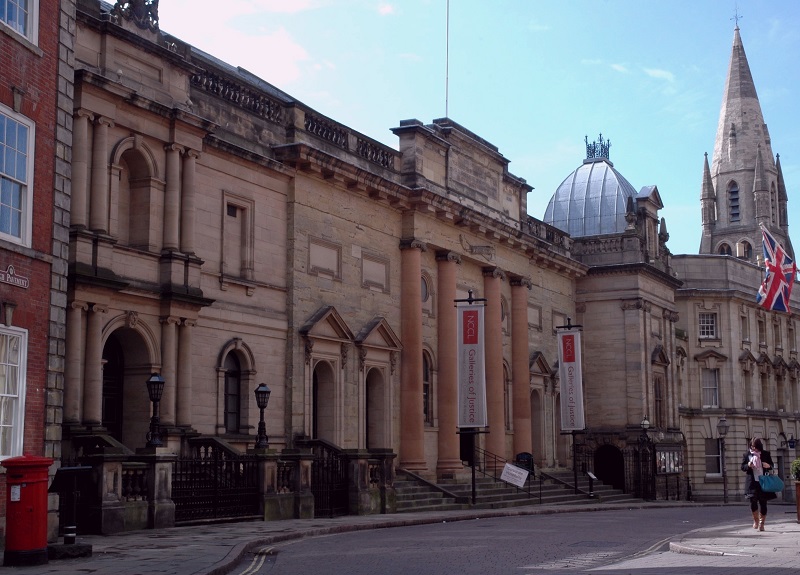 Source: Link
With more than 40 000 objects and archives on display, the National Justice Museum remains the UK's largest collection of items relating to law, justice, crime, and punishment. It's a great place to bring the kids as they will learn about the history of one of society's most important aspects. Most popular items include Oscar Wilde's cell door, the bath from the brides in the bath murder case, Gibbet irons, and force-feeding equipment used on Suffragettes and conscientious objectors. You never can tell, it might spark the kids' interest to go into law enforcement or become a lawyer.
Sundown Adventureland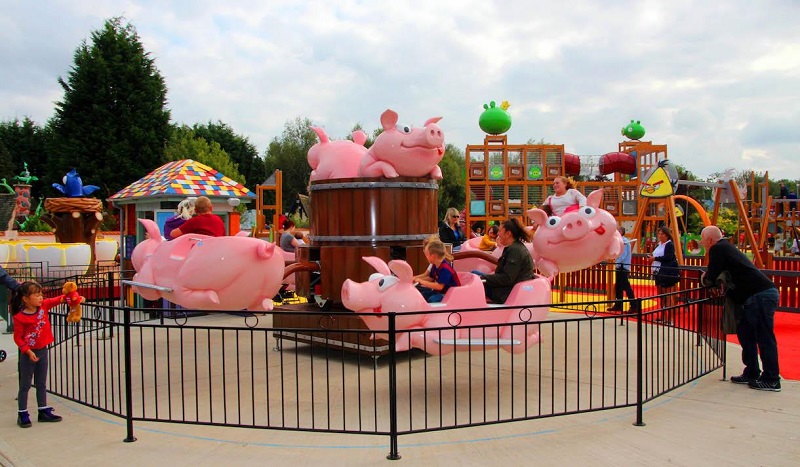 Source: Link
This children's theme park opened in 1968 is an excellent place to learn, play, and experience an amazing time. The main aspect of the park is their rides, which is loved by most kids that visit. Children will be able to take part in unique ride experience in Robin Hood's merry adventure, rocky mountain railroad, tractor ride, the night before Christmas, ostrich safari ride, okie yolkie ride, and the jolly pirate boat ride. There are play areas designated for special kids fun, including pirate adventure, crash landing, angry birds, fort apache, etc. Storybook village, yellow brick road, and market square are also worth visiting.
The National Forest in Nottingham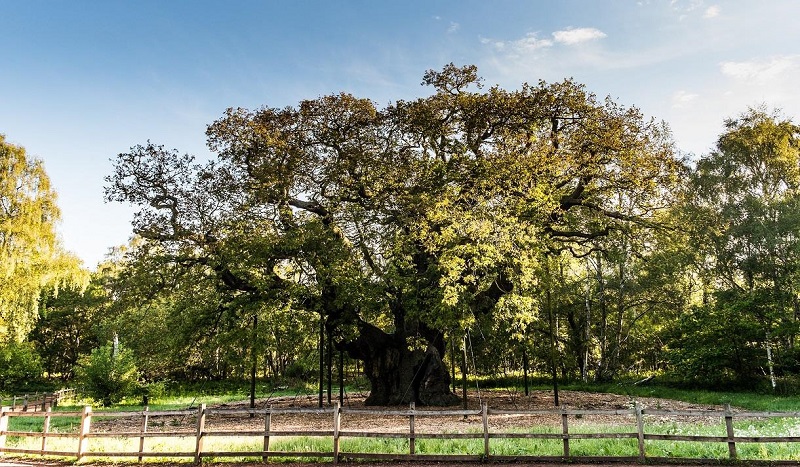 Source: Link
Visiting The National Forest in Nottingham is a must for the family. The royal forest, which is associated with the legend of Robin Hood as Sherwood Forest is a place of fun and amazing adventure. Take the kids on a journey of self-discovery as they go walking, wildlife spotting, cycling, and horse riding. You will also have the chance to teach them woodland crafts, survival skills, or get on the waters to sail on rivers, canals, reservoirs, and lakes.