Mykonos, one of the most popular islands in Greece, is loved for its pristine beaches and ancient ruins. Many film producers have taken advantage of this lovely destination to bring their stories and ideas to life. Here are the famous movies that showcase the class and beauty of Mykonos.
The Greek Tycoon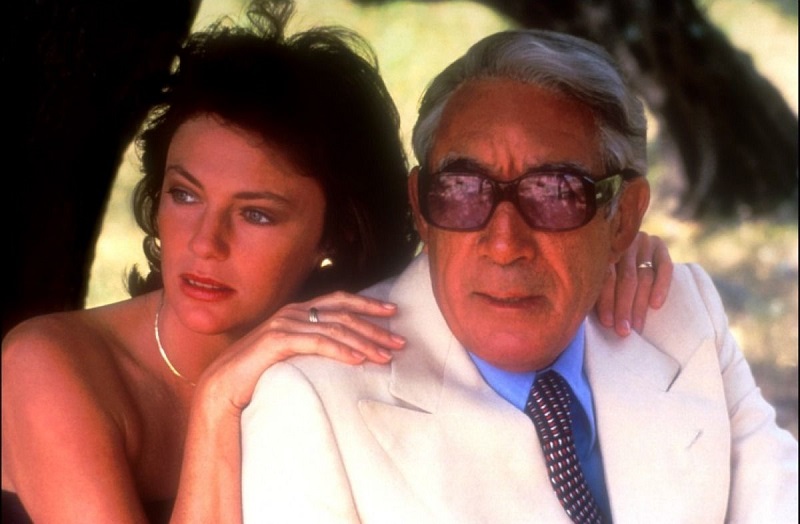 Source: Link
Starring Anthony Quinn as Theo Tomasis (Aristotle Onassis) and Jacqueline Bisset as Liz Cassidy, this romantic movie is an excellent delight for lovers of simple movies. It tells the story of a Greek Tycoon who befriends the wife of an American president that was assassinated. When it opened, the film couldn't get enough attention from American audiences. The Greek Tycoon had scenes in Mykonos, offering viewers an insight into how the place looks like in the 1970s.
The Bourne Identity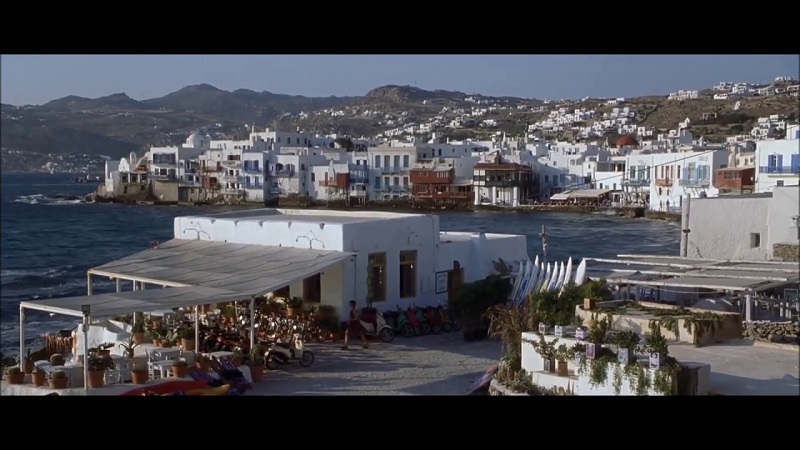 Source: Link
A man survives after strangers found his body riddled with bullets and took care of him. However, he has lost his memory, so he goes on a journey to find out who he is. The 2002 movie was a success that took advantage of a fantastic idea to create interest with the audience. The film which won three awards in 2003 has a scene at the end where Borne saw co-star Franka Potente as Marie Kreutz, renting bikes to people; they reunite. The movie was a success as it made over 200 million USD with a budget of 60 million USD.
The Kings of Mykonos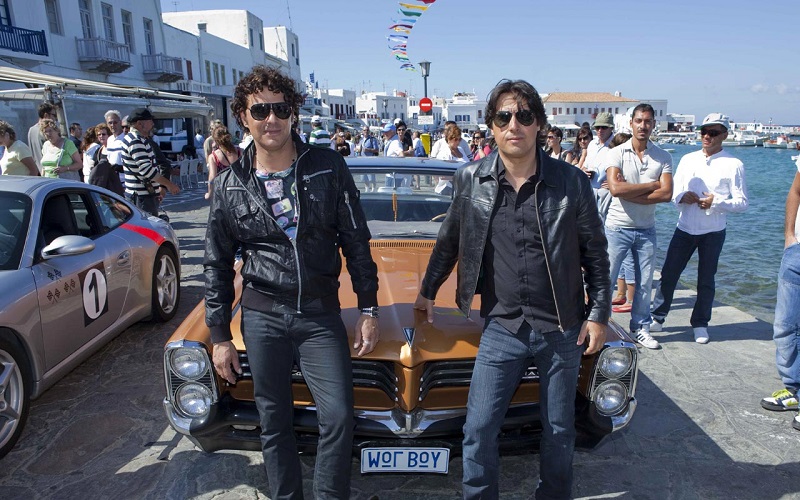 Source: Link
This 2010 Australian comedy is one of the top movies that showed the beauty and natural values of the island of Mykonos. The story is about a young man Nick Giannopoulos as Steve Karamitsis, who went to Mykonos to claim the beachfront house he inherited from his uncle. Distributed by Paramount pictures, the movie had plenty of potentials but was received by generally negative reviews, which eventually affected sales. However, it's still a refreshing attempt to Australian director Peter Andrikidis approach to delivering a moving motion picture. Many people love the sight of the beach and how it helped them understand the glory of such a famous tourist attraction.
Shirley Valentine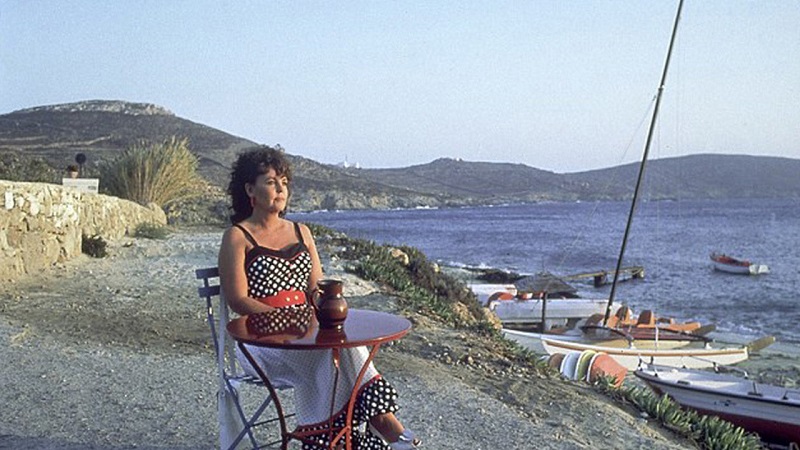 Source: Link
British comedy-drama is an integral part of any movie lover's diet. Shirley Valentine was initially released on 30 August 1989 and is one of the best examples that you can consider. The movie is about a woman feeling trapped in life. After a friend invited her on a cruise ship to the Greek islands, things take a better turn. As she arrives on the Greek Island of Mykonos, she sees that she has missed so much. During her fun fest, she meets taverna owner (Tom Conti), and that begins the transformation in her life. Shirley Valentine is accepted for its attempt to portray the importance of human freedom and happiness. Going on a boat cruise to Greece was the perfect decision as it not only exposed the lady to so many things in life but helped her discover Mykonos, one of the most adorable islands in Greece. Shirley Valentine is a recipient of awards, including the BAFTA award for best actress in a leading role, and British Comedy award for the best comedy film.