The island of Kos in Greece is one of the most magical places on earth. So many things make this place the perfect destination for you and your kids to experience a fresh aspect of life. Here are the best things to see and do here that your kids will totally fall in love with.
Kos Archaeological Museum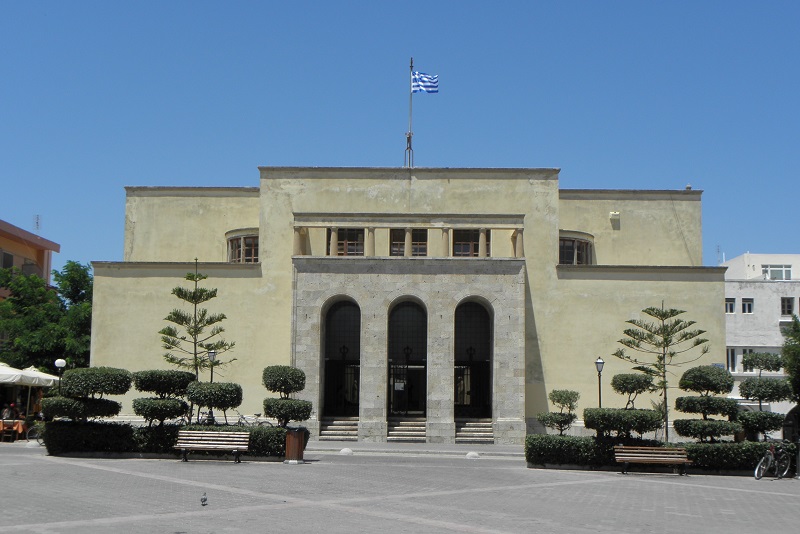 Source: Link
If your children are like most kids, chances are they are mesmerized by visuals, especially something they haven't seen before. That's why taking them to the Kos Archaeological Museum is one of the best things you can ever do on your journey to adventure. Here the kids will see statues that have existed thousands of years ago, many of which have animal companions. The museum might be small, but it's still a great deal for anyone who cherishes knowledge.
Explore Traditional Houses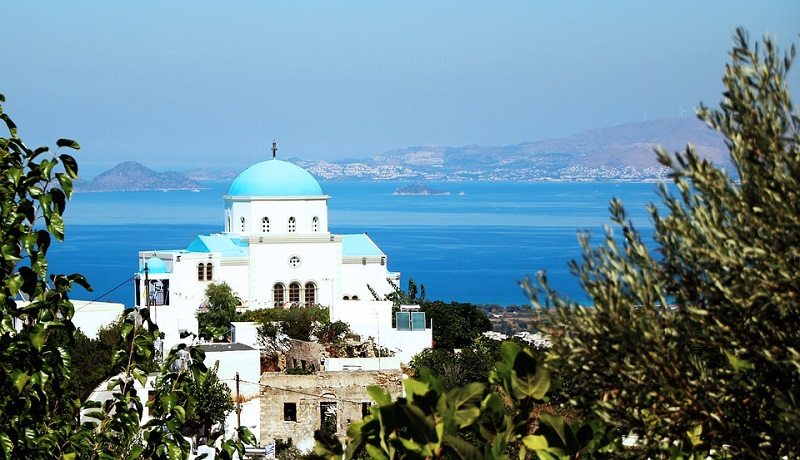 Source: Link
Exposing children to other cultures is not only educative but allows them to see the world from a wider perspective. Another cool thing you can do with your kids at Kos is visiting traditional houses. These houses are clean, well-managed, and they represent building styles that have existed for ages. The kids will be able to learn the difference between these houses and the one they stayed back at home, which promises to be fun.
Take Them To The Beaches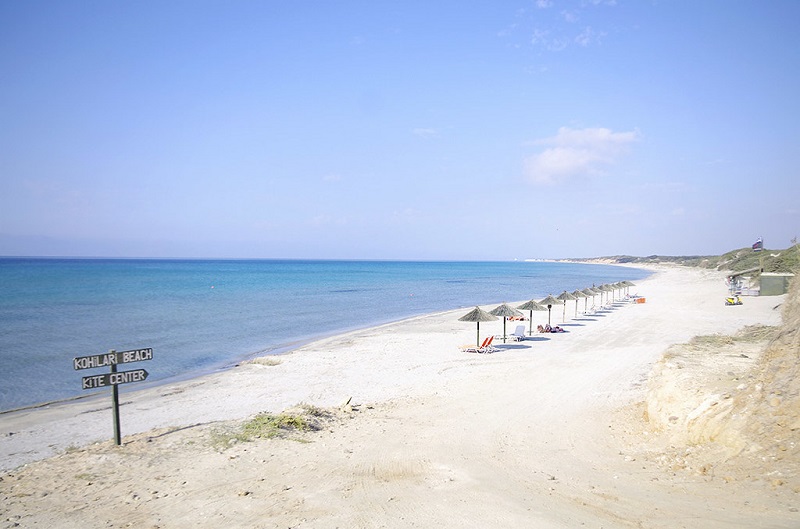 Source: Link
Kos has some of the finest beaches in Greece, many of which are kid-friendly. While you rest your back on a lounge enjoying the sun, the kids can build sandcastles and engage in other fun activities. Some of the beaches to consider include Paradise Beach and Bubble Beach, where they'll experience natural bubbles that come from the sea bed. You should also try out Papa's Beach with all of the amenities and accessories they offer. At the same time, the beautiful Crescent Beach of Agios Stefanos is the ideal place for all the fun you can ever imagine.
Water Parks of Kardamena
Source: Link
With about 10 giant slides that are suitable for children and adults, your kids will never have enough of this amazing place. The water park is clean, well-managed, and filled with plenty of fun activities that will keep your little ones busy and happy all day long. Interestingly, the island of Kos has two waterparks, including Aquatica and Lido. While both parks are great, Lido is the best option for people coming with kids because of all the great stuff and activities they offer, including a wave pool, lazy river, and slides.
Visit Kos Town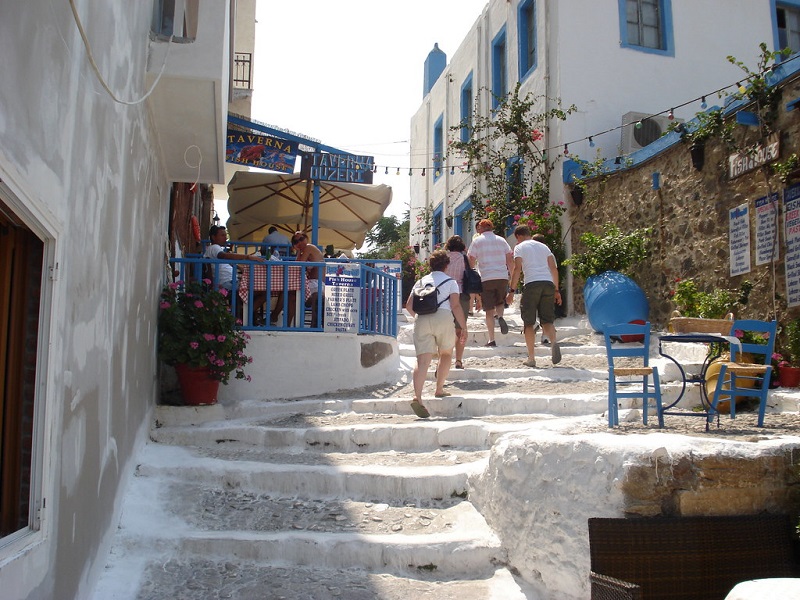 Source: Link
Your journey to Kos is not complete until you've visited the town, and the same thing goes for the kids as well. Apart from seeing all the beautiful and exciting things the town has to offer, you can also go shopping for cool souvenirs. The kids will also learn a lot about ancient history and culture by visiting places like Ancient Agora, Roman Odeon of Kos, Eleftherias Square, and so on. Kos Town is also one of the best places for dining as there are numerous restaurants here offering the best of Greek food and delicacies.