A family vacation is a time to bond, have fun, and learn new things. On your journey to the coastal city of Taranto in Italy, you're going to have the benefit of these three things. Kids are going to enjoy their day playing freely, and there are many good places for coffee and food.
Jonian Dolphin Conservation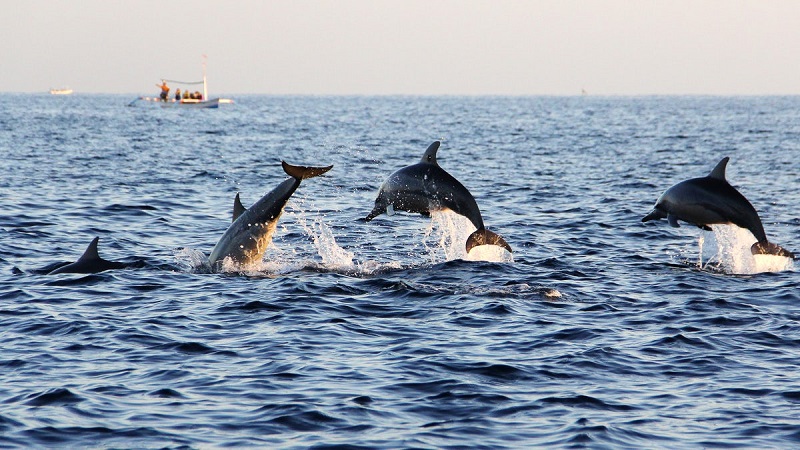 Source: Link
Have you ever seen dolphins in action? Well, here is a golden opportunity for the entire family to do so at the Jonian Dolphin Conservation. It involves a tour where you're taken on a cruise ship to the natural habitat of the dolphins, where you'll be able to see families of these lovely sea creatures. Know that as you come here to see the whales and dolphins, you're helping the foundation in their efforts to preserve these animals that have been here for 4,000 years.
National Archaeological Museum of Taranto-Marta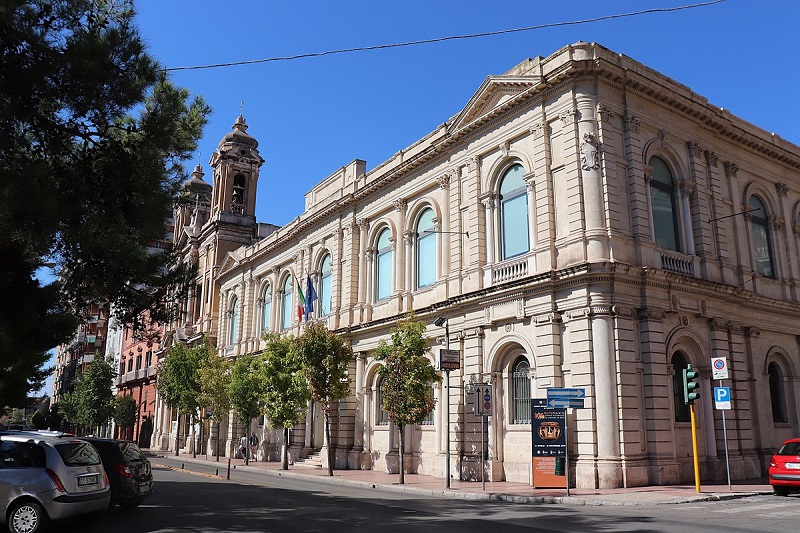 Source: Link
Museums offer so many benefits, including reaching into the minds of people who have lived thousands of years ago. This museum is loaded with interesting Roman and Greek artifacts, including originals and copies. Exhibitions here offer visitors an opportunity to learn new things about Greek and Roman history, including interesting secrets, jewelry, ancient Greek cemetery traditions, and details of ceramics. Inscriptions are written in Italian and English in a place that offers two floors of cool items.
Explore The Amazing Castello Aragonese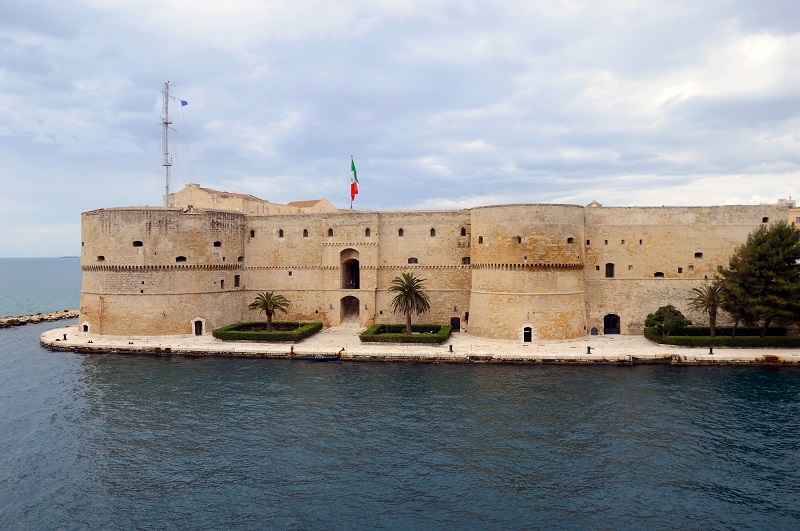 Source: Link
This is perhaps the most important landmark in the whole of Taranto. Castello Aragonese is an excellent tourist delight for people who want to see and appreciate the beauty of ancient engineering and architectural design. The Byzantines built the castle in 780 as a protective fortress; however, the original structure is different from what is available today. Since it's a military fortress, the tour guides here are done by naval officials, who take you around the structure to tell you all the history and culture about the place, all for free. There are so many secrets for you, and the children stand to discover here as you learn about war stories, battle hardware, protection of cities, and so many other things.
Spartan Museum of Taranto – Hypogeum Bellacicco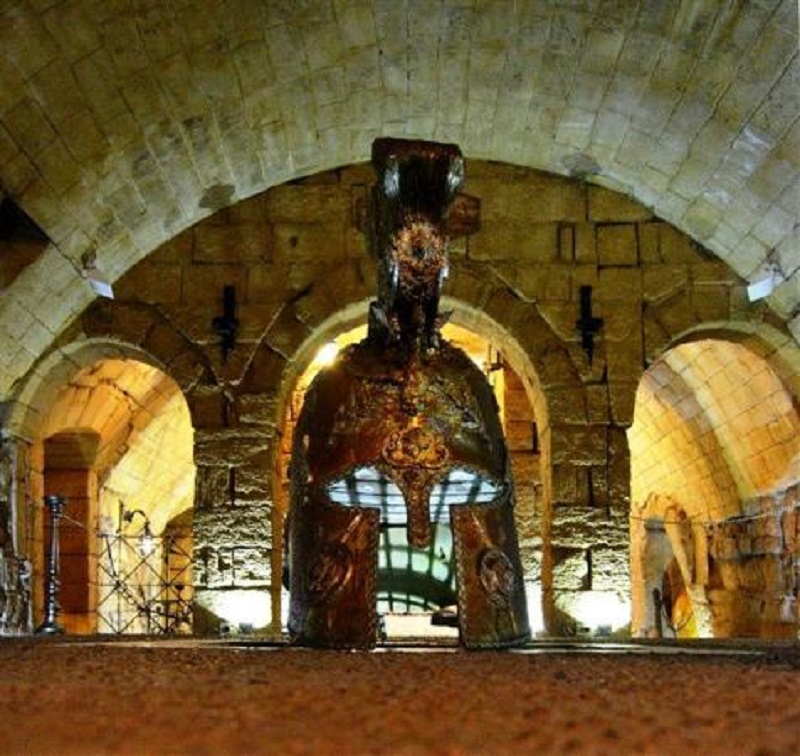 Source: Link
This museum is worth visiting as it is dedicated to the heroes that laid the foundation for modern democracy. Located in an underground space below the apartments of the Duchess, the museum is rich in history, right from the foundation of Taranto by the Spartans 2700 years ago, up until the Romans and present time. Hypogeum Bellacicco is of enormous historical importance, especially for people who want to learn about the beginning of the Spartans and how the city became so powerful.
Jardins Peripato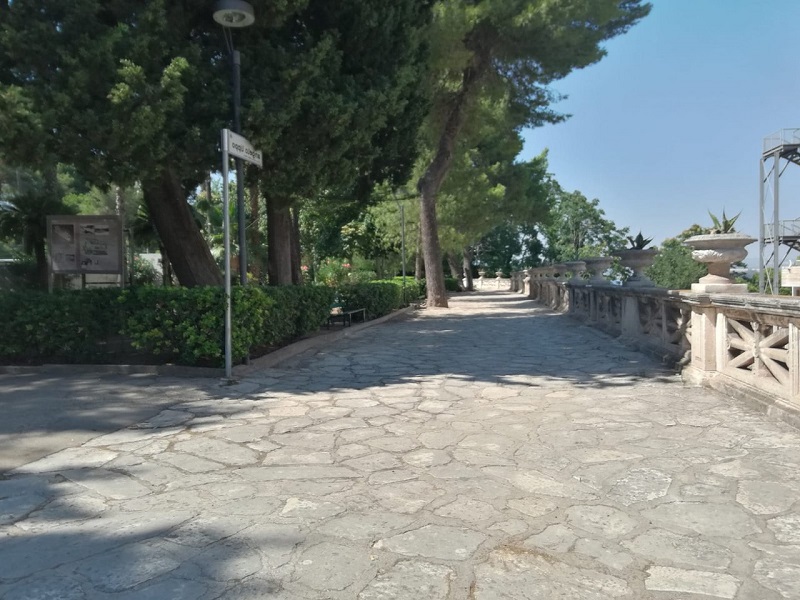 Source: Link
Beautiful place for a walk in the morning, the entire atmosphere provides calm, energy, and peace for everyone to have a great experience. It's a place perfect for the children to play around and explore the beauty of nature. While the kids play around, you can spend time reading books or watching the peacocks and cute little creatures that roam the garden.