Becherovka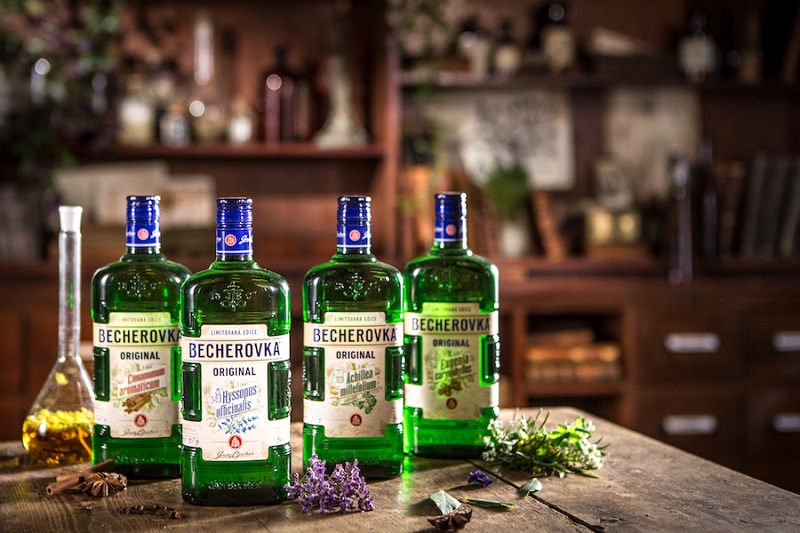 Source: Link
The Czech Republic is beautiful to the eyes. With their medieval old towns and 13th-century castles, it's easy to get lost in this world of fantasy, luxury, and class. One thing most people who come to this country should never miss is their local and most popular drinks. There are many of them, but we've selected the most popular ones you must try. Every country has an official drink. For the Czech Republic, the answer is Becherovka. The drink is made from a combination of more than 20 herbs and spices, which is why people like taking it for digestive purposes. Beton is the most popular cocktail made from this drink, and it essentially means the combination of the drink and tonic. Becherovka has been around since the mid-18th century and the content of 38% alcohol means you have to be careful when taking it so as not to get drunk easily. Click the next ARROW to see the next photo!
Slivovice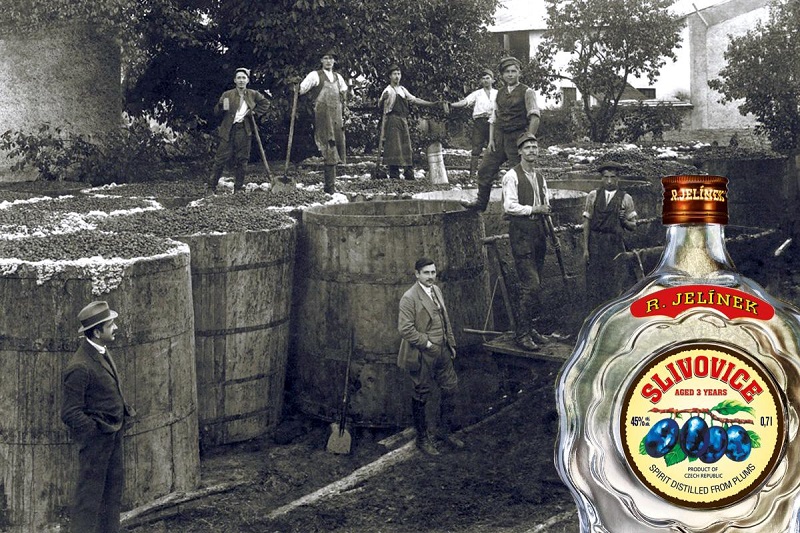 Source: Link
Fruit brandy is very popular because of its unique taste. In the Czech Republic, one of the most popular of such drinks is the Slivovice. It's very common to find this drink when they have commemorations and celebrations, but it also features in other types of events as well. Best served chilled; you'll never find a proper bar without this drink, making an appearance. Click the next ARROW to see the next photo!
Matonni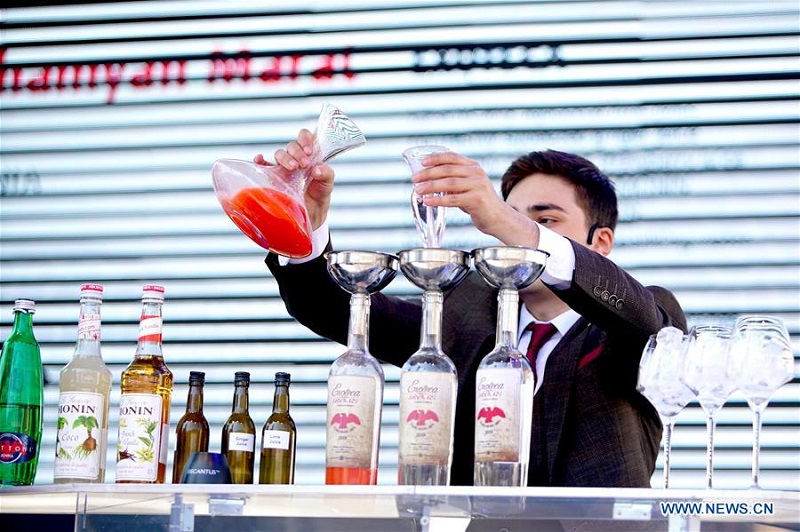 Source: Link
People who don't like spirits or alcoholic drinks can give this a try. Matonni is a soft drink that has been around since the mid-19th century. The drink is made from mineral waters with added flavors. You are likely to find their logo and brand emblems in restaurants and bars because they take part in events, festivals, and other local activities. If you're coming to the country with kids, they can try this to experience a different kind of soft drink with unique taste. Click the next ARROW to see the next photo!
Fernet Stock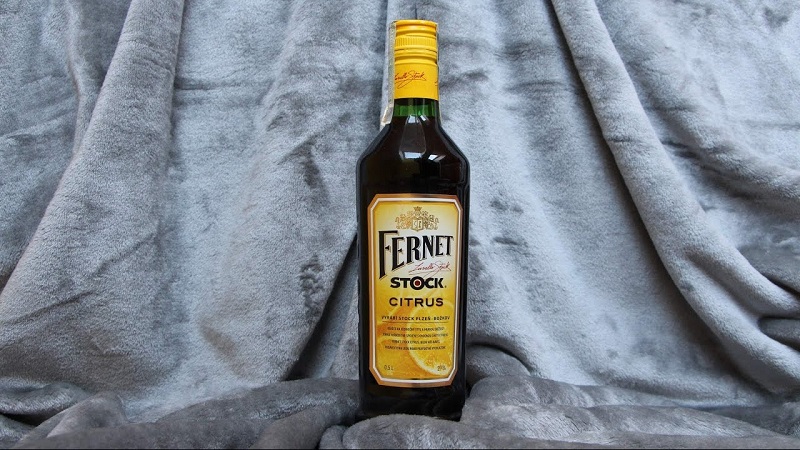 Source: Link
Fernet Stock officially originated from Plzeň-Božkov, Czech Republic. It's safe to say that it's one of such drinks with the most carefully guarded secret recipes in the world. What makes the drink special is because it has been made from a combination of 14 herbs sourced from different parts of the world. While this bitter one is the most common and popular, there is a sweeter version called Fernet Stock Citrus. Locals also like to take a cocktail of Fernet Stock and tonic, especially when they're gathered together in their local bars to watch football games. Click the next ARROW to see the next photo!
Beer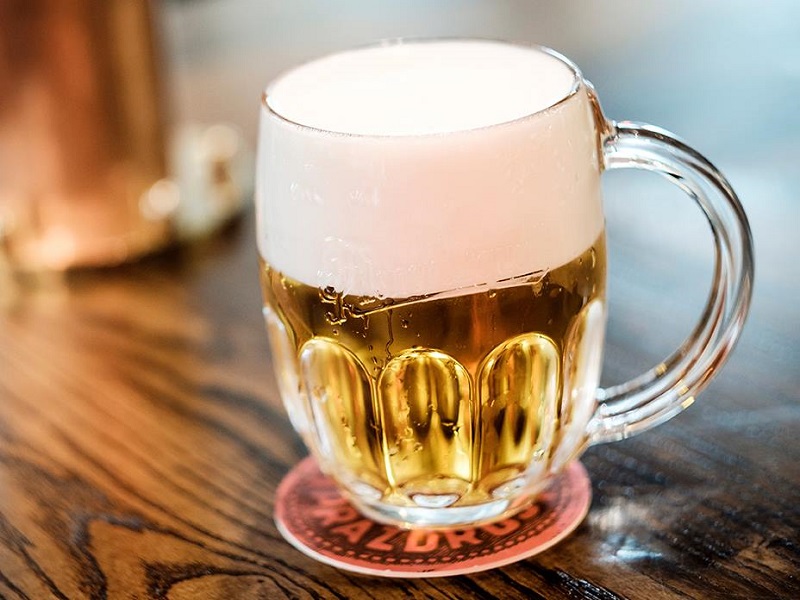 Source: Link
In the Czech Republic, going to a pub for beer is a popular tradition. If you're visiting or staying with a friend who is a citizen, you're most likely going to be invited to participate in this type of activity. Most beers in Czech are locally made and served in restaurants, pubs, and bars all over the country. This means that as you move from one bar to the other, your beer tasting experience at every time will be unique. However, you can still find popular brands like Budweiser Budvar, Staropramen, Gambrinus, Pilsner Urquell, and Krušovice.