1. Otterspool Promenade to Pier Head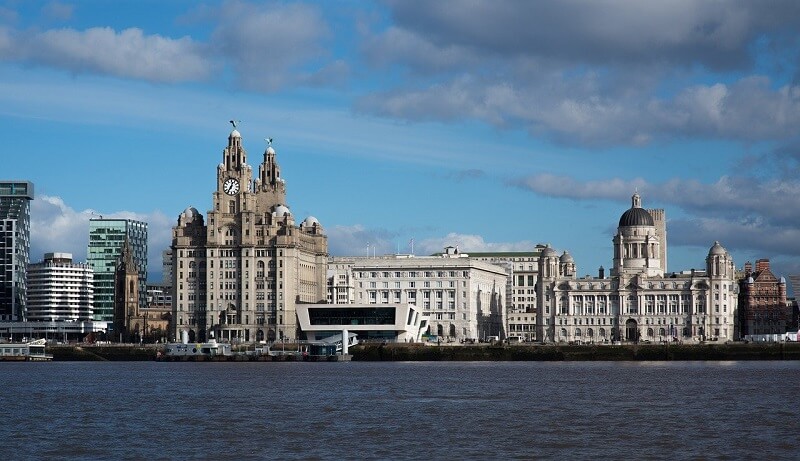 Fancy a breezy stroll on a sunny day in Liverpool? Look no further! Liverpool has some extraordinary walking routes that are waiting for you to explore. England is known for its beautiful landscapes, nature, and stunning beaches, but Liverpool has plenty of options to adjust to everyone's preferences. Starting with a long walk in the city centre the Otterspool Promenade to Pier Head is the perfect route to go as you can easily admire what this city has to offer. It is ideal to visit all the essentials landmarks of Liverpool including the Royal Liver Building, the Port of Liverpool, and the Cunard Building.
Distance: 3,9 miles
2. Sefton Coastal Path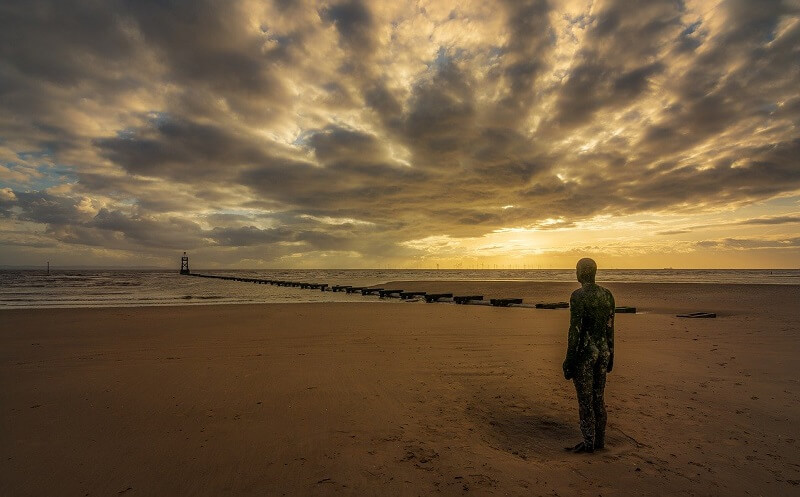 The Sefton Coastal Path is an excellent location to have an afternoon walk in the fresh air and stunning scenery.  The route is easy as it is marked at its length, so you will be able to explore without wondering where to go. The coastal path is exceptional and offers amazing sea views of Liverpool, New Brighton, and North Wales. At the end of this route, you will end up at a beautiful town where it will be great to have a coffee or an ice cream.
Distance: 1,5 miles
3. Delamere Forest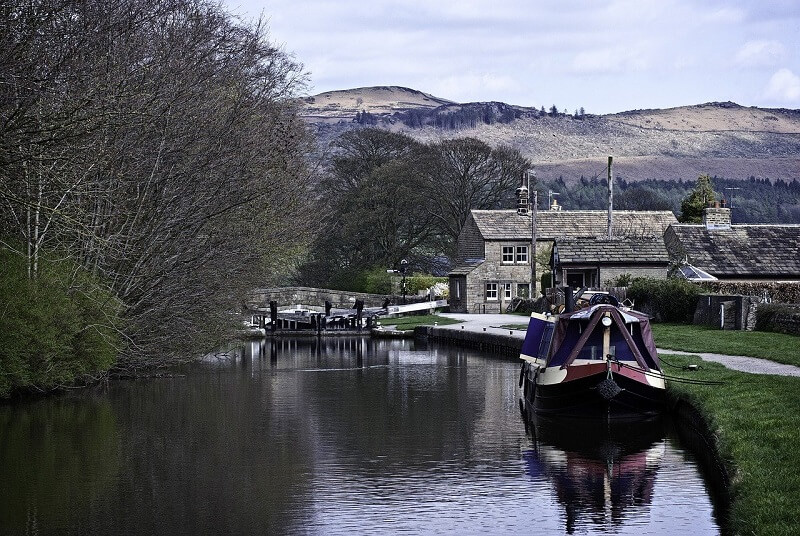 If you wish to escape the hustle and bustle of the city center then you should head off to Delamere Forest. It is the favourite spot of nature and wildlife lovers. Delamere is an exceptional place to admire natural beauty as there are plenty of animal species such as tortoiseshell butterflies and green woodpecker. Absolutely worth visiting.
Distance: 10 miles
4. Formby Beach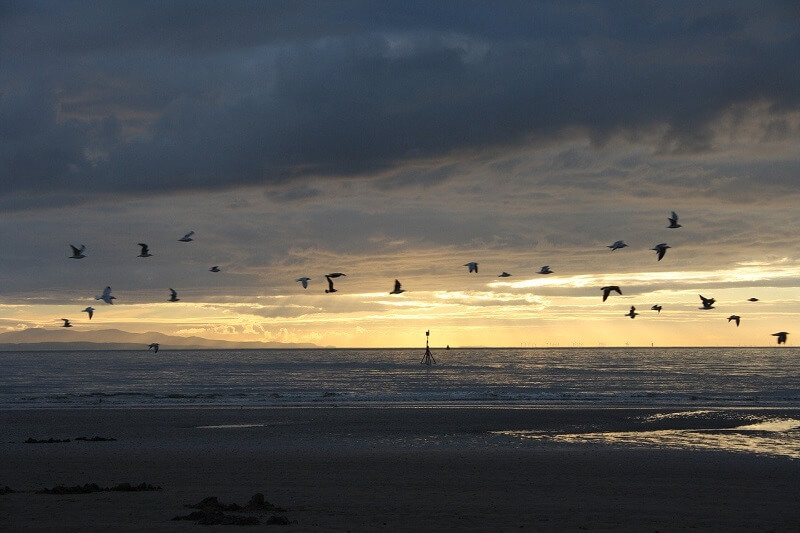 This location is one of the most popular as a family-friendly place to go. So, if you are thinking of bringing your kids with you, this is the perfect place to do. The beach is covered by sand dunes which offer alluring sea views. Additionally, the forest area surrounding the beach has beautiful squirrels and woodlands where you can have a picnic.
Distance: 5 miles
5. Wirral Way and Thurstaston Beach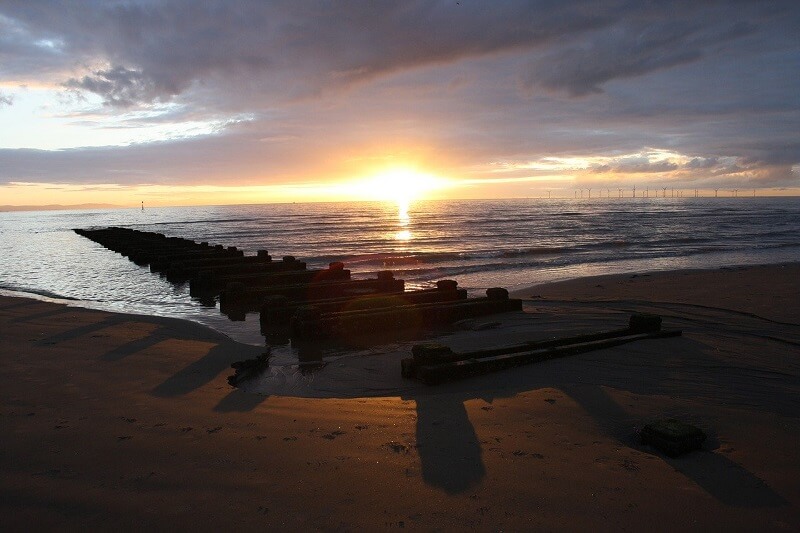 This is the closest destination to Liverpool to go for a trip as the district has plenty of activities to offer. Wirral Country Park is an incredible place worth paying a visit. You will experience the vibrant nature and you will be able to have a stroll around the sandy beach. This location is also dog-friendly so make sure to take your dog with you.
Distance: 12 miles