Coventry is an important city located in the center of England. It is regarded as a fun spot for family fun and adventure because of its many interesting parks, museums, and recreation centers, found all around the city. Here are the best few things we think you and the kids can get busy with.
Picnic At The Coombe Country Park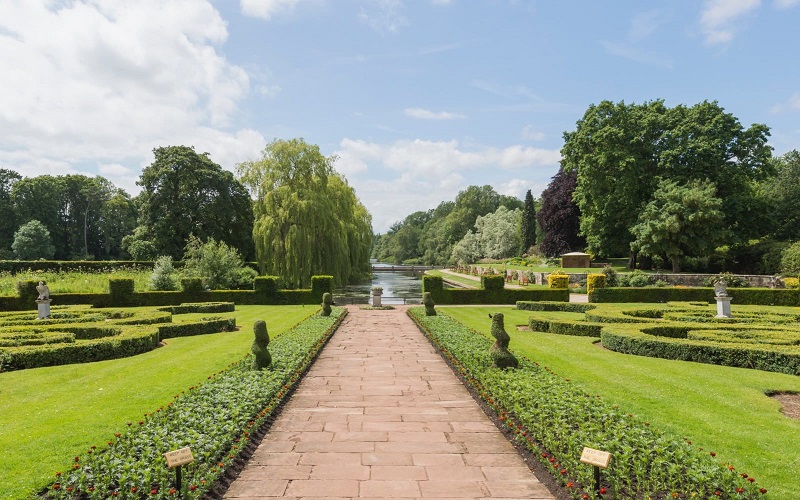 Source: Link
If you're looking for a peaceful place where you and the kids can sit down and enjoy nature, here is the place. Coombe Country Park offers a beautiful outdoor space with a lot of trees, fresh air, and a good mix of footpaths and woodlands. Activities you can take part includes feeding the ducks, walk around, or making some BBQ. There is a café with lots of great food and drinks for you to feed your hunger.
Herbert Art Gallery & Museum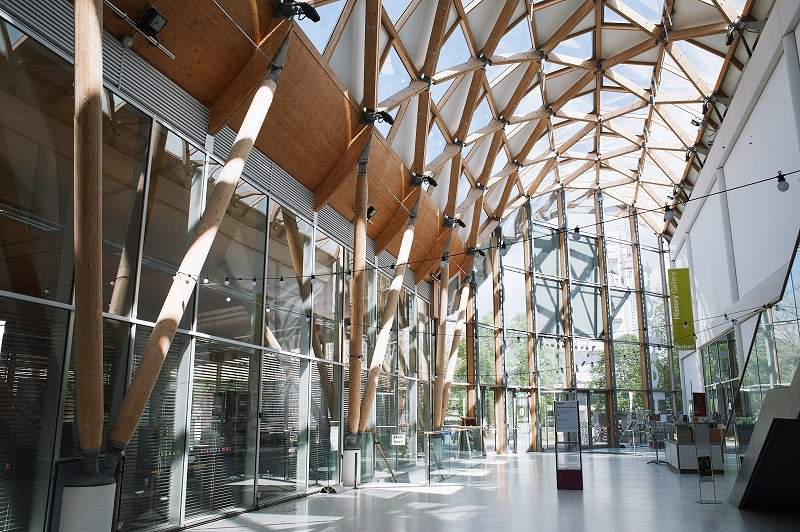 Source: Link
Art triggers the imagination of children, so taking them to museums like this will help them develop genius ideas. The Herbert Art Gallery & Museum is an exceptional place in Coventry, offering visitors access to a huge collection of artifacts collected from different times in history. Items here include archeological objects, visual arts, and items representing the social and industrial history of England and the world. You will also find over 180,000 specimens of natural history, customs, traditions, animals, shells, and minerals.
Go Close To Nature At The Brandon Marsh Nature Reserve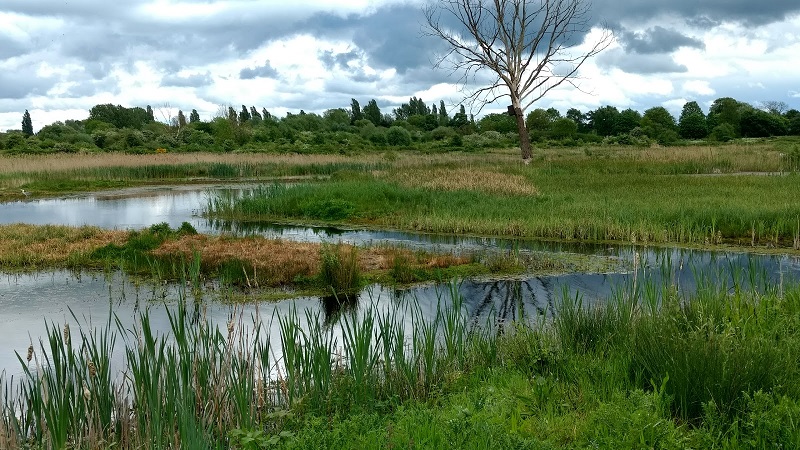 Source: Link
Humans and nature are meant to co-exist, and taking children to places like this will help them appreciate the world they are. It's also an opportunity for them to learn new things, go for a retreat, play around, and enjoy their day. There are plenty of birds around, so you can spend the day watching them, especially the wild fowls. It's a place to discover not just the amazement of wildlife but also learn about habitats and their contribution to the ecosystem.
Experience The Magnificence Of The Coventry Cathedral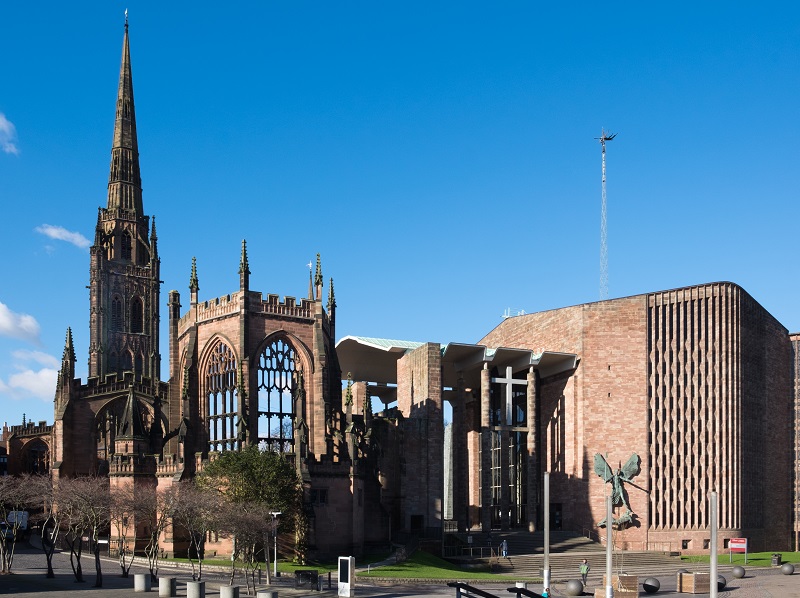 Source: Link
The Coventry Cathedral is the main building at the heart of the city. It is famous not just as a worship center, but a place that represents the resilience and strength of the British people. Most people who come here often walk around the cathedral and explore the beautiful interior decoration. You can also visit the ruins which were bombed by shells during the Second World War. There is also the museum and the knife angels, which are very important features that everyone who comes here needs to see.
Coventry Transport Museum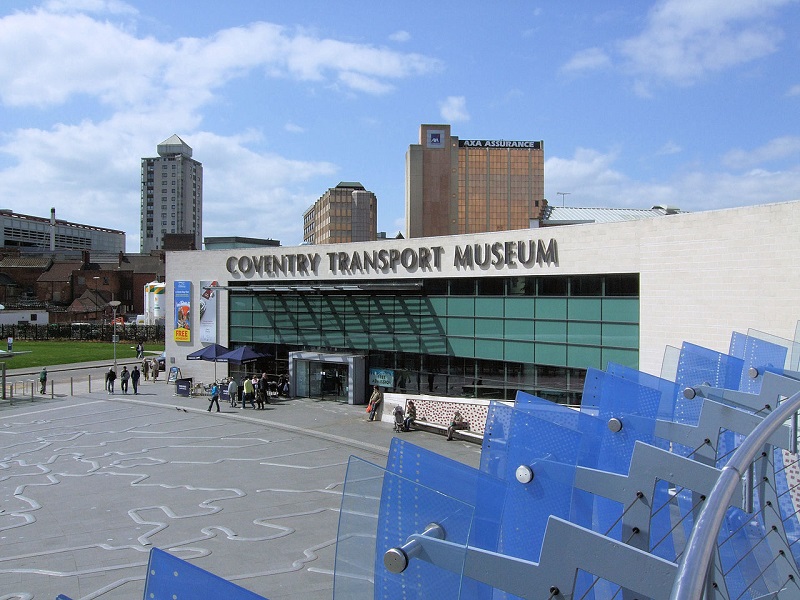 Source: Link
You haven't completed your journey to Coventry until you've seen this place. This museum is a great place for kids because it is an opportunity to learn about transportation and vehicles in the ages past. Adults will also learn a lot and get some nostalgia. Collection of objects to discover here includes 300 cycles, 250 cars, 120 motorcycles, and plenty of commercial vehicles. Essentially, you're going to have access to over a million archive and ephemera items. There are a library and archives, all of which add to the incredible capacity of this amazing place.