Borovička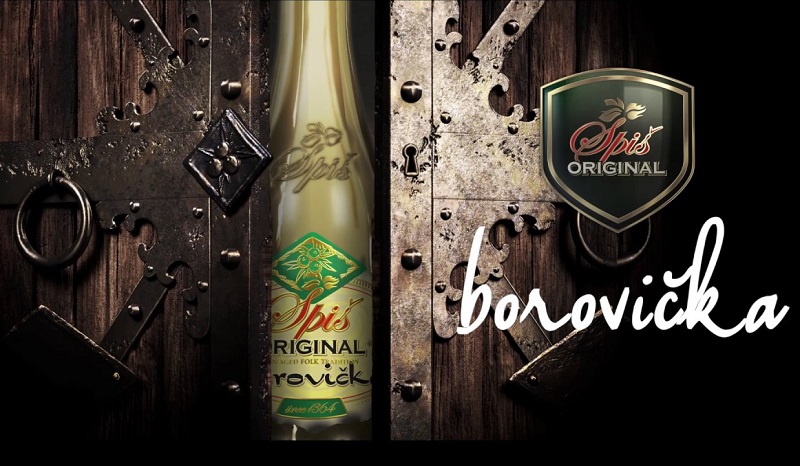 Source: Link
Heading to Slovakia for the holidays? Here are the top drinks you should try. After all the mountain climbing, sightseeing, and medieval building visiting, you would need to find a place to relax and have fun. When you get to such places, here are the drinks you should ask for. Slovakians never play with this drink that comes in white and golden color, and usually flavored with juniper berries. It's the national drink of Slovakia which means you're very likely to find it everywhere you go. Borovička contains 40% alcohol volume and can be obtained in supermarkets, drink shops, bars, pubs, and local restaurants. Click the next ARROW to see the next photo!
Kofola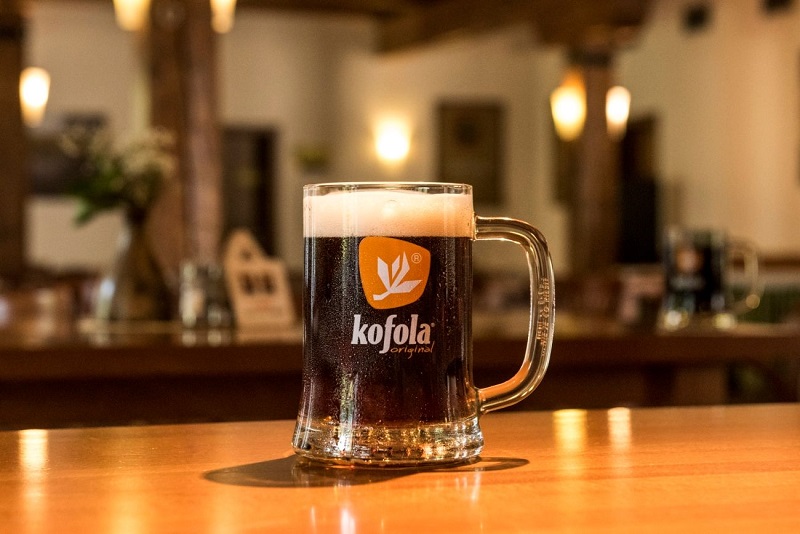 Source: Link
While scientists were trying to find a use for excess caffeine produced during coffee roasting, they discovered kofo and kofola was born. This carbonated soft drink which was produced when Slovakia was still part of the Czech Republic became an important drink in the country, rivaling Coca-Cola and Pepsi in both countries, up until this day. Everyone in Slovakia loves Kofola, and it has been flavored for decades with cherries and other herbals so that people can have various choices for the ones they prefer to drink. Click the next ARROW to see the next photo!
Tatratea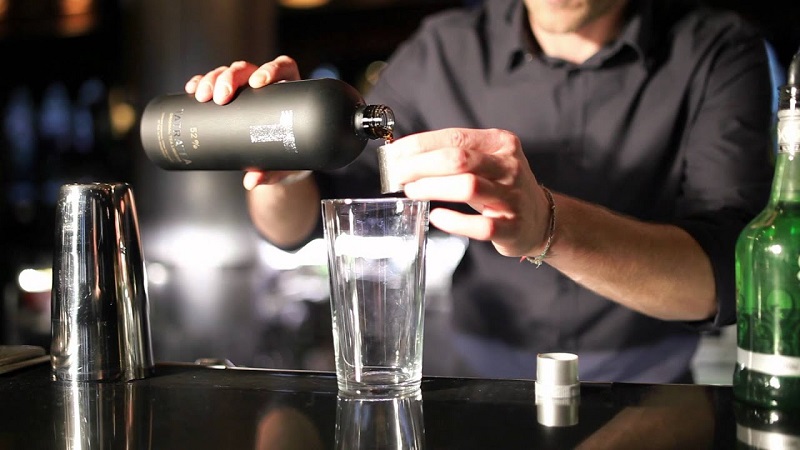 Source: Link
Here is another quality drink produced locally that you must try before you leave Slovakia. The recipe for making this drink comes from the high Tatras Mountains, and it contains black and white tea, fruit extracts, and plant extracts. Also, you have the opportunity to choose from 14 different flavors, making the drink a real deal for visitors. Some of the flavor options you will find includes coconut, peach, forest fruit, milk, acai, hibiscus, apple, pear, etc. Tatratea drink was developed from old customs, which is why many Slovakians have an emotional feeling towards consumption since they see it as part of their tradition and history. The drink has received many international awards including Danubius Gastro – Gold Medal 2012, Bratislava and ITQI Superior Taste Award 2011, Brussels. Click the next ARROW to see the next photo!
Beer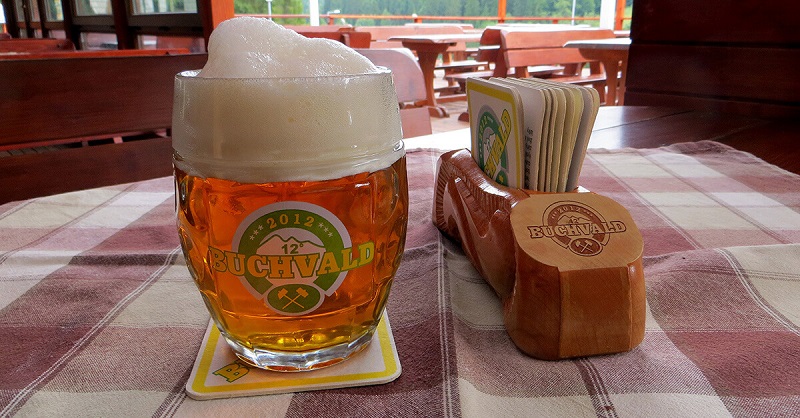 Source: Link
Like most other European countries, beer has been produced and consumed in Slovakia since the 15th century. The people of Slovakia has a rich history and culture of beer making, with several traditional breweries and other beer-making facilities to show for it. Some of the best local beer examples are Zlatý Bažant, Corgoň, Šariš, Smädný, and Mních. What makes these beers unique is their taste, which is derived from the authentic production process that ensures that every drop of the liquid delivers value that is attributed to Slovakia. Click the next ARROW to see the next photo!
Wine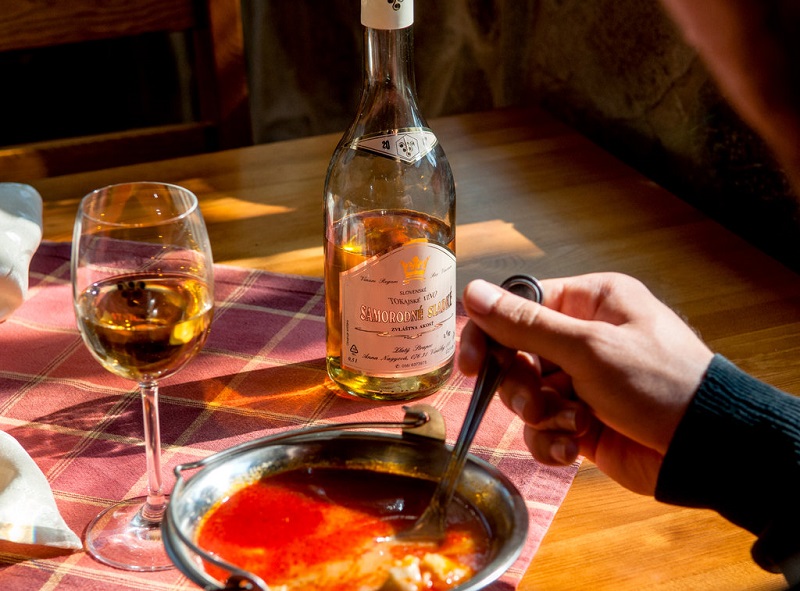 Source: Link
Wine drinking is also very popular in Slovakia. It is produced in the southern parts of the country in six-regions including Little Carpathians Wine Region, East Slovak Wine Region, South Slovak Wine Region, Wine Region of Tokaj, Nitra Wine Region, and Central Slovak Wine Region. There are also about 12 different grape varieties and many of these are offered to satisfy the taste and pleasure of locals, guests, and exports. Top Slovakian wines to try in the country are Tokajské Vino, Ríbezlák (Currant Wine), Včelovina (Honey Wine), Frankovka Modrá, and Svätovavrinecké (Saint Laurent).