Spending so, time in Foggia, Italy, is something that everyone should try. With a population of about 150,000 people, the city provides access to quality architecture and natural parks. Here are 5 things we think you and the kids are going to enjoy here.
Parco Naturale Regionale Bosco Incoronata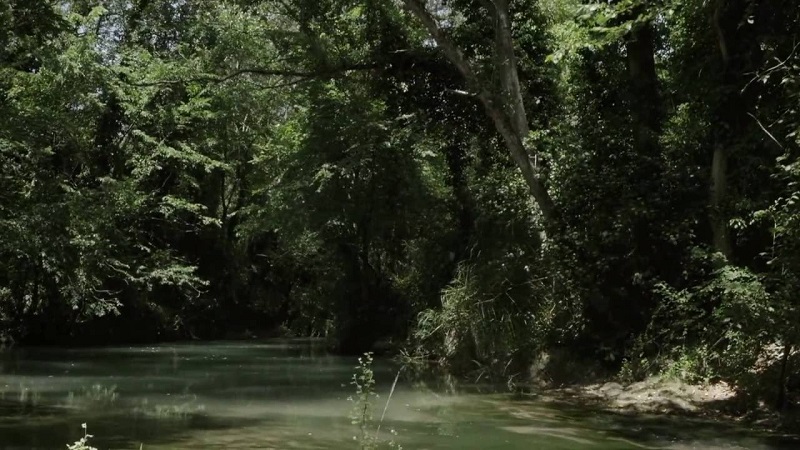 Souce: Link
This natural park and garden are all you need for an enjoyable and happy evening. What makes it truly amazing is the trees, water bodies, and other natural features that bring out its beauty. There are plenty of benches and spaces here, which provides you with an opportunity to have a lovely picnic with the children. The park is also the location of a sanctuary that many tourists have confessed to being a wonderful addition to the area.
Civic Museum of Natural History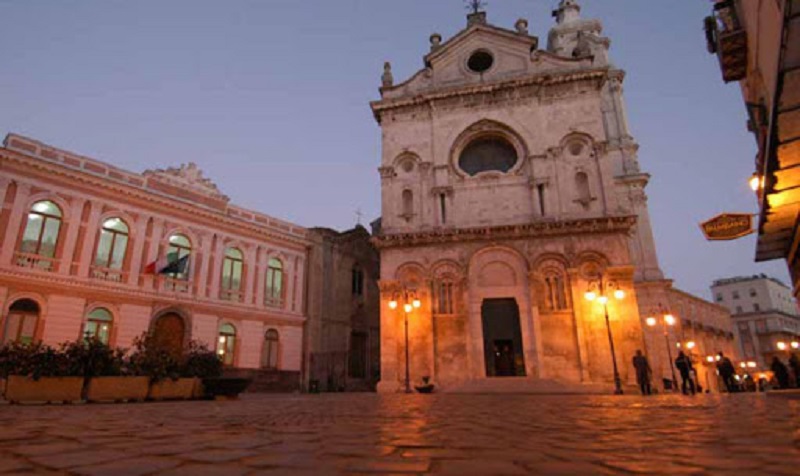 Souce: Link
A great and exemplary place, this museum of history offers so much for children to learn and enjoy. There are several rooms in this building that attend to so many branches of natural science. These branches include zoological, malacological, paleontological, and anthropological. Kids have no shortage of activities here, so they're going to get busy doing practical things while learning about animals. You can also take advantage of the guided tour that tells scientific and literary stories about the animals represented here. It's also a great place to get some civic education.
Vignanotica Beach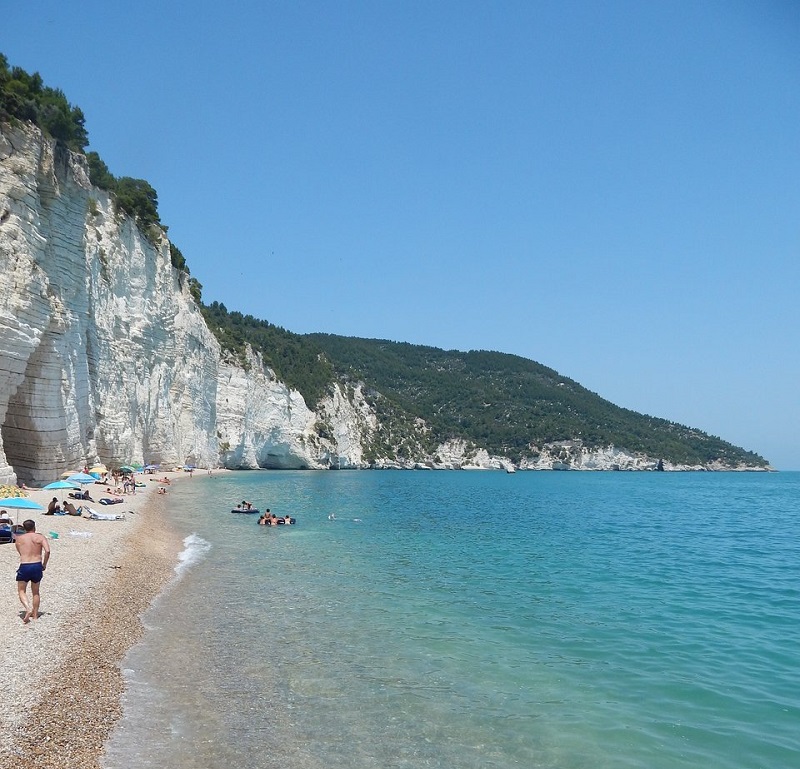 Souce: Link
After exploring the city, you may decide to take the kids on a journey of relaxation, and the beach is the best place for that. Vignanotica Beach in Foggia offers an exceptional opportunity for anyone to enjoy themselves in a calm and cool environment. The clean pebble beach is great for kids, and many people love it because it's one of the few beaches in the region that allow pets. You can rent umbrellas for the sun, and when you're hungry, there are two restaurants close by to serve you. Some people like to come along with sardines, snacks, and drinks, in case they get very hungry.
Santuario Madre di Dio Incoronata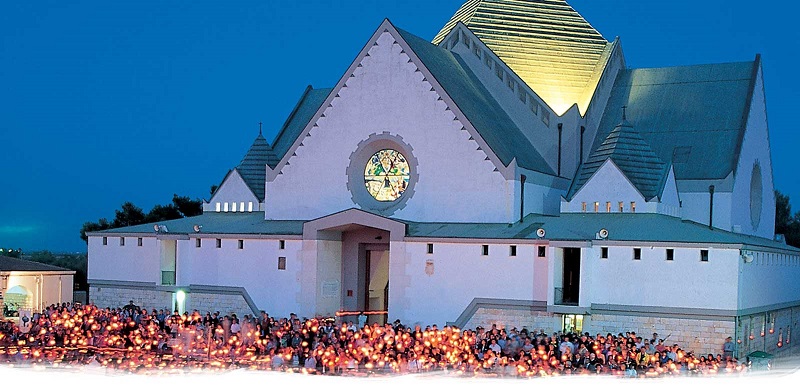 Souce: Link
Santuario Madre di Dio Incoronata or BMV Mother of God Crowned is a holy sanctuary for people who cherish religion and religious history. It is must-see in Foggia because, apart from being a holy site, it also features plenty of high-quality artifacts which are displayed inside. People come here to see the Madonna and also to partake in ceremonies, which are often very interesting.
Parco Archeologico di Siponto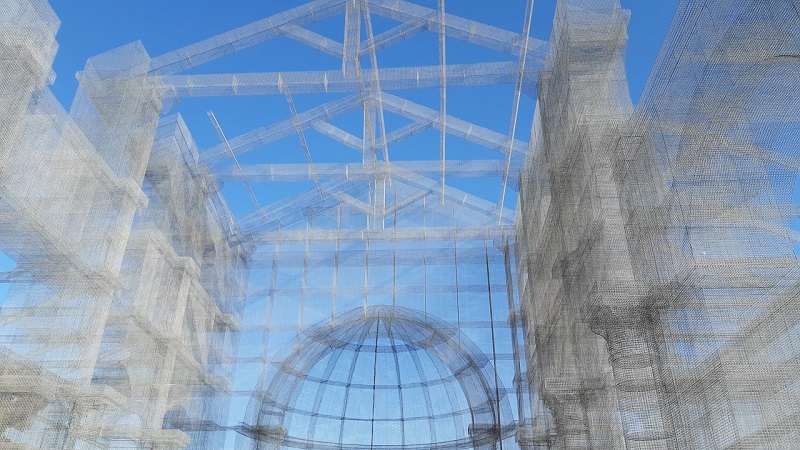 Souce: Link
It's the ruins of an 11th to 12th-century church modeled with a wire art installation. The artist had suggested the way the place must have been when it was built. The best time the visit is in the evening when the lights will be on, and you'll be able to see and appreciate the building and the artwork. Admission is free, and parking is also free, so you're going to save money. To add to your excitement, there are placards in English telling stories about the building, which we're sure children are going to enjoy reading.