What is Nafplio Famous/Known For?
This seaport town in the Peloponnese is famous as the most romantic destination in Greece. Nafplio has so much to offer in terms of beaches, medieval fortresses, castles, and ancient Roman ruins. Here are five things the island of Nafplio is famous for that will make you enjoy the place when you visit.
5
Palamidi Castle in Nafplio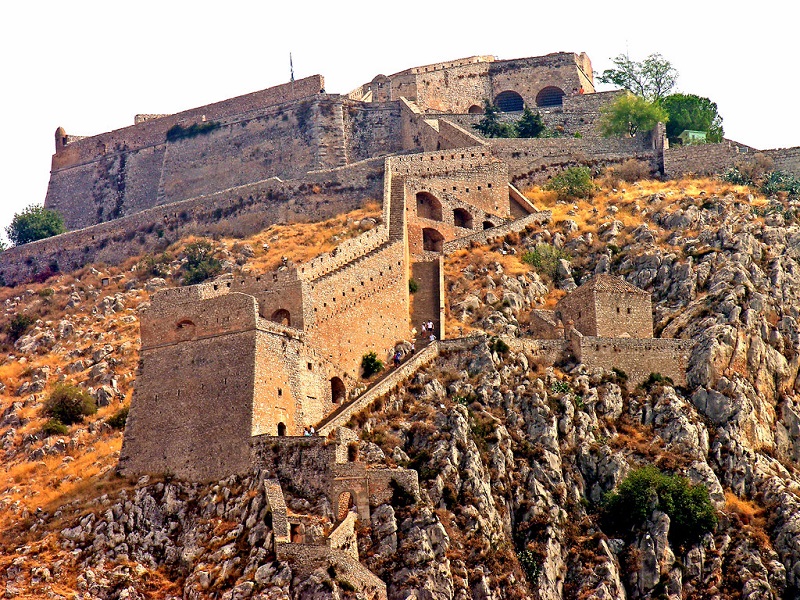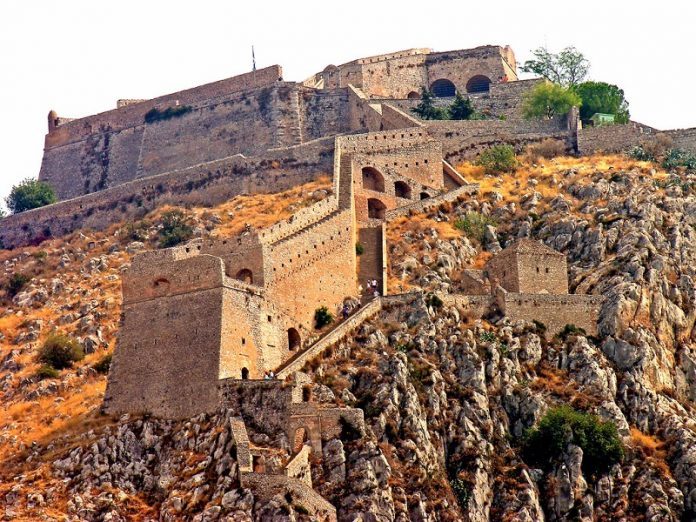 Source: Link
Hiking is naturally one of the most common activities for people who are visiting the Greek islands. For Nafplio, your most exciting climbing is the journey up to the hill where Palamidi Castle stands. The castle has been around since 1686, and you can see it from Nafplio waterfront, which project its magnificence and domineering appearance. Locals will tell you there are 999 steps to the top of the castle when it's 913.