Spetses is a rich island and a municipality in Attica, Greece – the Islands regional unit. This place is currently an independent municipality with a population of 4,027. According to the 2011 census, 4001 inhabitants live in the town of Spetses while the remaining numbers are residents in Ligonéri, Ágioi Anárgyroi, and Kouzoúnos.
What and Where Is Spetses Island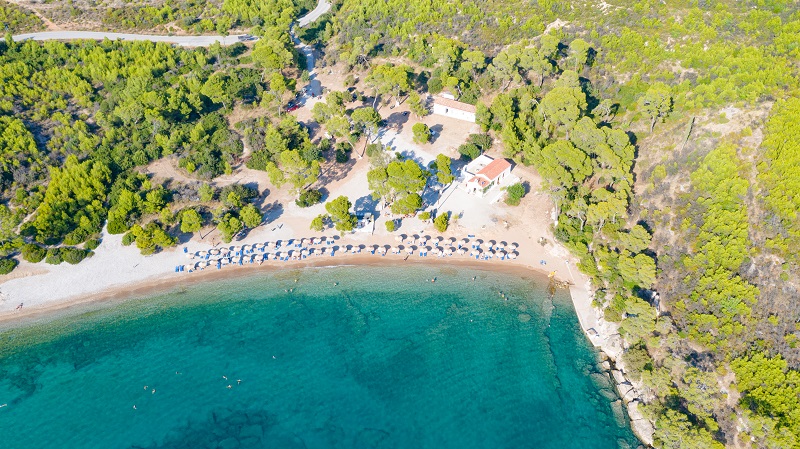 The trademark of Spetses town which is the hotspot for the Island's entertainment is the tourist and commercial center, Dapai and the attractive Old Harbour. During the Medieval era, Spetses Island thrived with trade and its indigenes' built stylish mansions that have survived up to this moment. The Island can be accessed through motorcycles, bicycles, horse-drawn carriages, mopeds, and on foot.
Good Things about Spetses Island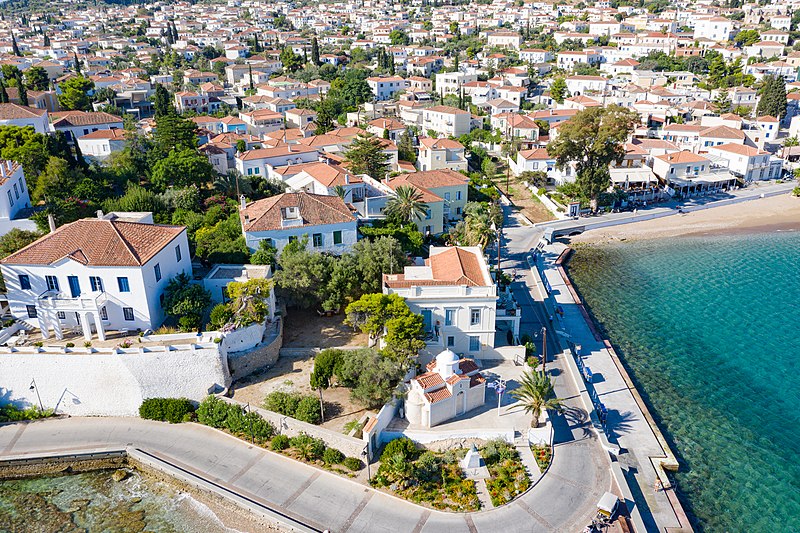 Spetses still maintains its traditional character as it features several grand captain mansions and ancient histories which are nice places for sight-seeing. They are also renowned for sports activities especially the athletic events. Annually in April, thousands of people gather from all parts of Greece and the world to participate in "Spetsathlon." This sport involve running races, biking, and swimming while "Spetses Mini Marathon" is organized for the older folks every October; featuring swimming and running races. You shouldn't miss this if you are a sports lover.
Spetses is definitely an ideal place where locals and visitors can participate and enjoy a whole lot of activities such as horseback riding tours, boat tours, shopping, spa, swimming, among others.
Beautiful Places and Beaches to Visit in Spetses Island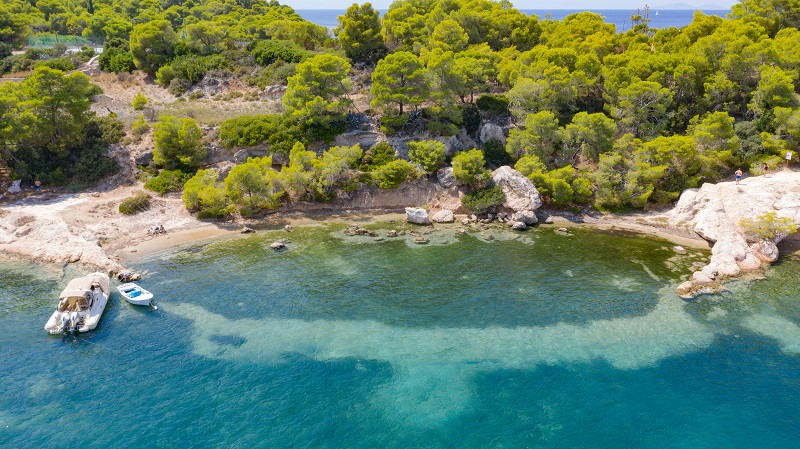 Spetses Island houses most places that are great for sightseeing comprising of sites showing the rich history and naval custom. Visitors should locate comfortable places like The House of Bouboulina, The House of Hatzigiannis Mexis, Church of Panayia Armata.
Another site worth visiting is the lighthouse at the Old Harbor. It is one of the oldest lighthouses that are still in operation since 1986. It automatically operates with electric current. For lovers of adventures, you can explore the Island's Mountain paths and trails; the mountain is covered with pine forest, which breathes serenity into the natural landscape.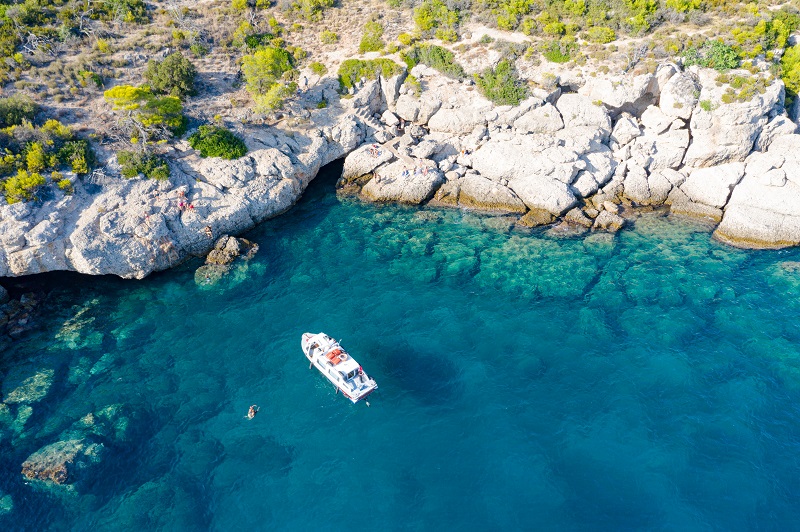 The island is also blessed with nice beaches where you can swim in the blue waters and enjoy its natural surroundings. The best-organized beaches on the island are AyioiAnargyroi, Ayia Marina, and Vréllos. They are popular in Spetses for their clean deep blue waters, beach sands, water sports facilities, and the restaurants and bars around there are great. Xylokériza is a private beach that is mainly accessible by boats. Others include Ayia Paraskevi and Zogeriá beaches.
Top Hotels, Restaurants, and Bars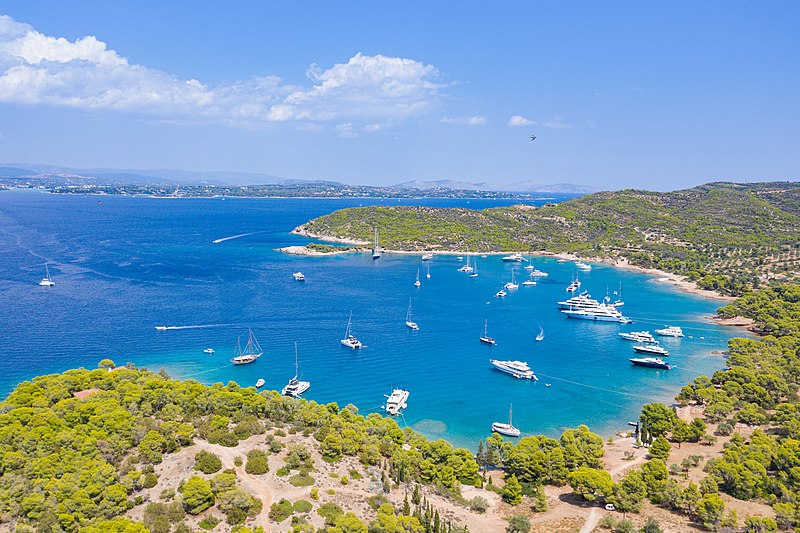 If you want to fit in with the crème de la crème of the region, then Poseidonion Grand Hotel, Villa Nika Boutique Hotel, Armata Boutique Hotel, and Orloff Resort are the ideal places for you. These hotels offer excellent restaurants, and spa services, private balconies to view the beautiful landscape of the Habour, cable TV, free Wi-Fi, and swimming pool. On the island, you will get unique local cuisines and seafood in a lot of traditional restaurants such as: On the Verandah, Patralis, Paxni, Sioras, and Tarsanas.
The old Harbor which is popular for its nightlife is the best spot to find several bars, cafés, and clubs. They offer friendly services, beautiful atmosphere, and seaside view, nice music, cocktails and drinks, relaxation spots, and other side attractions. Some the best café-bars are also situated at Dapia.