1. Bari Flea Market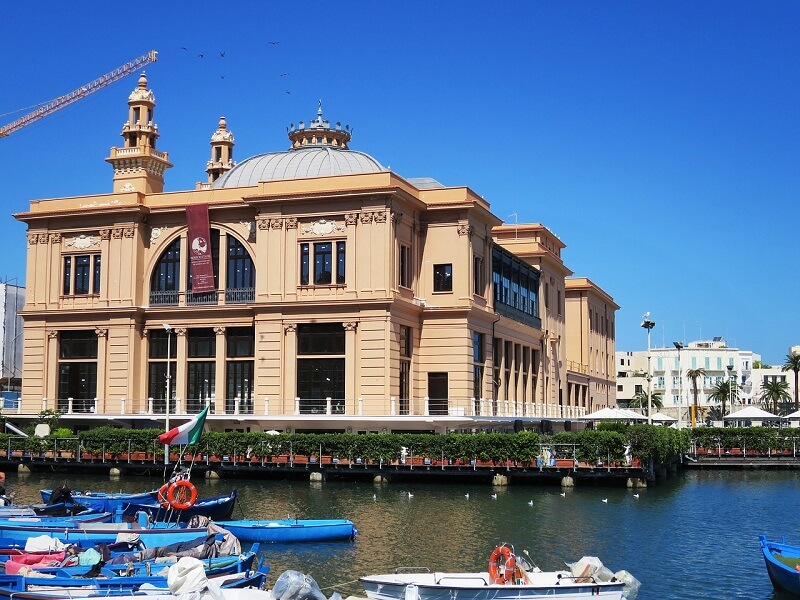 Bari is the biggest city in the Apulia Region. In the wider region of Apulia, there is a plethora of flea markets to visit. It goes without saying that the best way to explore a country like Italy is by doing some serious shopping in its flea markets. Commonly the most popular flea markets are held every Sunday or twice a month and are definitely a gem for bargains. Bari flea market is organized in Basilica San Nicola, a beautiful Cathedral and gathers many stall-holders every weekend. This flea market is the most known in Bari and has many items in sales such as handicrafts, antiques, and clothes. Also, the food market is quite famous as it has a variety of local products and delightful street food. Despite visiting the flea market, you will enjoy the amazing view of the Cathedral.
When | Third weekend of every month
2. Mercatino Dell Usato Flea Market
Mercatino Delle Usato is a typical local market, where you can find everything from antique furniture to traditional products. Bari is quite popular for its wooden artifacts, textiles, and furniture, so this flea market is the best place to find some special gifts. There is nothing much about the location and the organization of the market, but if you want to know how locals live it is the best spot to have a sneak peek. 
When | Monday to Saturday 08:00 – 14:00
3. Defeo Flea Market
Defeo flea market is located close to the port of Bari and it is another common flea market that Italians used to do their weekly shopping. It is mostly for buying local products, fresh fruits, and fish. Some of the best stalls with street food can be found there, and you could be able to taste the best Italian pizza or panini. Definitely, a place to visit in Bari. 
When | Monday to Saturday 08:00 – 14:00
4. Piazza Libertini Flea Market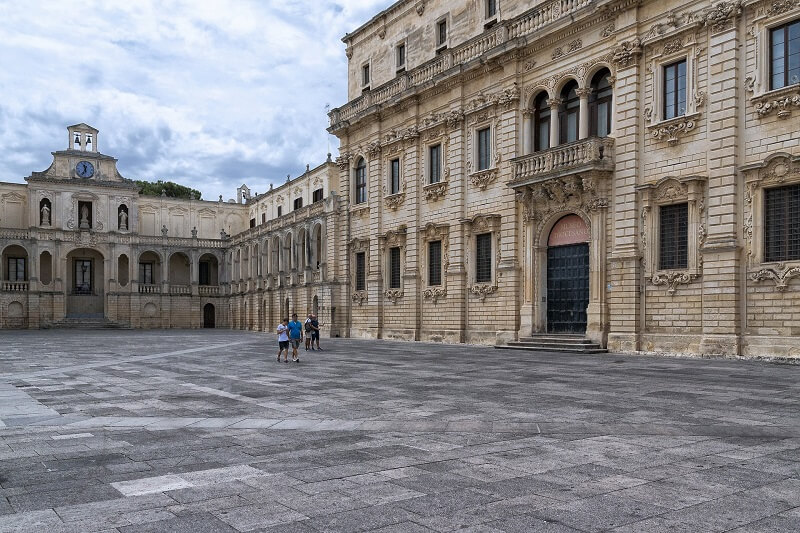 Piazza Libertini Flea Market is a compelling market located in Lecce, a city close to Bari. This market is famous among locals, and amazing events are organized at the same time as the market. It has some of the best wooden handicrafts, cane, and other straw. Also, the Piazza Libertini flea market is the best place to buy fresh food like fruits, fish, meat, and traditional Italian bread. It is absolutely worth visiting and enjoy a relaxed day at the market.
When | Last Sunday of every month