What is Genoa Famous/Known For?
Genoa has been around for more than 1,000 years, growing into one of the most import cities in Italy and the Mediterranean. It's a place with historical landmarks, exciting destinations, and pleasant climate. Before you visit Genoa, here are 5 top reasons why people can't stop coming here for fun.
5
The Historical Via Garibaldi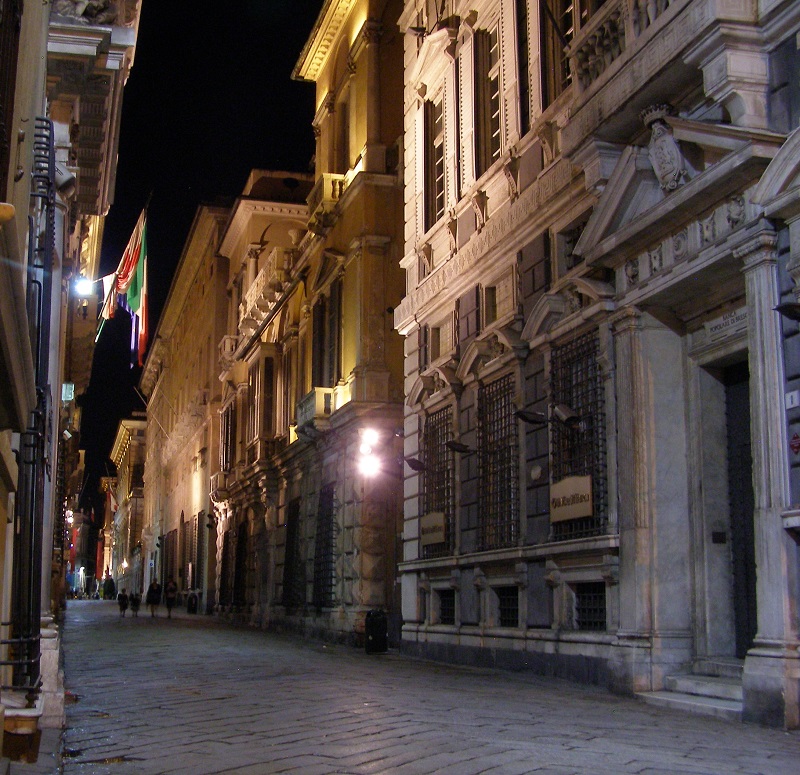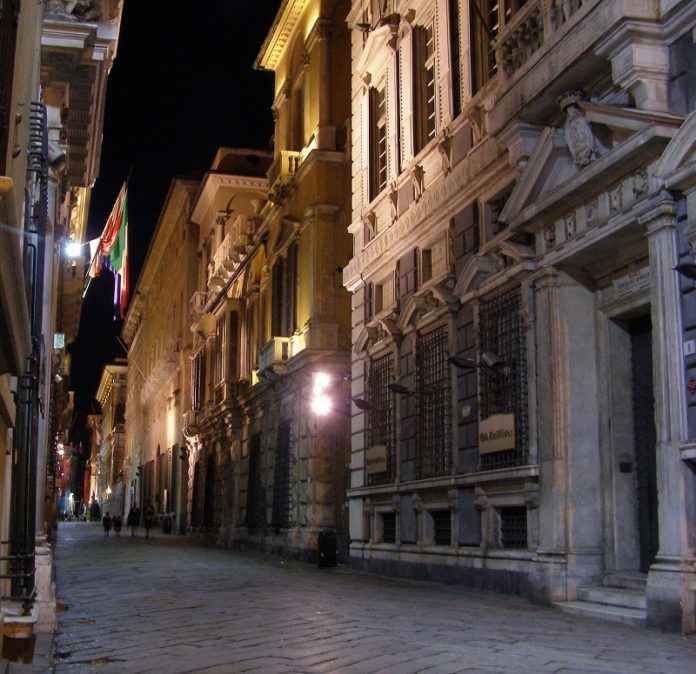 Source: Link
Within the historical center of Genoa is the Via Garibaldi famous for its ancient palaces. The building of Via Garibaldi began in 1550, with at least eight buildings listed in the UNESCO World Heritage Sites. Apart from exploring the monumental edifices, visitors can also shop, eat, drink, and live in top quality hotels with amazing views of lifestyle downstairs and the seaport. Sometimes it is called Strada Museo due to the many palaces and museums on the streets.