Steve Robinson Glass Gallery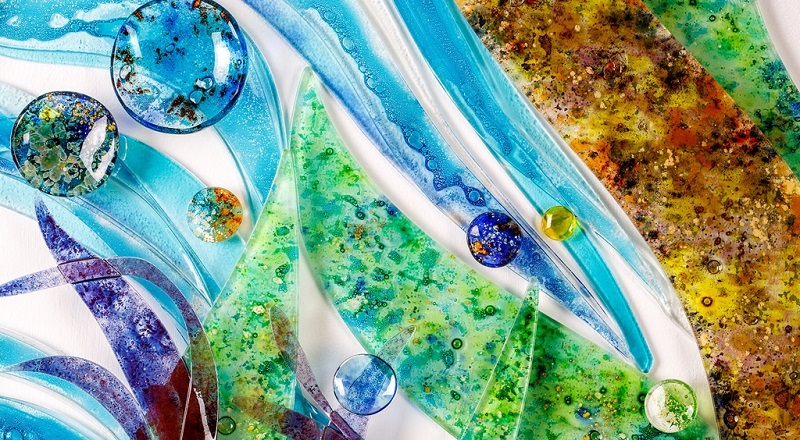 Source: Link
St. David's is a very beautiful city in Wales. It's located in the Western Wales in Pembrokeshire. It's a great idylic destination for a vacation. If you're interested and planning a visit, then hopefully the following places will help complete your itinerary of must-see places in the city. Here are the 10 most beautiful places you must see when you visit Wales' St. David's. Without further delay, let's begin. First we have the Steve Robinson Glass Gallery. This gallery has won a Gold Prize for Glass for its skilled craft and design. Steve Robinson himself who is a glass designer and artist spearheads this. His works are currently being collected worldwide. Over the years he has developed an impeccable technique in colouring glass. His gallery showcases his magnificent works. The masterpieces you'll find there will have you dropping your jaw with how detailed and beautiful they are. Click the next ARROW to see the next photo!
Ramsey Island Nature Reserve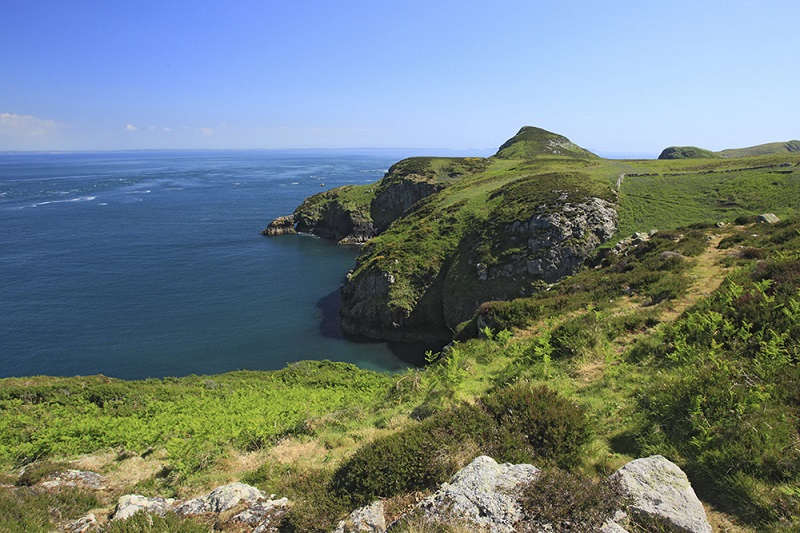 Source: Link
As an offshore island, this place is a perfect getaway. This is accessible by riding a small boat. The scene here is very dramatic and it has cliffs that range up to 120 meter high. Many seabirds breed here during the spring and the summer. By May to September, bluebells bloom along the coastal lands. Click the next ARROW to see the next photo!
Chapel Chocolates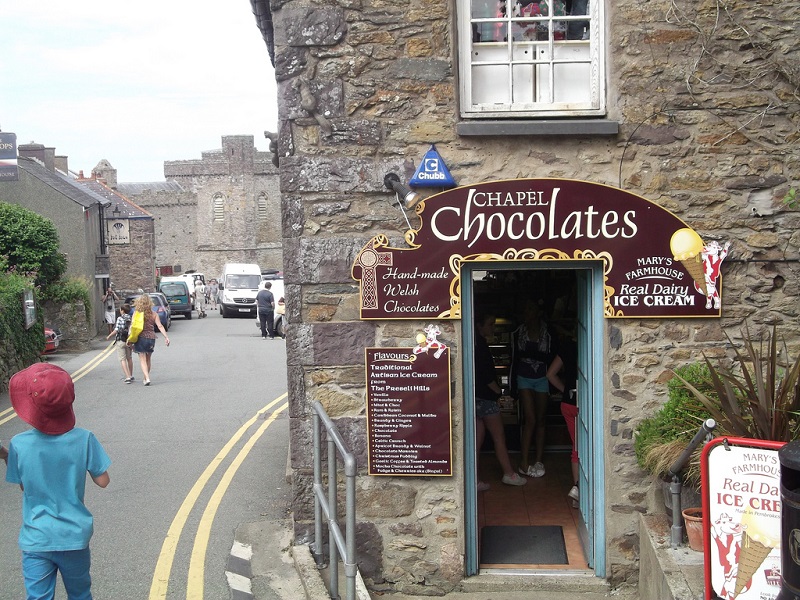 Source: Link
This is a quaint lovely shop that you would be excited to come to. It has different kinds of treats for the taste of the whole family. This is currently run as a family business. Its main focus is to develop carefully handcrafted and handmade Welsh chocolates. Its chocolates are assured to be of the finest ingredients. Click the next ARROW to see the next photo!
Dr. Breynon's Bug Farm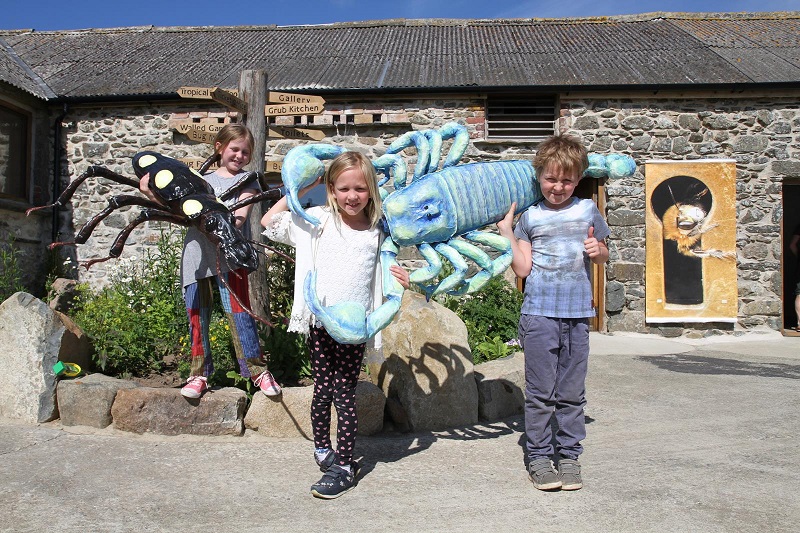 Source: Link
A wonderful day at this bug farm would surely keep your stress at bay. This working farm stretches up to 100 acres of land. It also has within its vicinity a center for research as well as a tourist attraction. The latter includes the Bug Museum, Tropical Bug Zoo, Arts and Crafts Section and indoor play barn, among others. Click the next ARROW to see the next photo!
White Sands Bay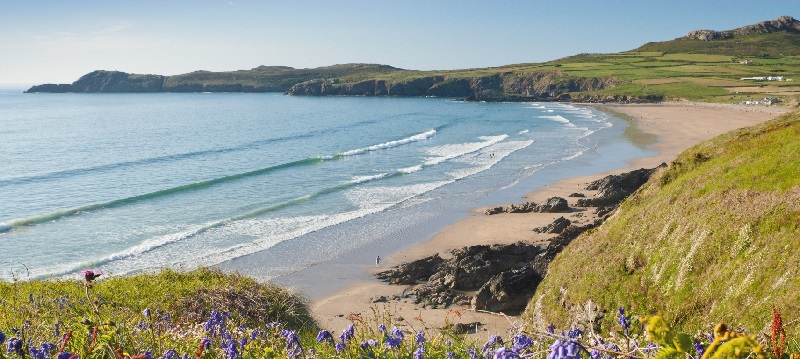 Source: Link
This beautiful beach is a magnificent award-winning Blue Flag standard one. It is best place for surfing in St. David's while it is one of the best tourist attraction beaches in the whole world. Moreover, it has a lot of facilities to offer like lifeguard service, manned car parks, shops and cafes. Click the next ARROW to see the next photo!
St. Non's Chapel and Holy Well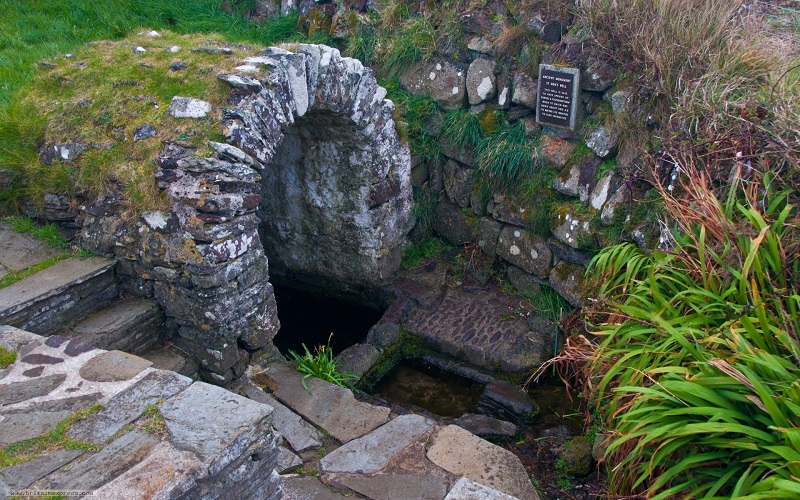 Source: Link
As tradition has it, it is believed to be the place where St. David was born. What are left of it are basically the historical ruins but near it is a modern chapel and the Holy Well. Many believers thought that this holy well has healing properties, which is why many visitors come to this place. Click the next ARROW to see the next photo!
Oriel y Parc Landscape Gallery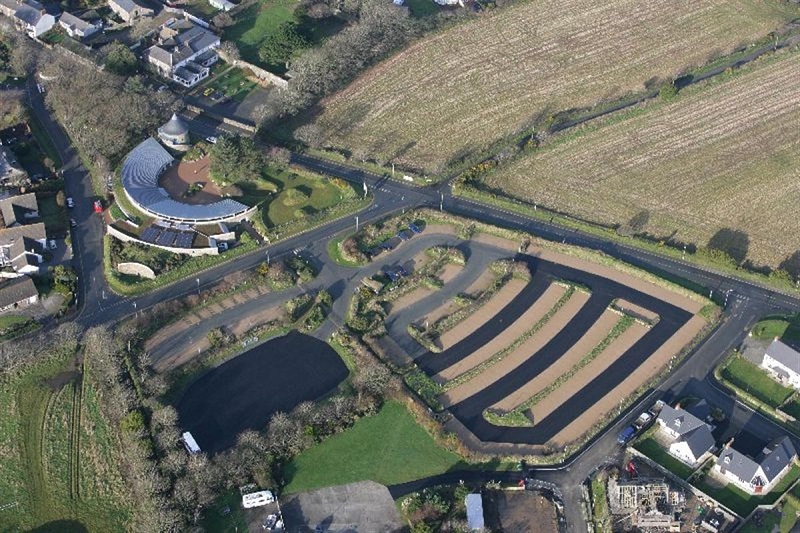 Source: Link
This great place is a perfect spot if you wish gain more information about the local attraction in the town. This gallery also displays the artworks of Graham Sutherland. There is also a Discovery Room that hosts different activities for the family. This also caters events such as local exhibits and community classes. Click the next ARROW to see the next photo!
St. David's Bishop Palace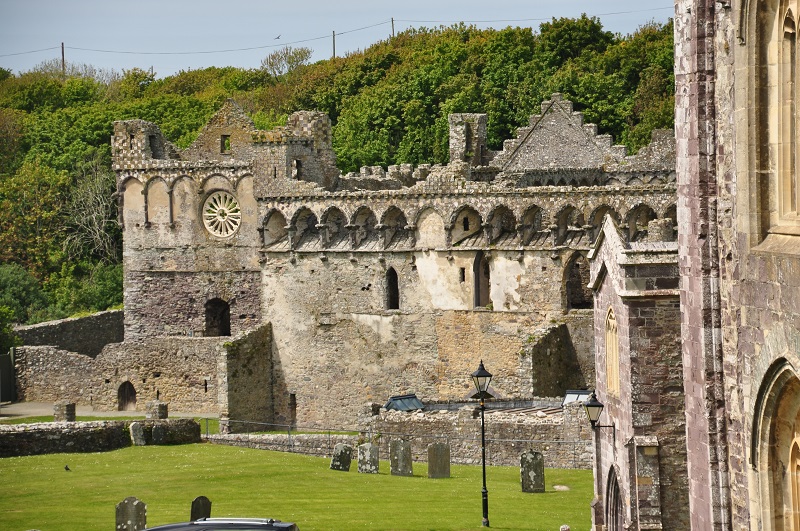 Source: Link
This palace had been built since the medieval times and today what remain are its ruins. Although this is not anymore intact, it is still considered as among the most significant ecclesiastical structures in Wales. The site is now being maintained to guide tourists about its history and underlying culture. Click the next ARROW to see the next photo!
Wales Coastal Path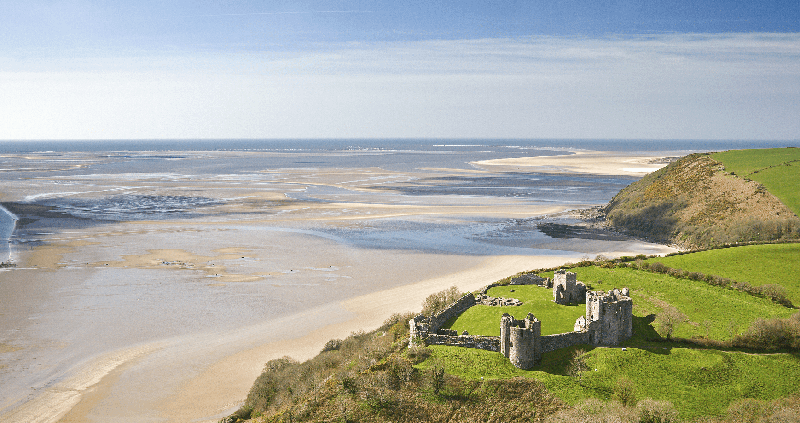 Source: Link
This is perhaps a unique attraction in Wales as it is a long stretched footpath that runs along the coasts of Wales. This was first launched in the midyear 2012 and was praised for being the first in the world of its kind. Walking in the path would allow you to have great breath taking views. Click the next ARROW to see the next photo!
St. David's Cathedral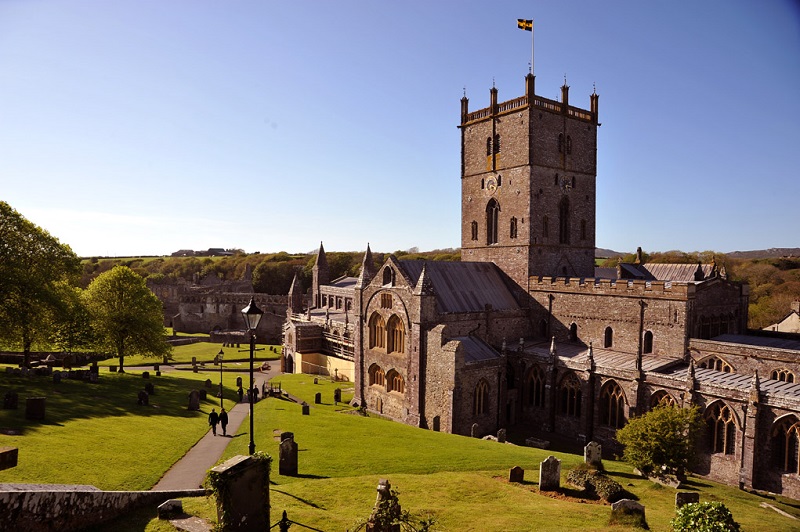 Source: Link
This is a monastic community that had been established around 500 AD by St. David, the Abbot of Menevia. The old structures were ruined but the present cathedral was restored in 1793 with John Nash as the architect. Its design is intricate and picturesque so even those who consider themselves as nonreligious would still enjoy it.