What is Birmingham Famous/Known For?
Birmingham City played a significant role during the industrial revolution. It was also a place of exciting inventions that have shaped the world as we know it. There so many other things Birmingham is famous for, but here, you're going to learn at least five of them.
5
Open Spaces And Green Parks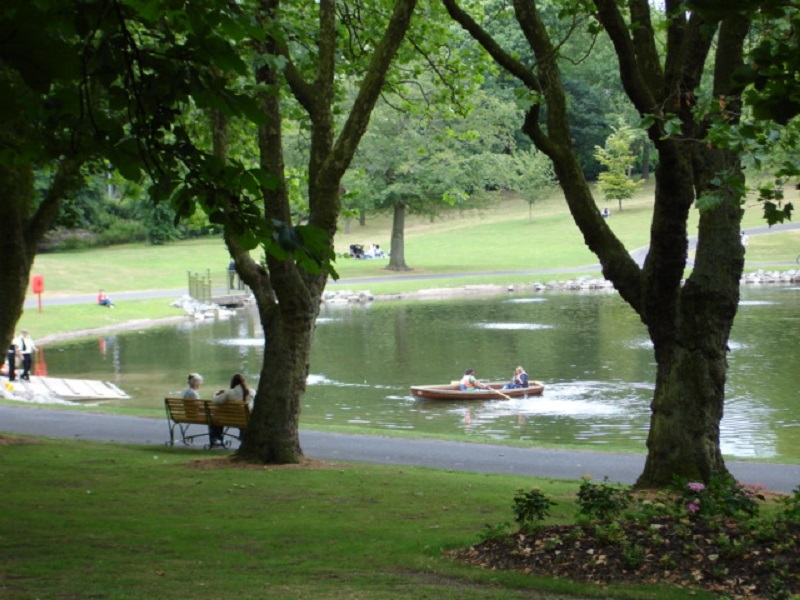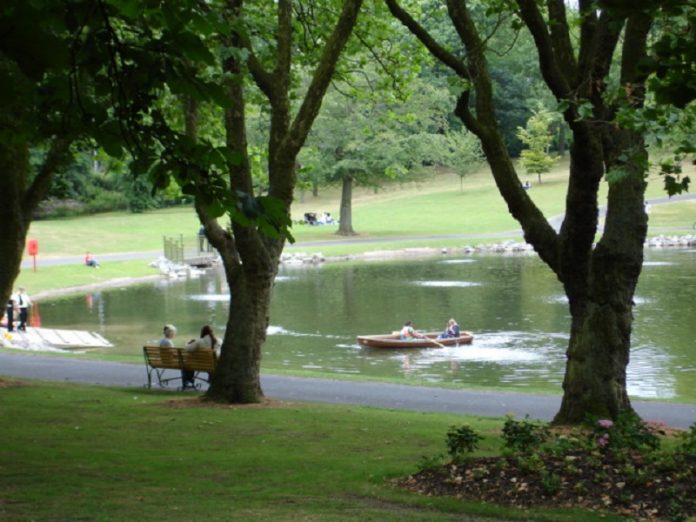 Source: Link
Birmingham is one of the most peaceful and beautiful cities in the UK because of the many parks and public places. Many people don't even realize the city has more open spaces than London, at least 600 parks covering 8,000 acres, making it the greenest city in the UK. Sutton Park, its most famous park, is one of the largest and best in Europe. People come here for camping, walking, sightseeing, and cycling, among natural habitats of open heathland, seven lakes, woodlands, wetlands, and marshes.