What is Athens Famous/Known For?
Athens is the largest city in Greece and one of the most significant tourist attractions in the world. It offers visitors so much to do, including visiting ancient monuments and experiencing the lifestyle of people now living in a place where democracy first became an idea. Here are five things Athens is famous for.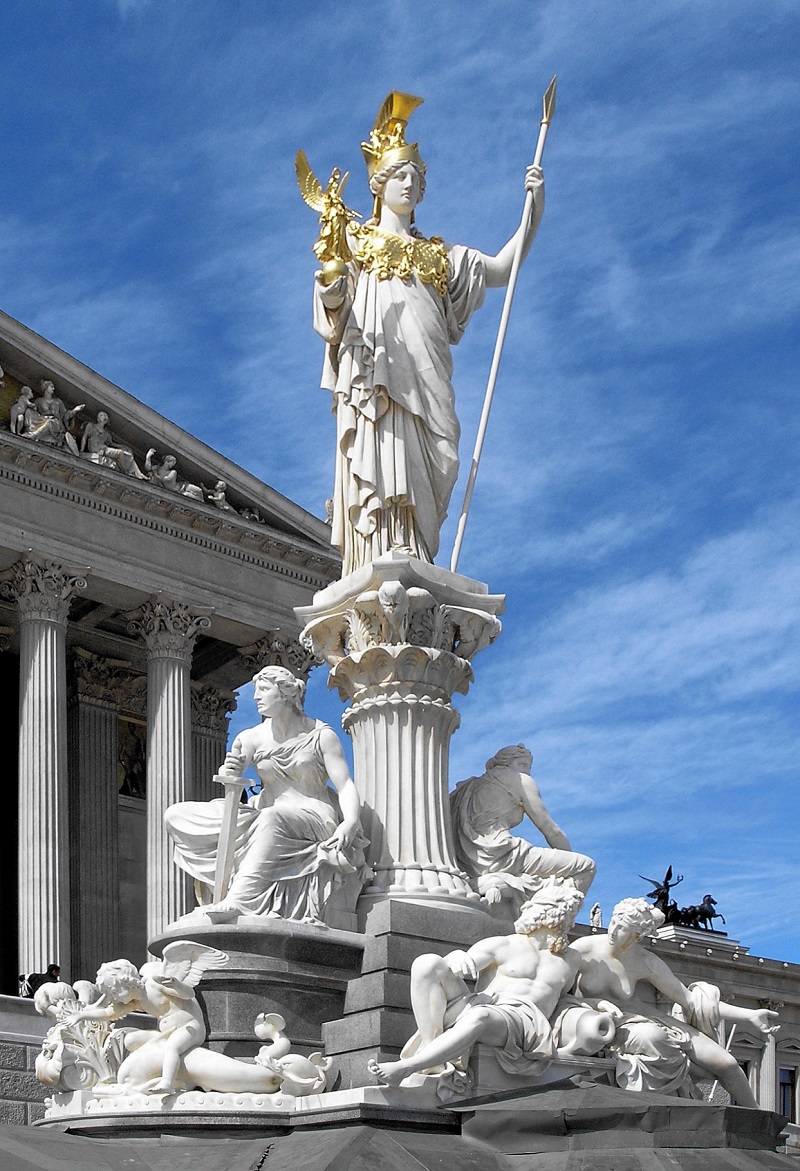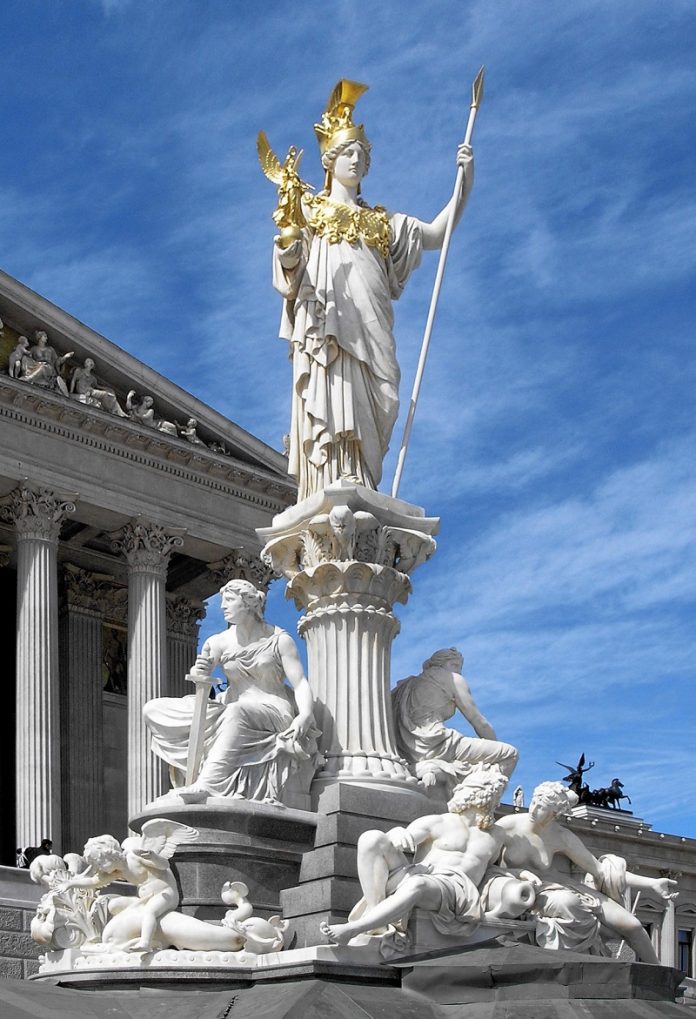 Source: Link
Democracy is the government of the people and by the people, making it the most popular form of the national administration in the world. Athens was the birthplace of democracy when it was established, sometimes around 500 BC. The glory of Athens and the emergence of a powerful state are very inspiring and captivating. When you visit Athens, you'll witness many buildings showcasing this great history of democracy.