1. Porta Nuova to Piazza Castello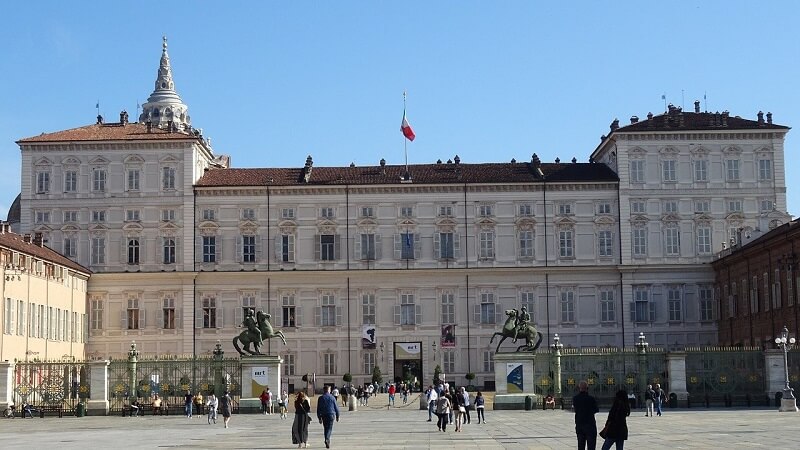 Fancy exploring Turin Walks? This beautiful Italian city has some of the best walking routes waiting for you to discover. Turin is the capital city of Piedmont widely known for its exceptional cuisine and architecture. In general, it is a city that attracts many tourists every year due to the fact that is in a close distance to the Alps. The very first thing you should do once you visit Turin is taking the walking route which surrounds the old city. Starting from Porta Nuova, you can admire all the landmarks that make this city so alluring and vibrant. Going from via Roma you will see many shopping centres and some of the most famous Italian brands. The end of the route is at Piazza Castello where you can find a stunning place to stay and relax after your walk.
Distance: 2,5 km
2. Parco del Valentino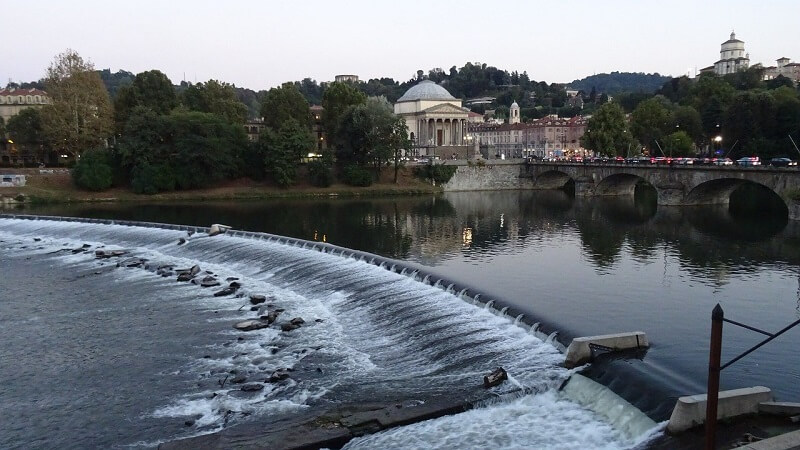 After walking through the city centre and explore as much as you can,you can head off to Parco del Valentino. It is one of the largest parks in Turin and an oasis during the hot summer days. It is located across river Po, and it is totally worth visiting. It is a perfect idea to spend a lazy day in nature.
Distance: 1,5 km
3. Basilica of Superga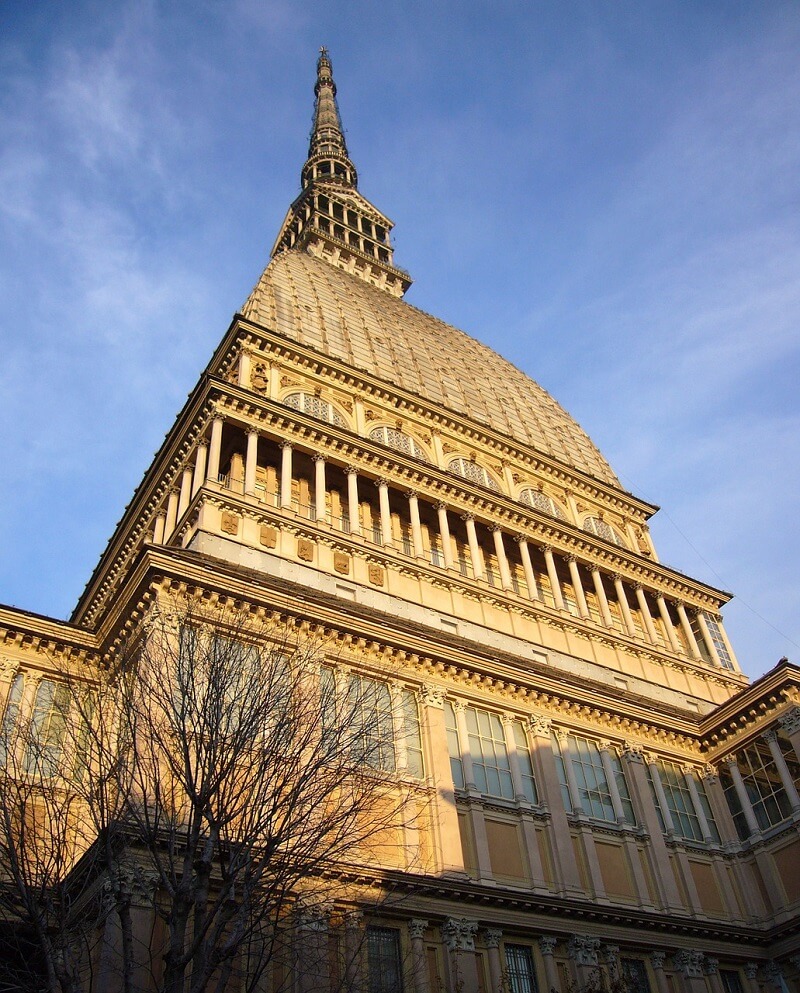 Basilica of Superga is one of the oldest churches in Turin situated in the outskirts of the city. If you are not capable to walk the whole distance, public transport is really helpful, but to arrive at the top of the hill, you should walk about 20 minutes. There is also a large park area close to the Basilica which worth seeing.
Distance: 10 km
4. Riserva Naturale del Meisino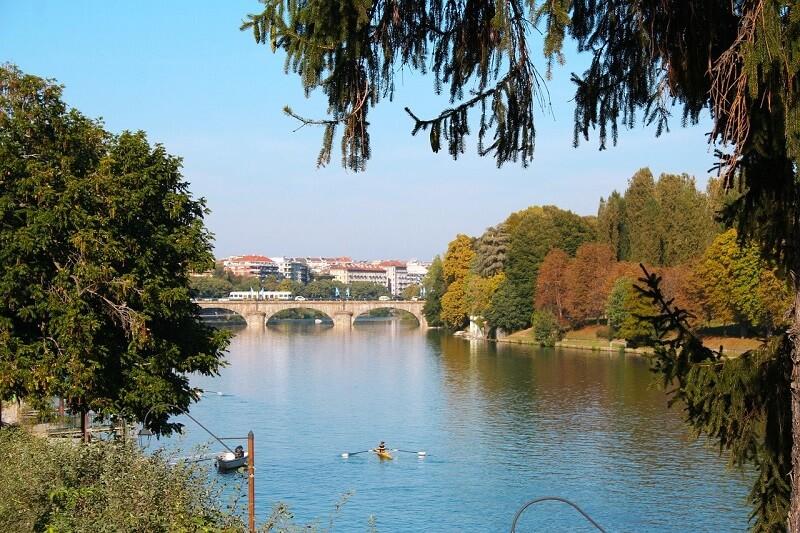 This location is ideal for passionate travelers who want to experience alternative activities. Riserva Naturale del Meisino is the best place to go for hiking and has also some fascinating biking trails. There is plenty of greenery and a large variety of bird species. Totally worth visiting.
Distance: 12 km