1. Harbourside Flea Market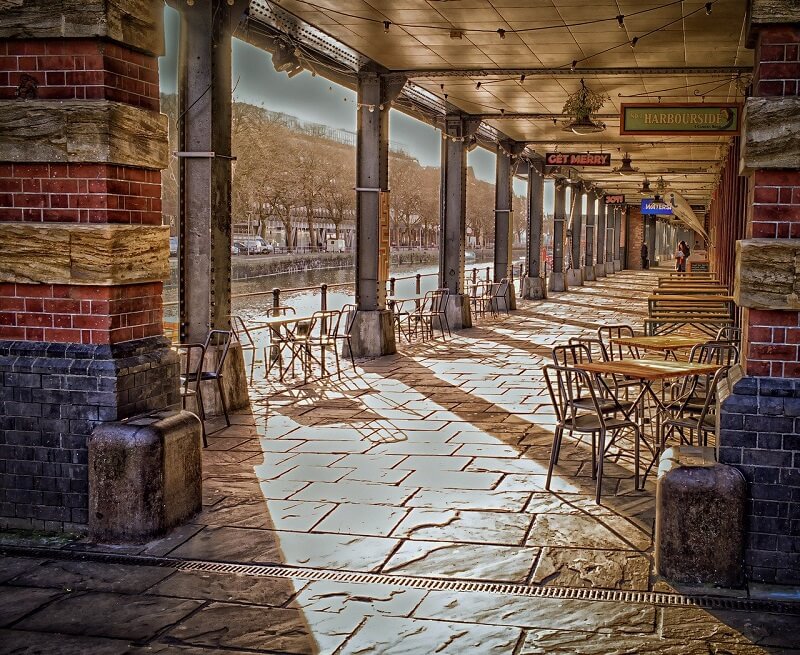 Bristol is the cultural and artistic centre of England and locals are really proud of it, as they show their open-mindedness and diversity. Generally, this colourful city offers many events and activities during the year but the most known are flea markets. Bristol has a variety of flea markets every week to attend, including many stall-holders with a large range of products. Harbourside flea market is one-of-a-kind, and the most visited in Bristol. This flea market is seen more like a festival, as it gathers crowds from all over England. There are books, jewelry, clothes, and street food. Also, there are many artists who show their artwork. The aim of the market is to give the customers the experience of a local market with good quality items. 
When | Saturday and Sunday 11:00 – 16:00
2. Corn Street Flea Market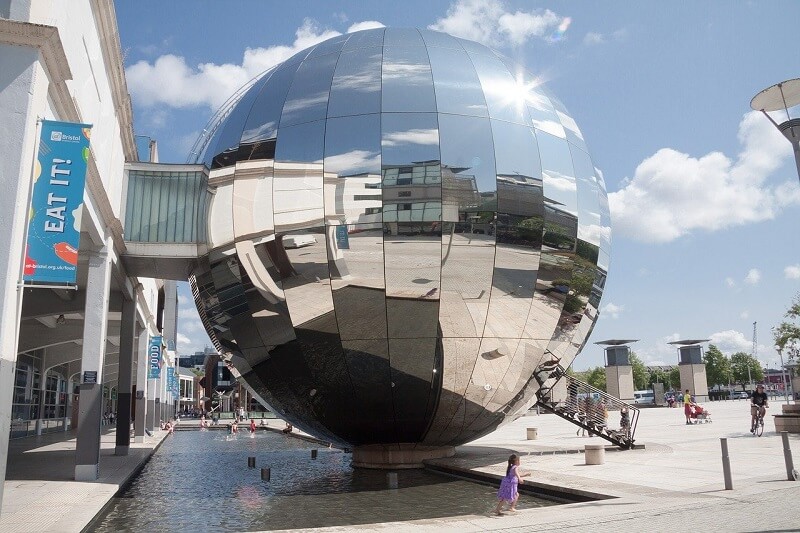 The Corn flea market is quite new, as it is organized for the last five years, but it is known for exclusive items and special bargains. It is also centrally located, so it is easily accessible, and it is the ideal place to find retro and vintage stuff. The stall-holders choose their products in detail, so as to have the best quality at a normal price. What you can find there are clothes, shoes, and jewelry. 
When | Saturday 10:00 – 17:00
3. Tobacco Factory Flea Market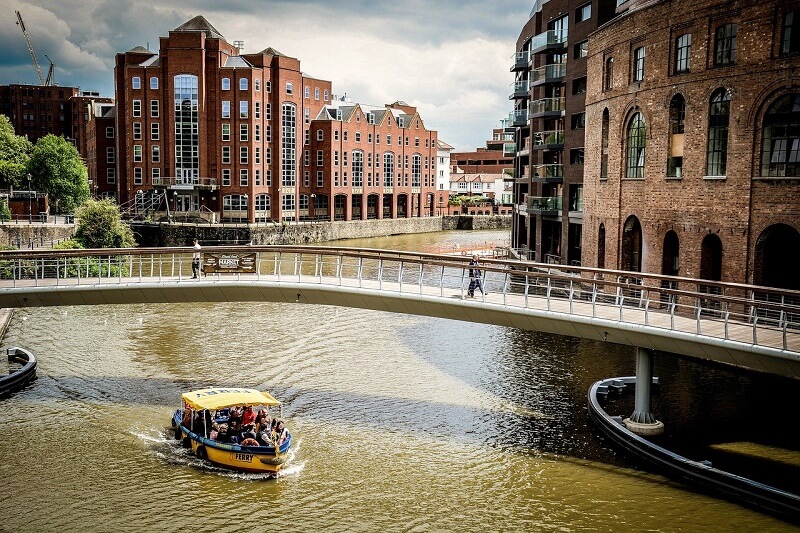 Tobacco Factory flea market is a place where you will never get bored. The location is perfect and the items displayed are worth buying. This flea market is located in North Street, in the city centre of Bristol. You can find everything from Jamaican food to old records and famous British cheese. It is a vibrant market offering a lot to customers and an amazing experience to spend a lazy Sunday. Don't forget to taste some of the traditional pies made in Bristol. 
When | Sunday 10:00 – 17:00
4. Temple Meads Boot and Flea Market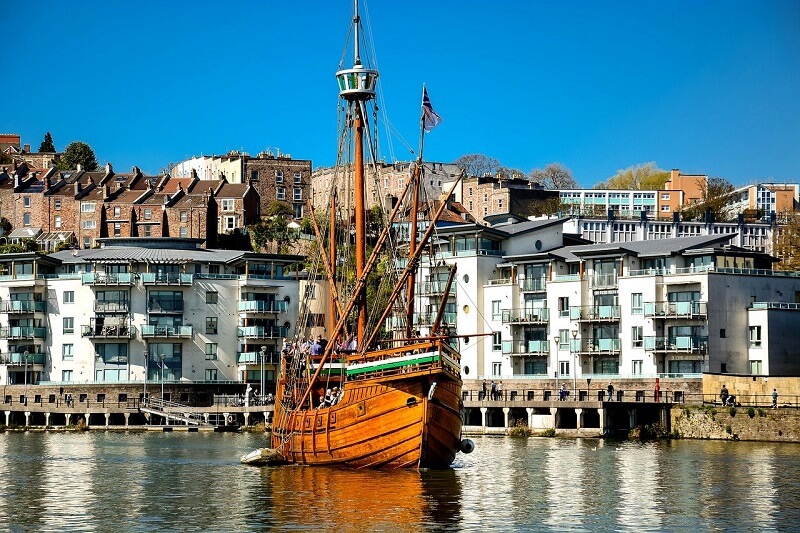 Temple Meads flea market is located in the train station of Temple Meads, and it is an excellent location to host a flea market. The perfect place for antique lovers, as this market is popular for some of the best exhibitions of vintage pieces. Antiques, artisan products, and old jewelry are some of the items you can find there. An absolute gem for finding unique items at low prices. 
When | Sunday 10:00 – 17:00