Bristol, with the presence of River Avon and rich maritime history, provides an excellent atmosphere for fun and entertainment. Many movies were shot in this city, some of which became a worldwide sensation. Here are some of those famous movies to see before you visit Bristol.
The Duchess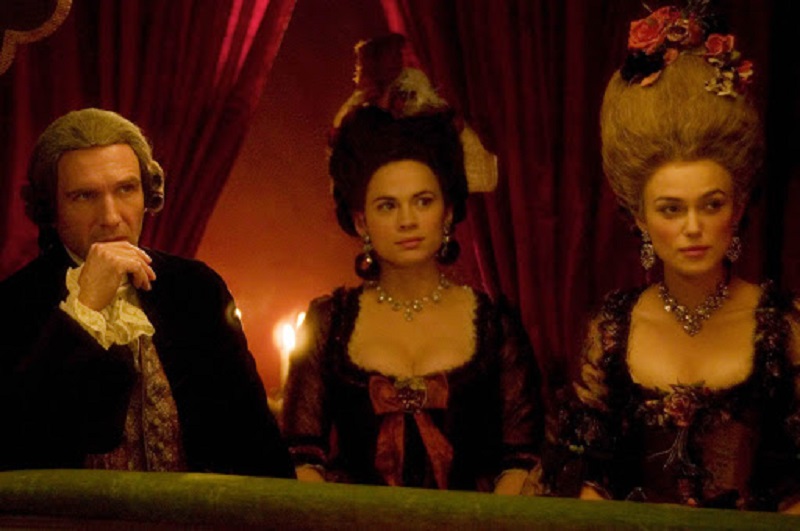 Source: Link
Back in the days, having a male heir, especially for rich and powerful people, is compulsory. The Duchess is the story of a woman who, after getting married, finds out there is no love, but her husband only wants to have a son. The movie exposed the lifestyle of British people in the 18th century and was shot in Derbyshire, Surrey, Somerset, and Bristol. Director and screenwriter, Saul Dibb, had great talents like Keira Knightley, Ralph Fiennes, and Charlotte Rampling to adequately depict this film that got sixteen nominations and winning at least three.
Treasure Island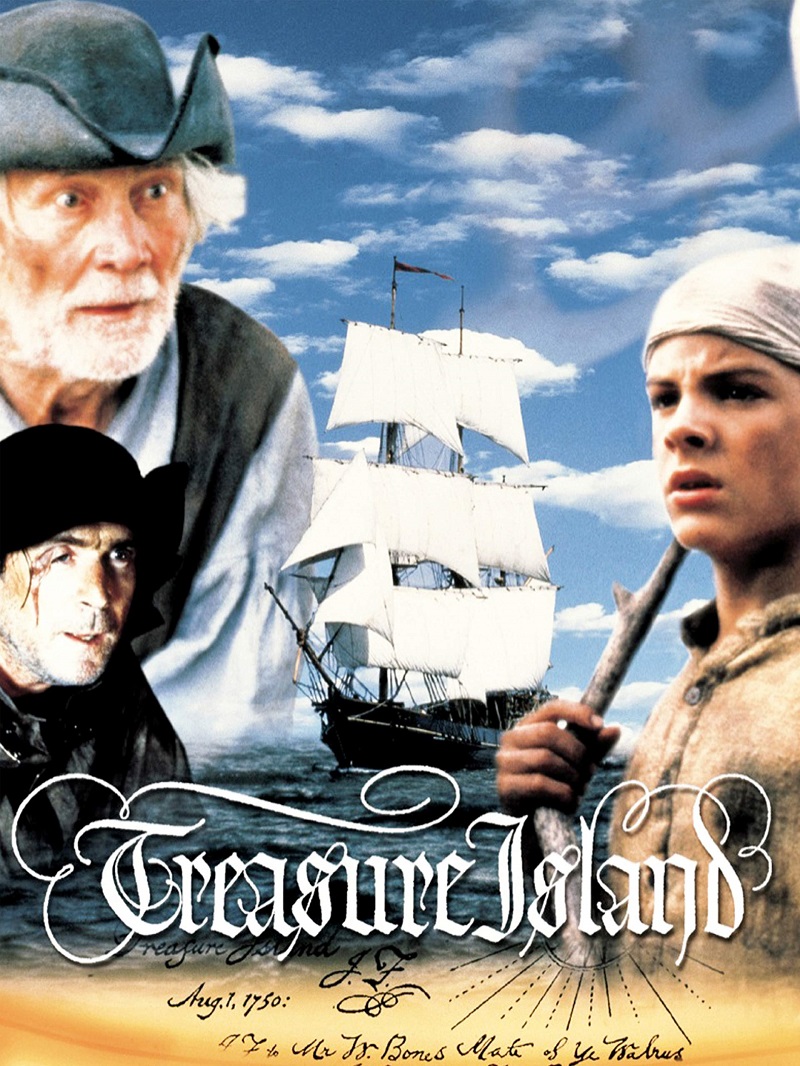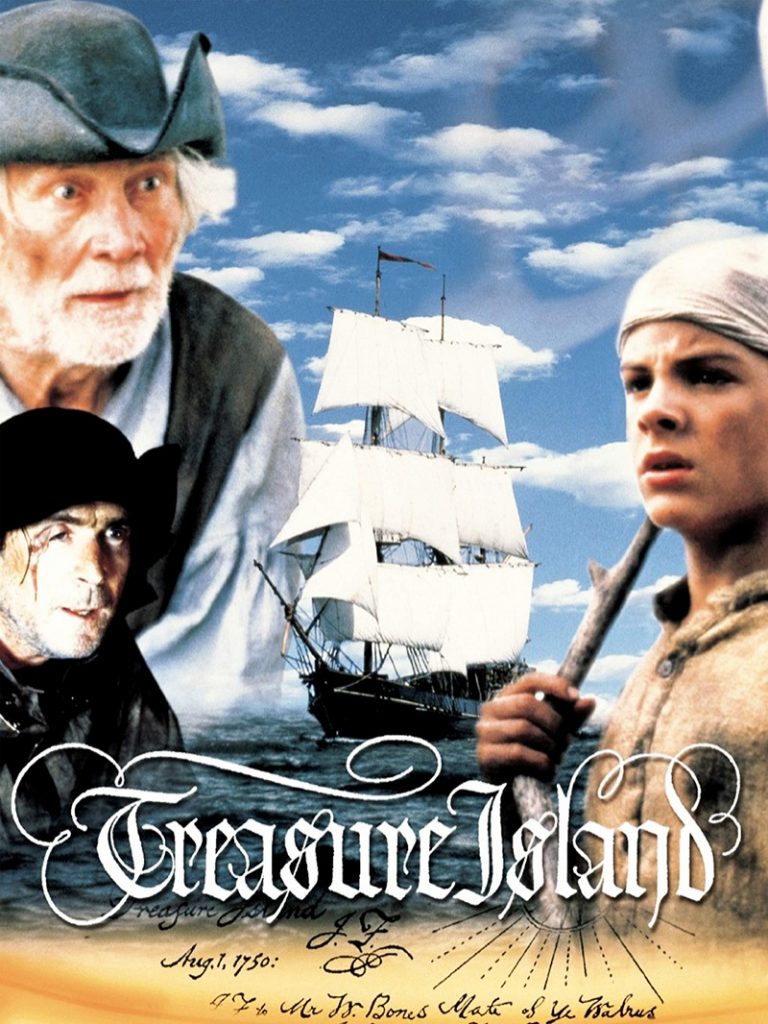 Source: Link
Treasure Island is an excellent work of art that provides incredible entertainment value for the entire family. It tells the story of a boy who had to battle a pirate to secure a buried treasure. Director Bryon Haskin worked with stars like Bobby Driscoll, Robert Newton, Basil Sydney, and Finlay Currie to deliver such groundbreaking production. Treasure Island, which was released in 1950, was shot at different locations in Bristol, especially at the wharf.
The Festival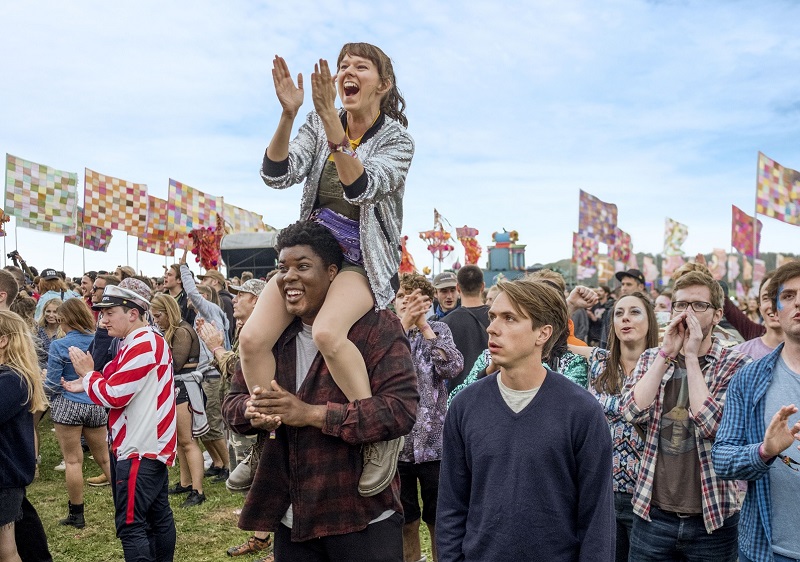 Source: Link
People get dumped all the time, and the result doesn't feel very good. When Nick's girlfriend dumped him, he thought his life is over. Then one of his friends, Shane, came to his rescue by taking him to a big music festival happing in town and everything takes a new turn from then. Director, Iain Morris, delivers a genuinely British comedy with funny scenes and plots that will keep you laughing throughout the 98 minutes. Four different locations in Bristol was used for the filming of the comic, Hengrove Park, Ashton Court, The Bottle Yard Studios, and Colston Hall.
The Truth About Love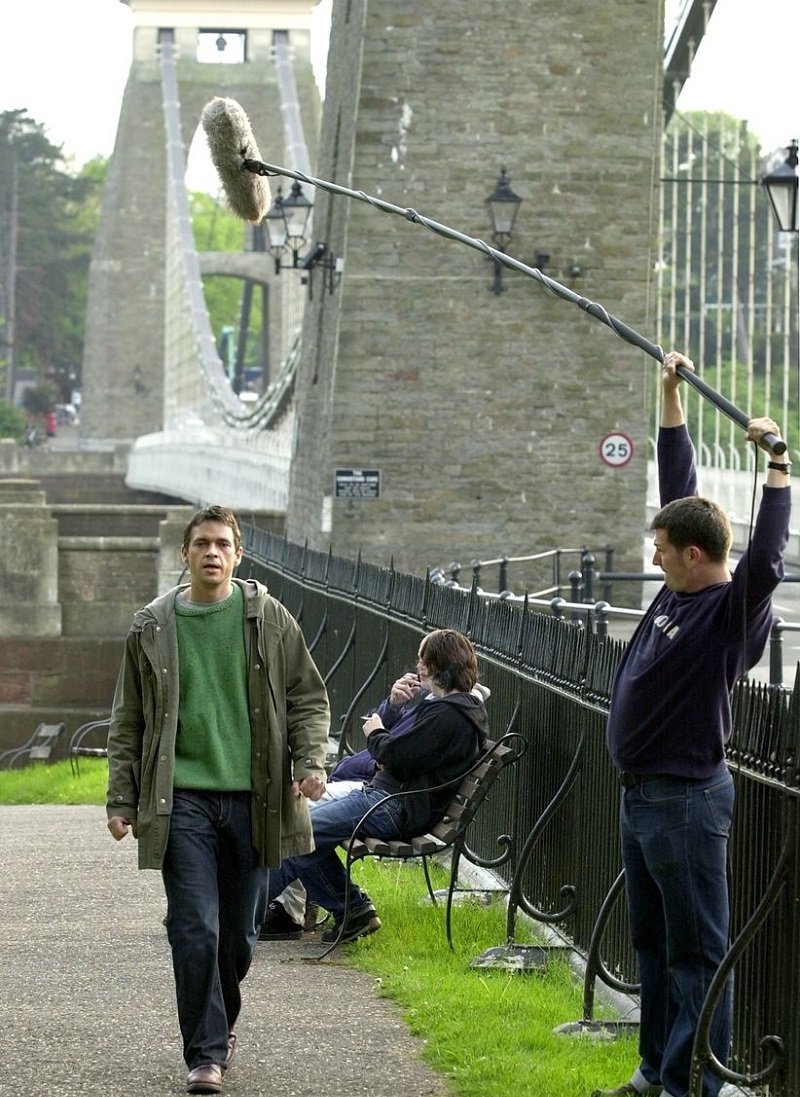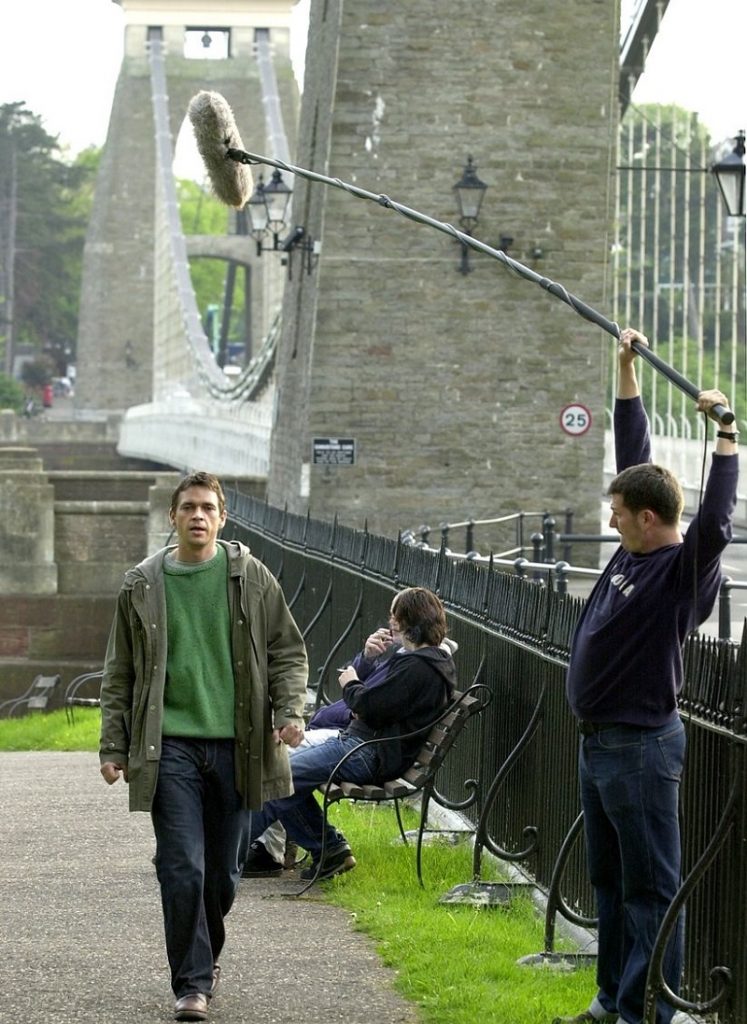 Source: Link
This movie involving a married couple, an admirer, and a cheating husband is an excellent dramatic presentation. John Hay directed the film stars Jennifer Love Hewitt, Jimi Mistry, and Dougray Scott. The truth about love was shot mainly in Bristol, including scenes on the Clifton Suspension Bridge, Bristol Central Library, and Bristol Temple Meads Station. It's one such movie that you need to see if you want to have an idea of how the city looks like before visiting.
Wallace and Gromit: The Curse of the Were-Rabbit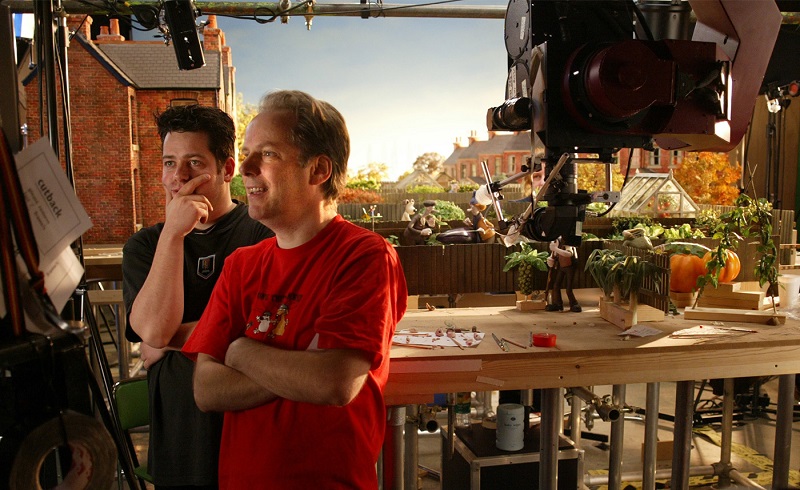 Source: Link
Wallace and his dog Gromit were called upon by Lady Tottington to unravel the mystery of a beast eating up vegetables. Directors Nick Park and Steve Box deliver a fantastic, visually appealing stop motion animation film that has become a cult classic. The film, which stars Peter Sallis, Ralph Fiennes, and Helena Bonham Carter, costs 30 million USD and earned well over 192 million USD in box office sales. It was also critically acclaimed with more than 40 nominations and winning 27 awards, including Best Animated Feature Film at the 78th Academy Awards.