If you start to browse the history of Manchester you will realize that it is one of those cities that has always been one step ahead. Its people have always been pioneers and revolutionaries in many ways and that shows in the non-conformist nature of its people. It is a city that has evolved in giant steps in recent decades, so you will find an interesting mix of places steeped in history with buildings that point to the sky with elegant steel and glass structures.
Manchester is not afraid of change and reinvention. It had the first passenger train in the world in 1830 and led the industrial revolution. It was rebuilt after the bombing of World War II or was lifted after a major attack by the IRA in 1996. It has also been the city where graphene was created or a giant like Rolls Royce was born. To these historical and economic milestones we must add the revolution that Manchester has meant for music and football. To the glittering stars of United or City, we add music geniuses such as Joy Division, New Order, The Smiths, Happy Mondays, The Chemical Brothers, The Stone Roses and Oasis. Another field where Manchester has innovated is that of accommodation. Day Use Hotels in Manchester is a concept that has become widely spread out and popular over time but this town was one of the first to adapt it. Join us on this tour through a vibrant city where we will show you what to see and do in Manchester.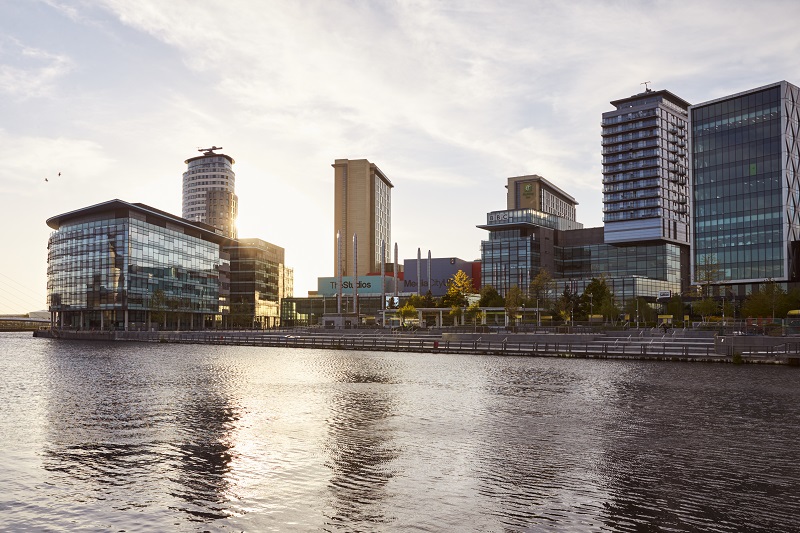 How to get to Manchester
Once at the Manchester International Airport, the easiest way to get to the city center is to take the Transpennine Express train that takes you directly to the Manchester Picadilly station in about 15 or 20 minutes for just 5 pounds sterling.
How many days do you recommend being in Manchester?
We always say that the length of your stay in a city depends on the length of your trip to a destination or if that city is the main reason for your trip. If you have little time the reasonable minimum would be about 72 hours. Logically in this period of time you are only going to take a brushstroke of what this city in the north of England means, but it has so many interesting places to see that you will always leave with the feeling that you have fallen short. It is always good to leave a visit for the next trip.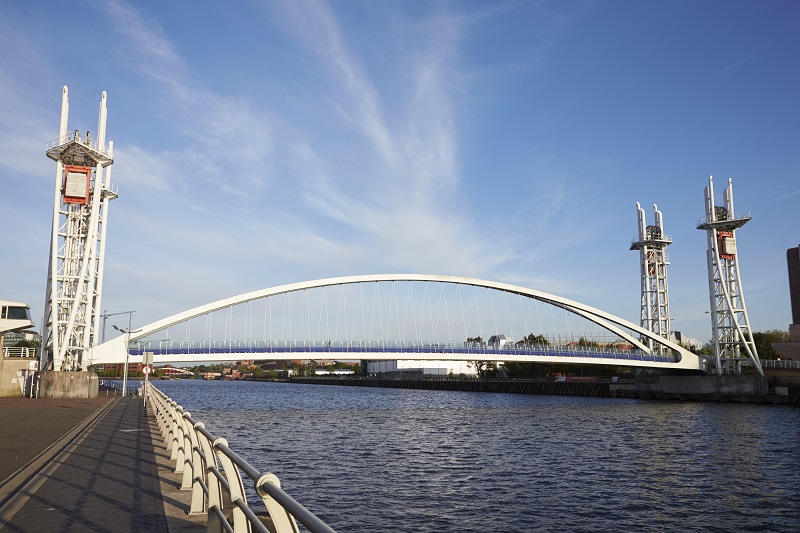 Where to sleep in Manchester?
Manchester has a very good range of accommodation, whether hostels, B & B or more conventional hotels. However, the city is experiencing a real boom in the theme of tourist apartments. The old factories and industrial buildings are being reconverted to welcome the many tourists who visit this city of North West England more and more. Although it is a very easy city to travel, it's best to stay very close to the heart of the city, Piccadilly Gardens. If your stay with be shorter than a day or you wont spend the night in the city, and you wish to get the best of it then Day Use hotels are your best option, allowing you to spend a few hours in relaxing or resting, taking advantage of their facilities to refresh yourself before or after exploring the city. If you wish to make Machester your home, check www.propertybuyingteam.co.uk, they are considered one of the best local realtors in terms of house fast buying & selling.
What to see and do in Manchester?
Organizing a visit to Manchester can be relatively simple, since it is a very easy city to visit. Its four main neighborhoods are within a stone's throw, either on foot or a few tram stops away. However, you have to be very careful because each area has its own charm and many curious corners or references to famous people. Despite its history full of important milestones, it is currently a young, modern and constantly evolving capital.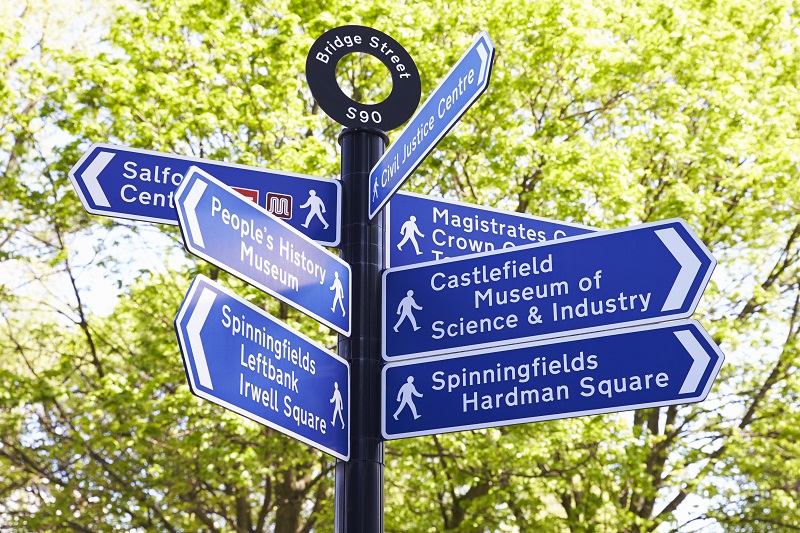 The perfect starting point for a visit to Manchester can be its spectacular City Hall and its beautiful clock tower. There is also the interesting Central Library. From Manchester City Hall everything is relatively close on foot. The beautiful John Ryland Library is located just a few minutes away. This Victorian Gothic building houses more than 4,500 documents (some very ancient) and countless books. Its halls, stairways, works of art, traveling exhibitions and, of course, its volumes deserve a visit. The building of the Opera House is very close as well. Further southwest, you will find the sensational Museum of Science and Industry. In a city with such an important industrial past, many technological milestones have been achieved and can be seen in this museum.
Another of the busiest places in the city are the Picadilly Gardens that fill up with young people around their fountains. The area is full of shops and is an interesting stop before walking to the coolest neighborhood in Manchester, the Northern Quarter. Second-hand shops, concert halls, pubs, street art, shopping centers, excellent restaurants.. this neighborhood has everything to have a good time. In the area there is also The National Football Museum, an impressive building designed by Ian Simpson which was opened in July 2012. Although the museum is focused on British football, football fans will find plenty of arguments to enjoy the exhibition.
Finally, we  have the Manchester Cathedral. One of the most special places in the cathedral is the choir whose sculptural works and chairs are of a meticulousness out of this world.