One of the best northern countries in the world where you can spend a perfect holiday with your family is Qatar. The bars and restaurants which offer delicious cuisines make it a place worth spending a holiday. Although the country isn't really famous for its drinks, the available drinks are really good. Here is a list of the finest drinks in this oil-rich state.
Arabic Coffee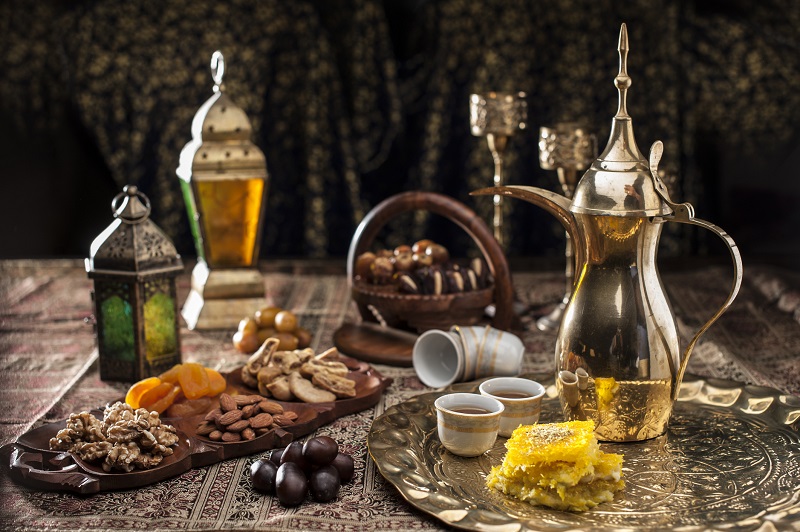 Source: Link
This is one of the favorite drinks of people living in the country. Also referred to as 'Qahwa,' Arabic coffee is brewed from Arabic coffee beans. The drink is unique to Qatar and other parts of the Middle East because of its flavorsome style. It is brewed in a way that brings out an exceptional aroma that contributes to its flavor. Arabic Coffee tastes different from any other coffee drink produced in the country. It is a must drink for you to try out while in the country as it will keep you refreshed.
Karak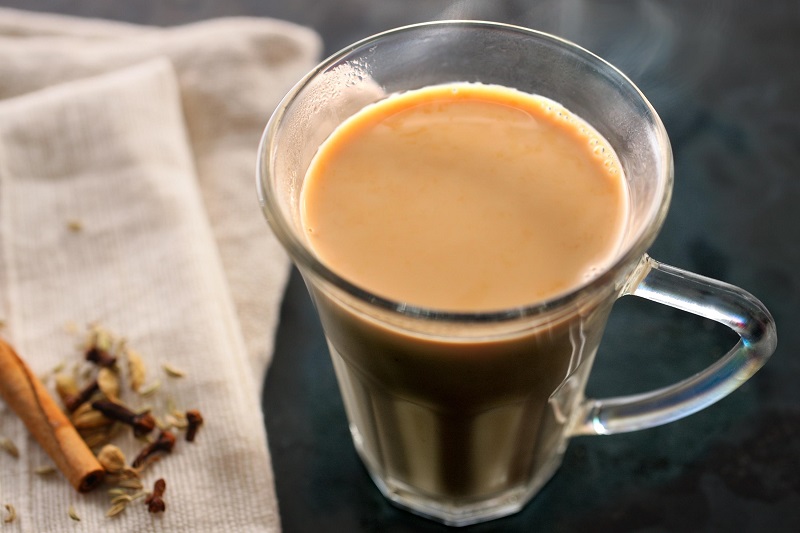 Source: Link
An integral part of the Qatari lifestyle that has been for decades is the Karak tea. Karak is one of the most popular drinks in the country. It is made with black tea, cardamom and evaporated milk. People also add cinnamon, saffron, cloves, and ginger during its preparation to suit their taste. The milk could also be a preference; sweetened condensed milk, regular milk, or evaporated milk. You will definitely find shops in the country filled with people drinking from a cup of Karak. Apart from Qatar, Karak is also popular in other regions of the world.
Sun Top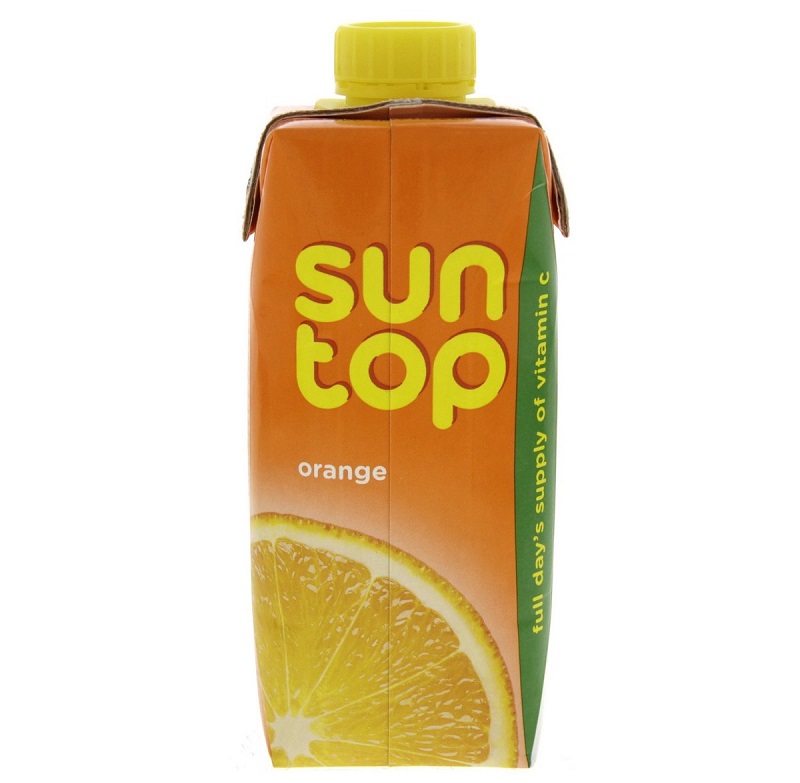 Source: Link
Sun Top is a favorite drink for kids in Qatar. Kids love the sweet, energizing, and refreshing taste of this drink because it makes them cheerful. It can be packed in their lunch boxes for school or during any playing activity. Apart from kids, you will find older persons also enjoying this drink because of the flavor. Sun top comes in different flavors, including orange, mixed fruit, alphonso mango, berry mix, and apple flavor. Any of these flavors you decide to settle for, keeps you going all through the day. If you have kids with you on vacation, they are guaranteed to love this.
Shaketastic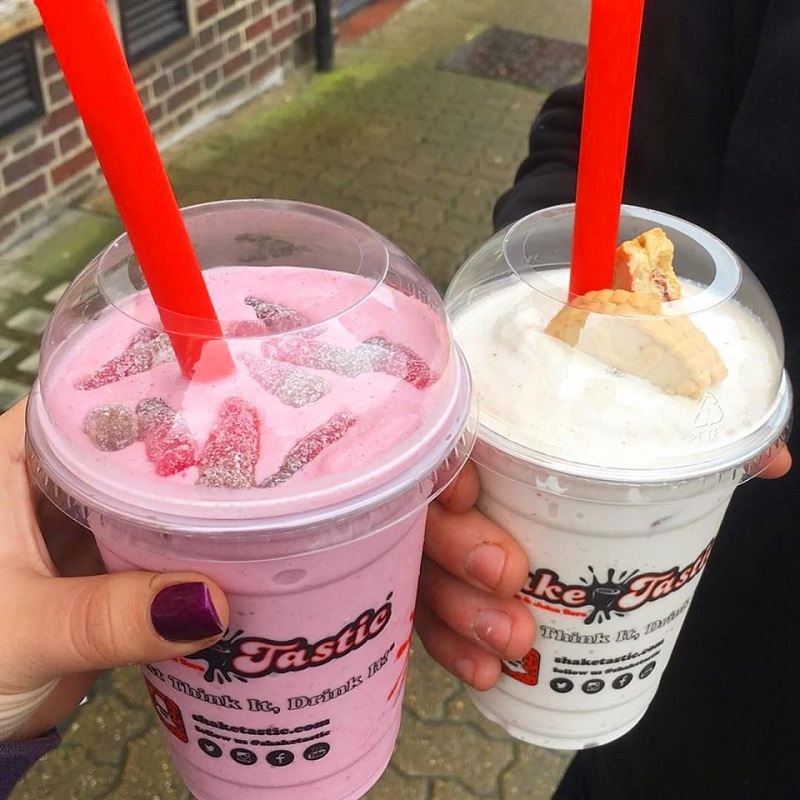 Source: Link
If you need a tantalizing smoothie in Qatar, then Shaketastic would be the best for you. Shaketastic has been awarded three times British smoothie championship winner because of its popularity all over the world. It is a non-alcoholic drink that can be enjoyed at any time of the day because of its unique taste. You can find the drink in several stores throughout the country.
BE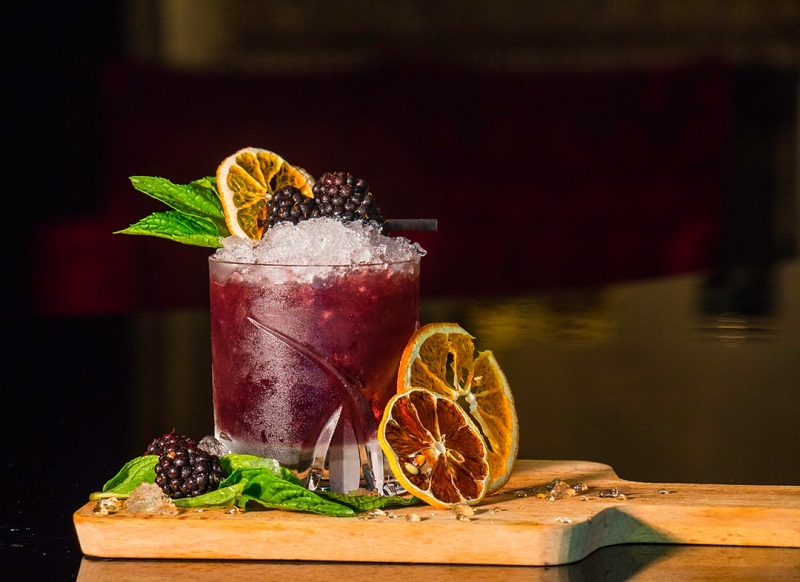 Source: Link
BE is another fantastic smoothie you can find in Qatar. It is produced by Evergreen Organics Qatar (EOQ), which has its sole branch at Qanat Quartier in the Pearl. It prides itself as the country's very first all-vegan café. BE is a smoothie that is 100% vegan, plant-based, with no added preservatives, additives, or processed sugar. The drink is available in different flavors, including BE purified, BE magic, BE grounded, BE evergreen, BE comforted, and BE inspired.