Belvedere Rooftop Lateral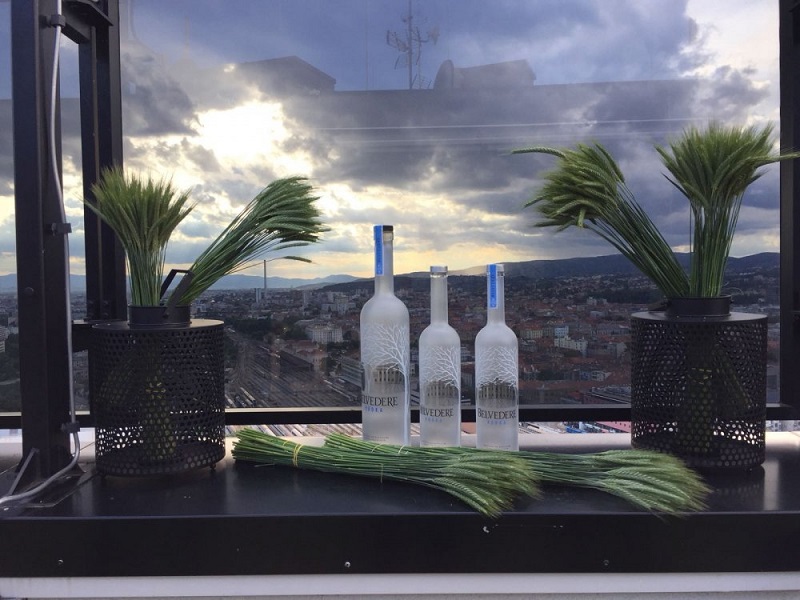 Source: Link
Zagreb is the fun capital city in Croatia. One of the things that makes it the best place to be for holiday fun is the rooftop bars. Here, you'll have the opportunity to explore and taste different foods and drinks. Among its highly distinguishable features of 18th- and 19th-century Austro-Hungarian architecture, are rooftop bars where you can have the all the fun you want. On May 18th, 2018, the Belvedere Rooftop Lateral, which is located on the 26th floor, opens its doors to all visitors. What makes this garden bar genuinely unique is its location on top of the tallest skyscraper in Croatia. Visitors are treated to the best of food, drinks, cocktails, music, and entertainment, on the top of this very lovely atmosphere. From here, you'll be able to have an unlimited and unrestricted view of Zagreb, a city that has its soul. Whether you come in the morning or night, you're always welcome to experience the best of love and taste of Croatia, in grand style. Click the next ARROW to see the next photo!
Zagreb 360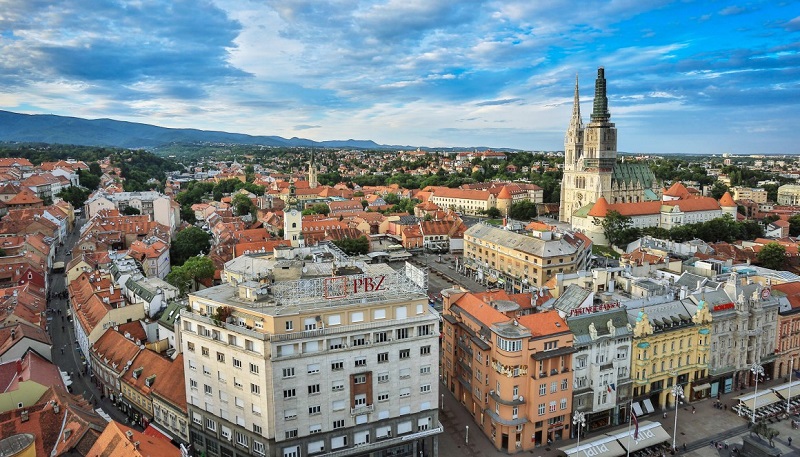 Source: Link
Here is another lovely opportunity for you to enjoy yourself in the midst of friendly and accommodating Croatian citizens and other tourists like yourself. Zagreb 360 is situated on the 16th floor of one of the tallest buildings in Zagreb. Even though it may not be as tall as Lateral, it still offers an incredible view of the main square, Cathedral, Upper and Lower Town. Visitors will also see plenty of cultural and historical architectures of Zagreb, streets, squares, and parks. If you have a Zagreb card, entry to this place is absolutely free. The bar is filled with all kinds of food and drinks where you can order and enjoy your stay. Visitors can also see the observation deck to have a 360-degree view of the city. Click the next ARROW to see the next photo!
Sunset Lounge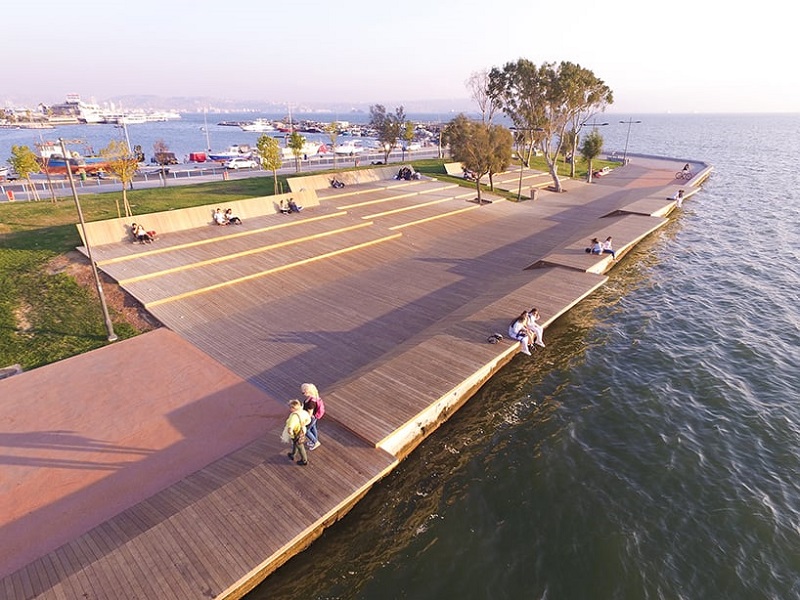 Source: Link
Sunset on the horizon is real in this place. The lovely rooftop bar is located in Hotel Dubrovnik Palace, a very popular five-star hotel. What makes it stand out is the romantic and classy presentation, and people who come here have testified to the commitment of the staff to satisfying their guests. The interior decoration is going to make you feel really great with marble floors, glass windows, and nice seats. In the afternoons are the happy-hour drinks, in the evenings you'll enjoy piano players. Cocktails comprise 35 standards, and there are specialist Perković brandies and wines to choose as well.