Macau, with a population of over 600,000 people, remains one of the most interesting regions in the world for fun and adventure. The Special Administrative Region of the People's Republic of China has plenty of things to offer visitors, including hotels, fun centers, cuisine, and popular drinks.
Vinho Verde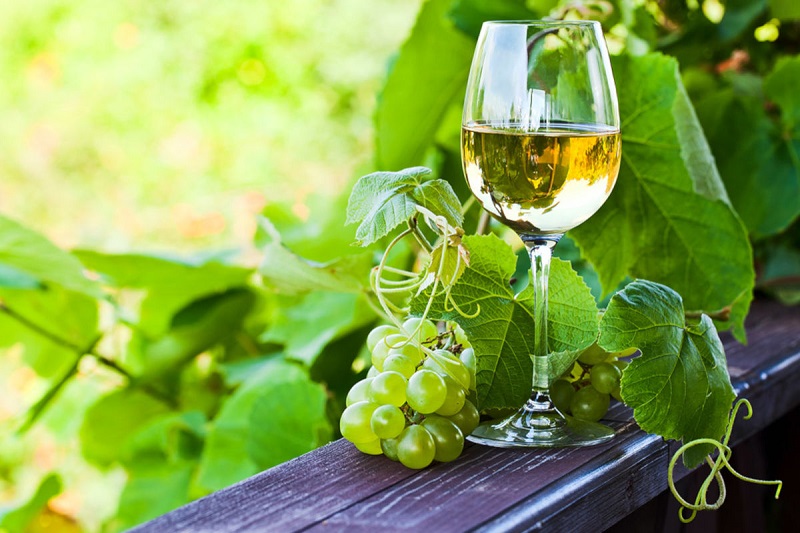 Source: Link
This sparkling wine that comes from the nation of Portugal is a sensation among the people of Macau. It's deliciously irresistible and takes part in almost all the most important occasions. The wine is found in bars, shops, and restaurants across Macau, including hotel bars which offer it to their guests. Other Portuguese wines recommended by tourists visiting Macau include Quinta de Chocapalha, Quinta do Crasto Douro Red Reserva Old Vines 2011, and Quinta Vale, D. Maria, Vinha do Rio 2009.
Tea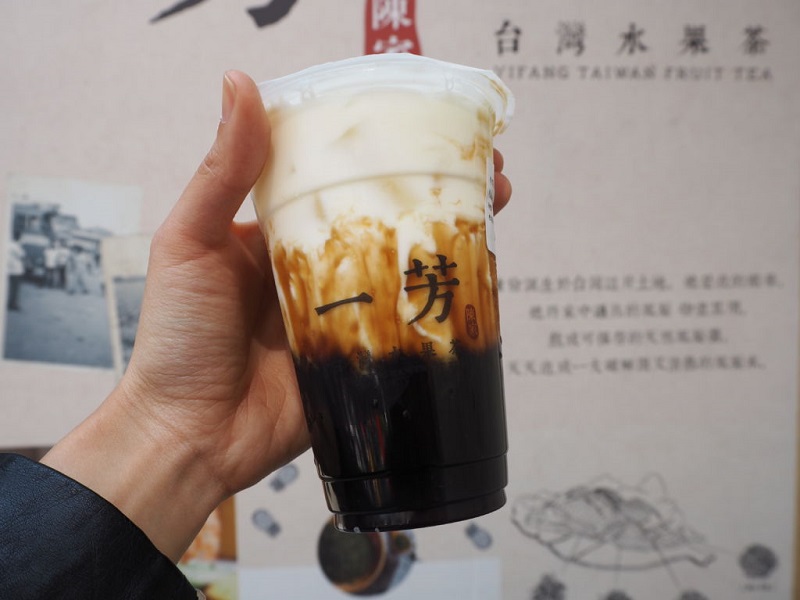 Source: Link
The people of Macau never joke with their tea. Many locals like to make it in their homes, and you can also find it on the menu of many bars and restaurants scattered all over the country. One of the most popular teas in the country is the Jasmine Tea. It's a scented tea with an aroma of Jasmine and is very popular for its medicinal values. Jasmine Tea is packed full of antioxidants, good for weight loss, and promotes oral health, among other things. Bubble Tea is also very popular in Macau. There are many variations of this tea prepared in Asia, but the most popular ones are those made in the Taipa Village. Kombucha Tea is also highly regarded by many people in the country. The tea is prepared from Manchurian mushroom, slightly alcoholic, and sweetened. Usually, there is a culture of bacteria and yeast added to enhance the taste of the beverage.
Iced Coffee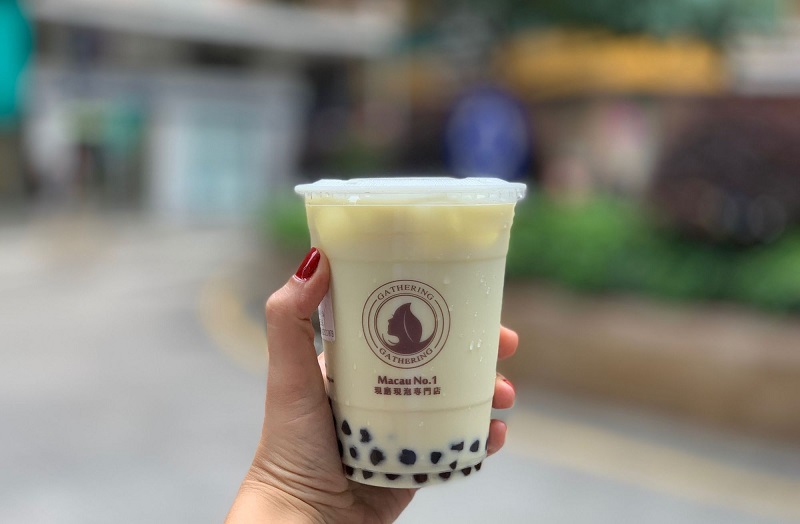 Source: Link
Iced Coffee is very popular among the inhabitants of Macau. You can find this drink in different places, especially in their local bar. Preparations for the coffee are quite extraordinary as you can get different varieties with added normal milk, soy, almond or oat. There is also the Iced Coffee with added coconut milk, which has become very popular among tourists, so it should never be missed. Iced Coffee in Macau is great for early morning consumption as it will fill your body with the energy and vitality that you desired.
Beer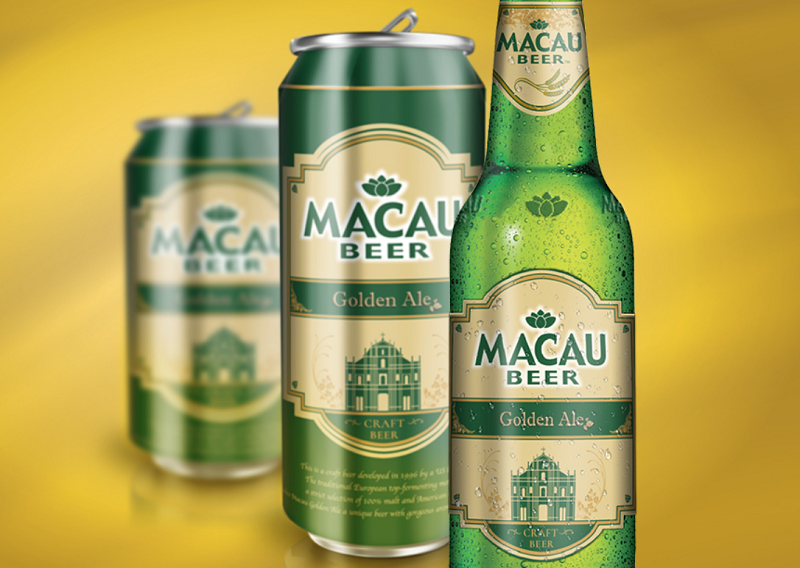 Source: Link
In Macau, beer has become an important part of the local culture. Here, beer is best served chilled, and Macau has a growing number of pubs and bars where you can get the very best of service. Places like the Duffy's Irish Pub are some of the best places in Macau to get this refreshing beverage. It's a unique drinking place in town where you'll not only enjoy yourself but will be able to make friends, meet new people, and have great fun. Other places you should try out for a great beer drinking experience in Macau include The Black Sheep, OTT, The Roadhouse Macau, and so on. These places attract plenty of crowds, offer good music, and are well-managed, so you will never be bored.