Liechtenstein Wine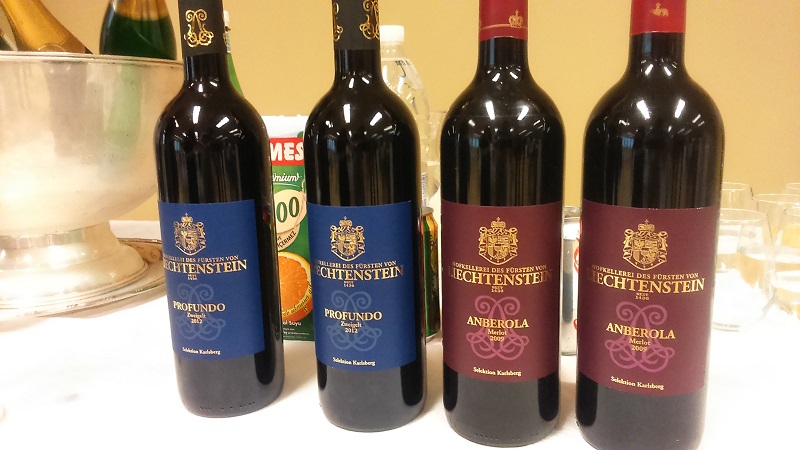 Source: Link
Your journey to the nation of Liechtenstein will not be completed until you have a taste of their food and drink. This German-speaking country has a lot in stock for you, especially when it comes to drinking and enjoying their cuisine culture. Here are the most popular drinks you'll find here, and you could never miss. The nation of Liechtenstein has the right soil and climate condition for the growing and production of wine. There are about 100 winegrowers in this country, and they all offer an incredible opportunity for anyone to enjoy both white and red wine. The culture of winemaking dates back at least 2,000 years ago, by a Celtic tribe who settled here. Some of the most common grapes in Liechtenstein are Pinot Noir and Müller-Thurga. Click the next ARROW to see the next photo!
Beer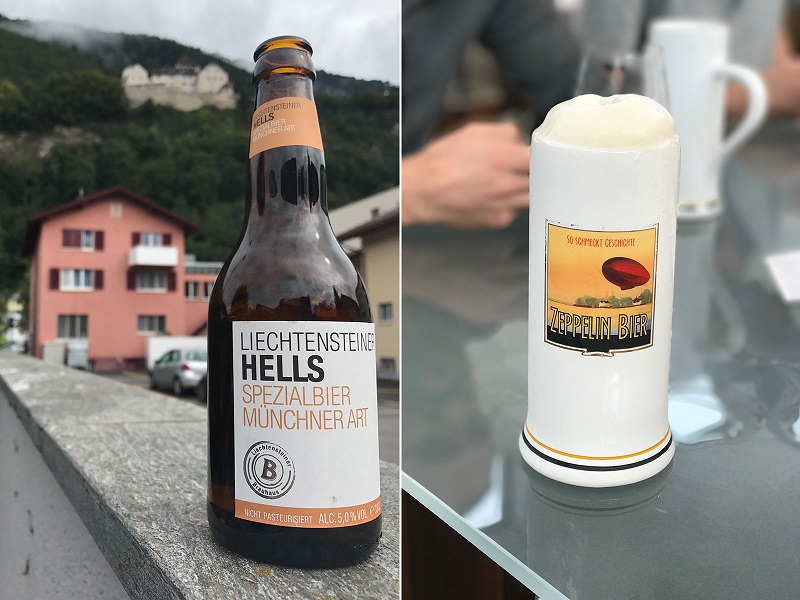 Source: Link
Beer is also trendy in Liechtenstein. In August 2019 the people celebrated 300th anniversary, as an island of peace and prosperity, where citizens can go drink a beer with their monarch. Modern beer culture in the country is fascinating, especially with the introduction of microbrewery "Liechtensteiner Brauhaus" in 2007. Now, visitors and locals have the opportunity to select different types of beers. Click the next ARROW to see the next photo!
Rivella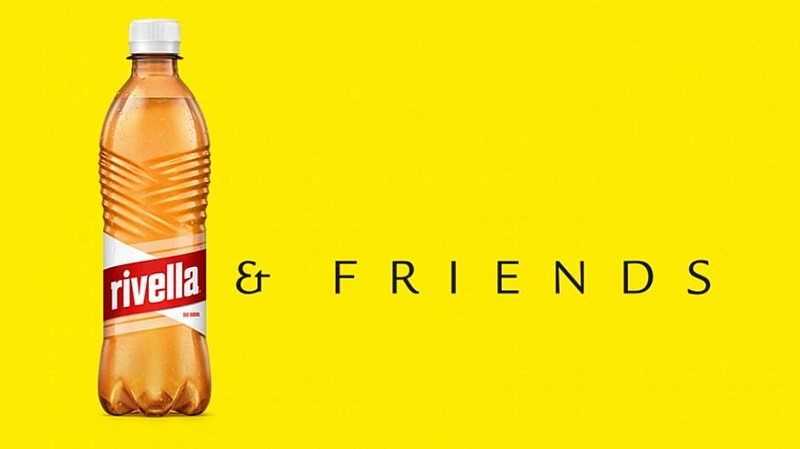 Source: Link
This soft drink created by Robert Barth in 1952, has become a household name in Liechtenstein. What makes Rivella such an excellent drink for tourists is because anyone, including children, can take it. It also comes in many varieties, depending on what you want. There are Rivella Red, Blue (Rivella Light), Rivella Green (with green tea extract), Rivella Tropical Mango, Rivella CLIQ Peach, Rivella Elderflower, etc. Main ingredients for making the drink include water, Whey milk, caramelized sugar, carbonic acid, and natural flavors. Click the next ARROW to see the next photo!
Coffee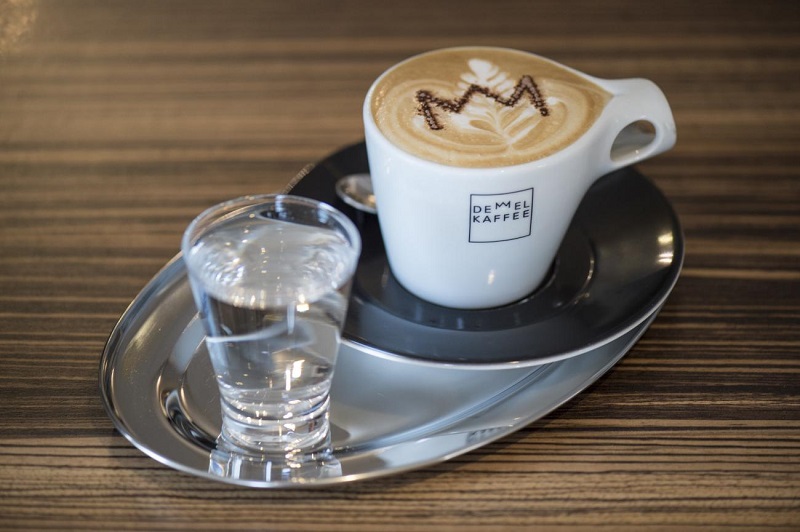 Source: Link
One of the things you should never miss while on a trip at Liechtenstein is there coffee. After wine and beer, coffee comes next in their preference for a good drink for relaxation and comfort. You'll see people in cafes drinking coffee in the morning before heading to work, much like the culture in many parts of the world. Liechtenstein offers a new kind of experience for visitors as you can ask for brews that are unique in terms of preparation and presentation. Some of the best coffee shops to give a try are Balu Backerei Konditorei, American Bagel & Coffee Co, Georg Brot & Kaffee, and Cafe Conditorei Guflina. Click the next ARROW to see the next photo!
Water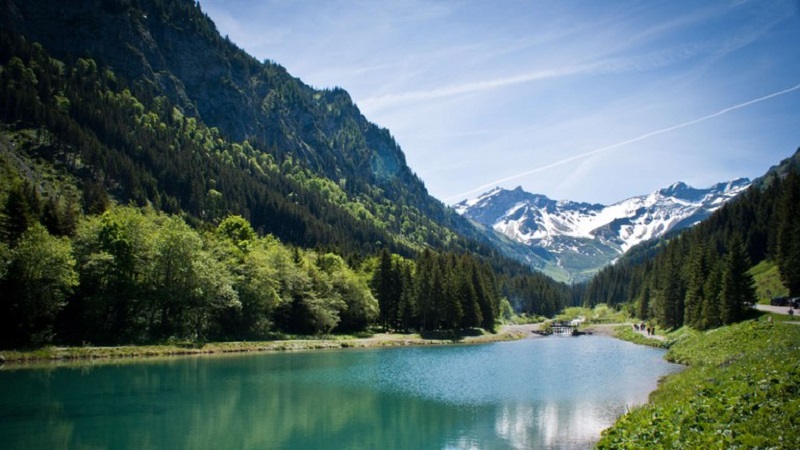 Source: Link
In Liechtenstein, the water from taps is safe to drink. They don't have so much issue with water shortage. The country is small, and there are mountains and other resources where they can get clean water to process and transport in taps to homes. The people of Liechtenstein are proud of their tap water, and they use it in making their tea and coffee, adding to the taste and flavor. Tourists may need to get additional information from their tour guides to provide them with information about regional differences. Liechtenstein is free and fun, and water is one of the best things you'll taste while exploring and discovering this picturesque nation.