1. Khosrov Forest Reserve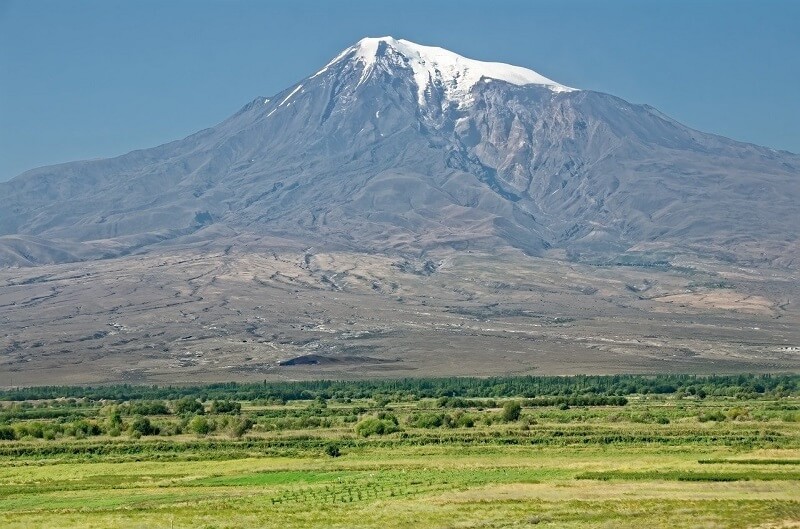 Armenia is a fascinating country with plenty of attractions including history, architecture, and amazing landscapes to explore. Many consider Armenia as an adventure travel destination as it has sites suitable for curious travelers. The country is almost covered with natural reserves and stunning forests that worth exploring. Khosrov Forest Reserve is the perfect location for those interested in ecotourism and scientific tours. The area has many rare species of animals that's why it has great natural importance. Khosrov is not a huge forest but it is covered with oak trees, juniper, and sagebrush steppe.
Location: Ararat
2. Dilijan National Park
Dilijan Reserve covers an area of 24,000 hectares and it is an absolute treasure due to its unique biodiversity. This forest was created a century ago to protect mesophilic oak trees, yew trees and other unique species that are found there. The location is ideal for hiking and exploring the natural beauty of the forest through tiny routes. There are also architectural monuments in the area and a beautiful lake.
Location: Tavush
3. Stepanarav Arboretum Forest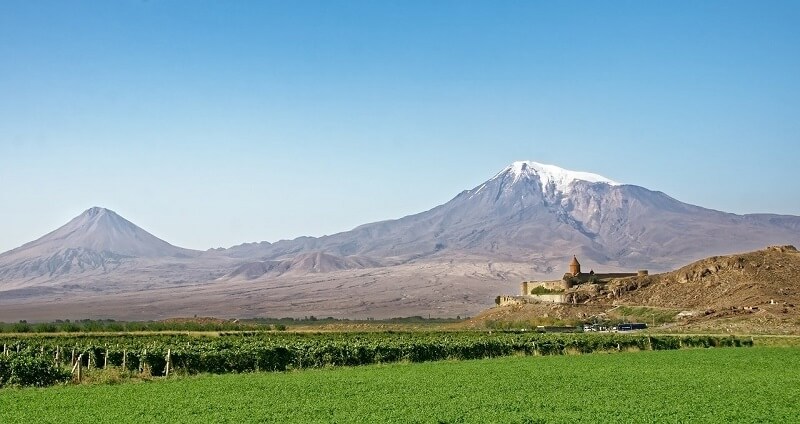 Stepanarav forest is in close distance with Yerevan and it is the first Botanical Garden in Armenia. The location is perfect and it is definitely the most beautiful forest in Armenia as it has diverse greenery. The forest has two different sections of biodiversity, so 15 hectares are full of rare exotic trees and plants, and the rest 20 hectares are covered with wild forests.
Location: Yerevan
4. Sevan National Park
Sevan National Park is considered the pearl of Armenian nature as the location is ideal for recreation and enjoying nature. The National Park is surrounded by Sevan Lake which is the main water source of the country. The forest area is amazingly beautiful and an absolute destination to explore nature. Sevan Lake is also a protected area having a unique range of seagulls, the Armenian Gull.
Location: Gegharkunik
5. Tatev Forest
Natural landscapes, architecture, history, and religious monuments are some of the reasons to visit Tatev. The area is widely known for the Monastery located in the forest, but there is more than this to discover.  The highest peak is 850 meters and you can get there by using the cableway which offers excellent views.
Location: Tatev
6. Aragats Forest
Aragats forest is situated in a captivating mountainous area that is prosperous in natural landscapes and culture. Additionally, the road that leads up to the peak is full of alpine trees and architectural monuments such as ancient fortresses and monasteries. Armenia is a religious country so you will find everywhere monasteries and churches. The forest area is stunning for hiking and a walk in the snow during the winter.
Location: Aragats
7. Shikahogh Forest Reserve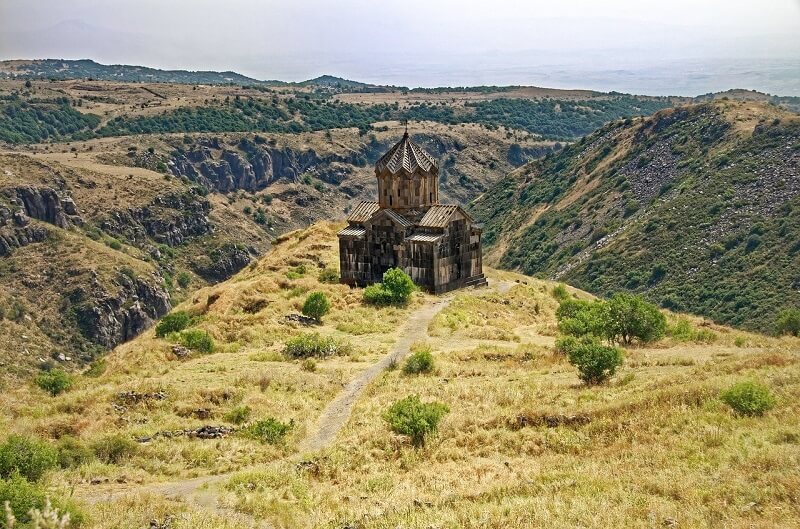 Shikahogh Forest is the second-largest area rich in biodiversity in Armenia, and the state covers about 10,300 hectares of land. The extraordinary thing about this forest is that has more than 1,100 different plants and many wild animals. A large part of the area hasn't been explored, and many suggest that the area is home to leopards, bears, and wild goats.
Location: Syunik
8. Lake Arpi Forest
Lake Arpi is the perfect place to organize a getaway from the hustle of big cities and a better option from Lake Sevan when thinking of relaxing. An alluring forest is being created along the Lake which makes it ideal for hot summer days. The natural environment is home to 100 species of birds, and the area surrounding the lake is perfect for camping.
Location: Garnarich
9. Debed Forest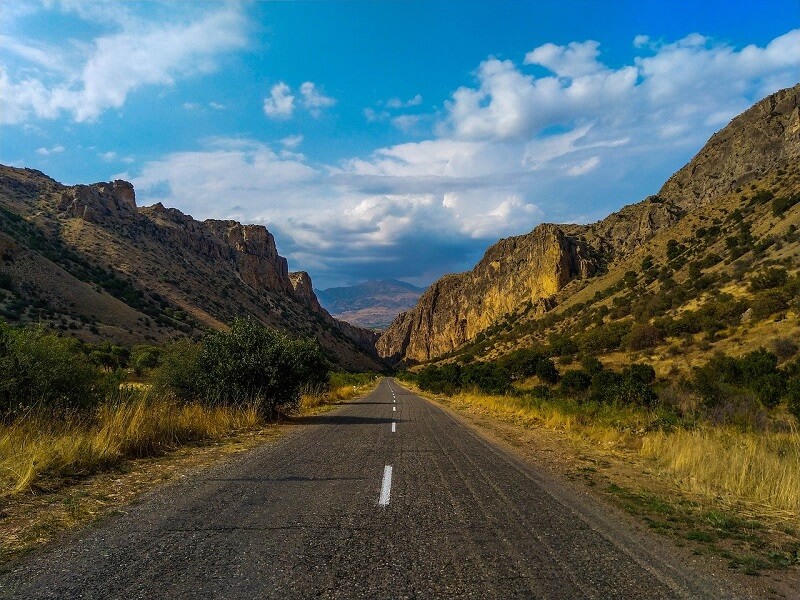 Abundant in history and natural habitat, Debed Forest is one of the most visited sites in Armenia. The location os popular due to its land structure, as it is called Debed Canyon. Besides, the natural environment is full of little villages, hills and a beautiful river surrounding the area. Definitely a worth visiting site.
Location: Neghots
10. Khor Virap Forest
This location is more known for its religious significance rather than natural prosperity. But, Khor Virap has a lot to offer both nature lovers and history enthusiasts. On top of the mountain, there is a beautiful monastery to visit and enjoy stunning views. Also, the forest area is ideal for hiking and camping as well.
Location: Lusarat