What Movies is Rome Famous/Known For?
Caro Diario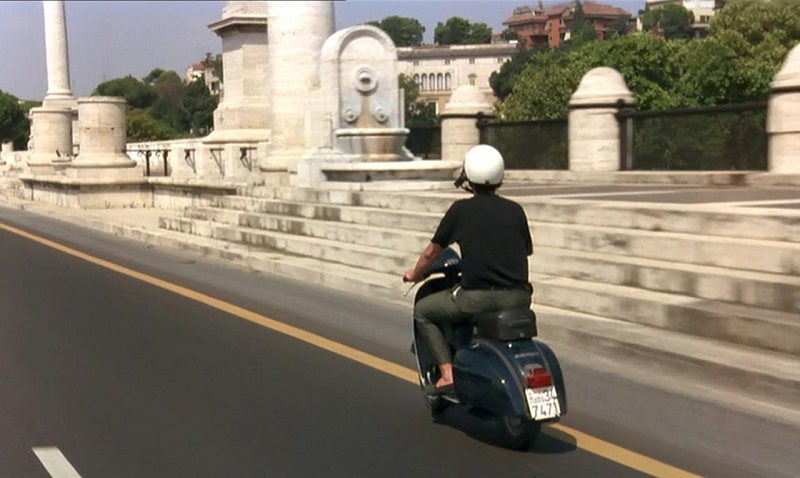 Source: Link
Rome is a great place for most movies filming because it has beautiful places. Many movies are filmed in Rome or have Roman sites as their backdrop and below are just 5 of these movies. This movie was produced in 1993 and directed by Nanni Moretti who plays an active role in riding his motor-scooter around Italy in pursuit of the best location to finish his new movie. During this, he explored the Aeolian Islands of Calabria and the streets of Rome. This movie was acted as a note on contemporary Italy and as a revealing, yet amusing, personal diary which hashes out the meaning of natural life and death amongst a battle he suffers from a skin rash that is related to cancer. Moretti won the Best Director in 1994 at the Cannes Film Festival for this movie. Click the next ARROW to see the next photo!
I soliti ignoti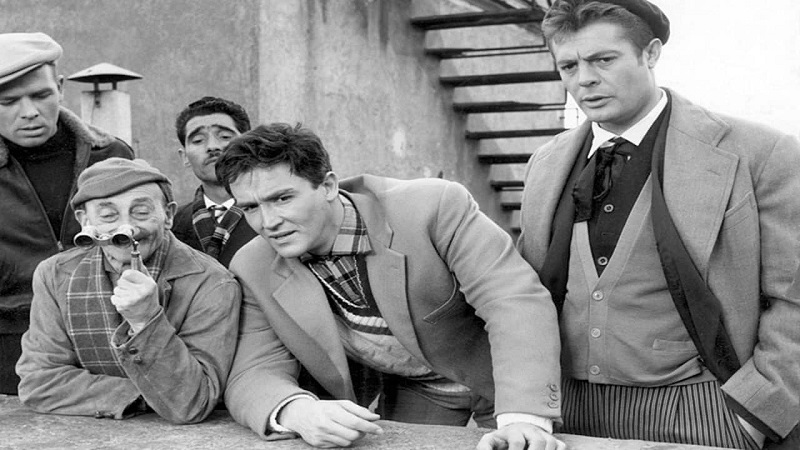 Source: Link
This movie, which is also called "Big Deal on Madonna Street," includes a gang of three (unlikely companions) with Vittorio Gassman (a former boxer), Marcello Mastroianni (an un-employed photographer), and Carlo Pisacane (an ex-jockey) who joined hands to rob a pawn shop. Their robbery plan was guided by Totó (an experienced burglar) in 1958 satire of Mario Monicelli. The movie, despite the flaw of its heist, won different awards including Best Screenplay in the Italian Syndicate of Film Journalists. There are amazing scenes of the city and it is worth watching because of the plot. Click the next ARROW to see the next photo!
Belly of an Architect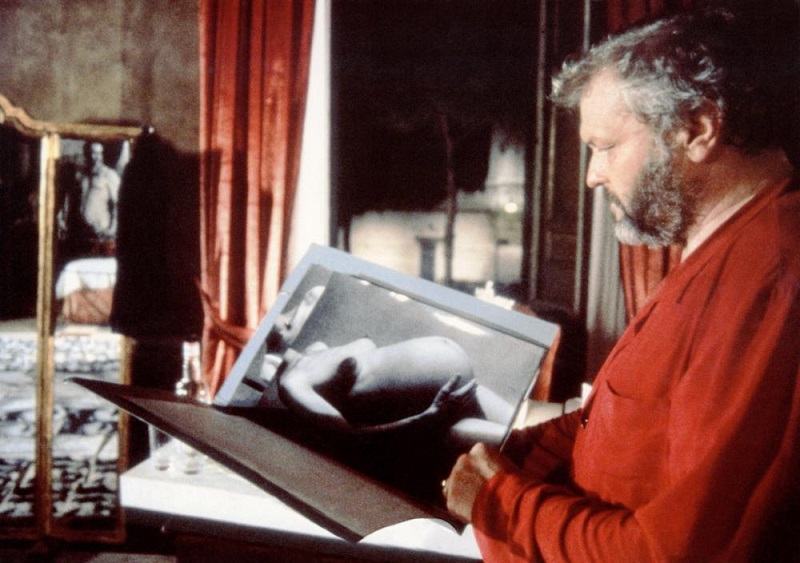 Source: Link
This was a 1987 movie that was directed by Peter Greenaway, and it was filmed at the Pantheon and Piazza della Rotonda among several other locations in Rome. These locations are chosen due to the overall theme that will blend with the shape of the story. Brian Dennehy (Stourley Kracklite) American architect travels to Rome to display architect Etienne-Louis Boullée, who is well-known for his spherical designs. Stourley started suffering from stomach pains soon after he arrives in Rome. He suffered much about this pain, and this causes the loss of Chloe Webb (his pregnant wife) to another man before he died. Click the next ARROW to see the next photo!
Roma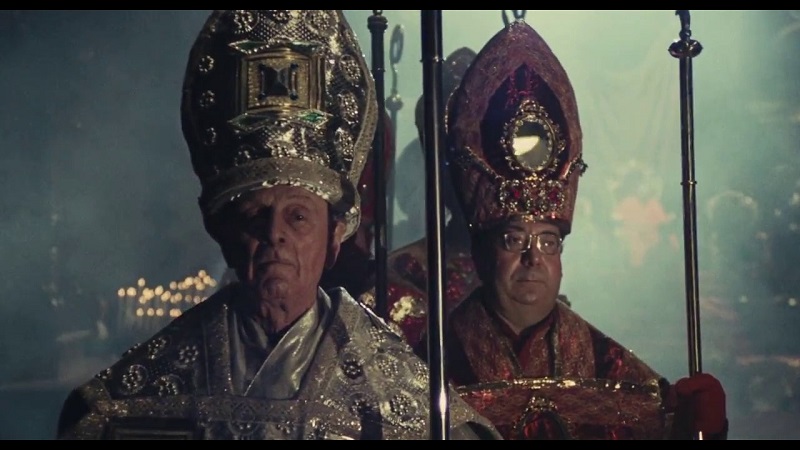 Source: Link
Produced in 1972, this movie was produced by Fellini, and it started with a typical Roman traffic jam, and it continues chaotically all through the movie. This movie is all about the young man, Fellini, who went to Rome to discover himself from his home in Rimini. This movie dares Rome's dual nature both as a secular and as a sacred place all through a crazy boarding house, a Catholic fashion show and a prostitute house. Although some people criticise this movie to lack over-the-top theatrics and plot, this movie won the Grand Prize of Cannes Film Festival's Technical in 1972. In 1973, it also won the Best Foreign Film award of the French Syndicate of Cinema Critics. Click the next ARROW to see the next photo!
Angels and Demons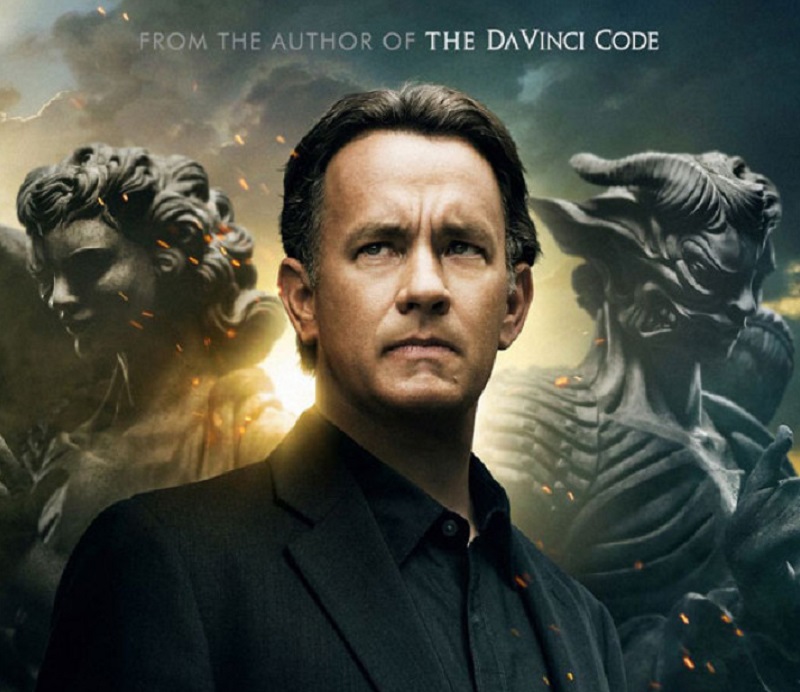 Source: Link
This movie was produced in 2009, and it was directed by Ron Howard. It was set up based on Dan Brown's novel where he was trying to decipher the secret surrounding a murder with the aim of foiling a terrorist conspiracy against the Vatican. This is in accordance with The DaVinci Code scenes in the Pantheon, Piazza del Popolo, Piazza Navona, Biblioteca Angelica, and in St Peter's Basilica. The Angels and Demons movie was nominated in a Contemporary Film for Best Art Direction at the 2009 Art Directors Guild. There are many other famous movies filmed in Rome like Roman Holiday, La Dolce Vita, The Talented Mr Ripley, To Rome with Love, and La Grande Bellezza.