What Movies is Dublin Famous/Known For?
I Went Down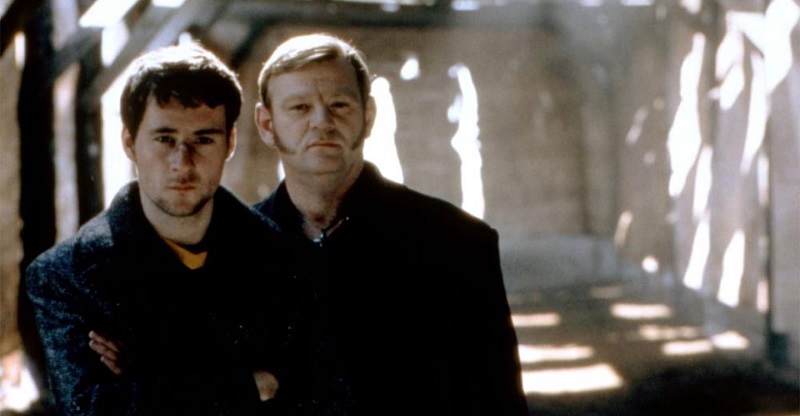 Source: Link
Dublin is a great place for the big screen and films, and it is one of the best places for the film making industry. Several parts of Dublin make most films interesting including their mountains. Below are some of the most famous movies filmed in Dublin that you need to watch to know how Dublin looks like. Produced by Paddy Breathnach in 1997, I Went Down is a hilarious crime caper movie made in Dublin. This movie features the iconic Irish actor Brendan Gleeson (the mobster Bunny Kelly) and Peter McDonald (the unlucky Git Hynes), and they form an unlikely friendship. This group was sent on a mission by the boss of a Dublin gang; their journey all through Ireland is enough to make your day because every scene of the movie is hilarious. Click the next ARROW to see the next photo!
Intermission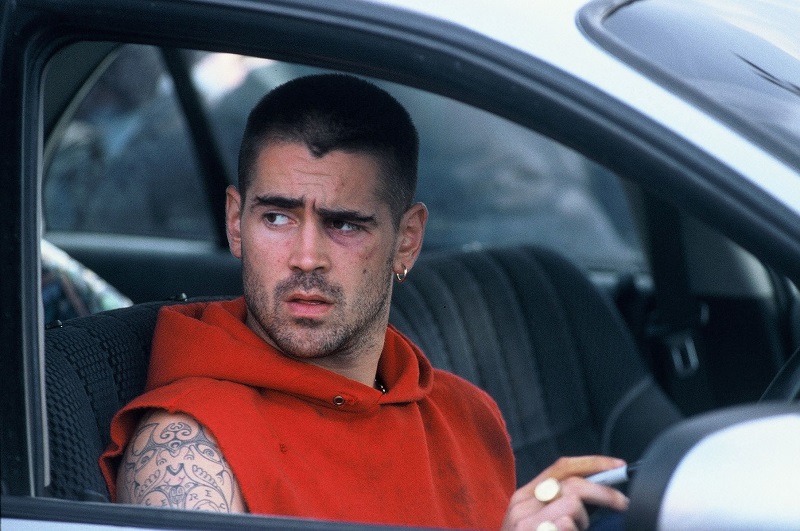 Source: Link
This is a movie that features Cillian Murphy, Colm Meaney, Colin Farrell, and Kelly McDonald as a group of criminals that sees Dublin as a criminal's playground. This is a dark comedy that will surely make your day. This hilarious movie was produced by John Crowley, and it features many scenes like revenge, kidnappings, Double-decker buses crashing, and ransom demands among several other hilarious scenes. Watch this movie and see the beautiful scenery of Dublin. The movie has amazingly beautiful pictures of the city. Click the next ARROW to see the next photo!
Once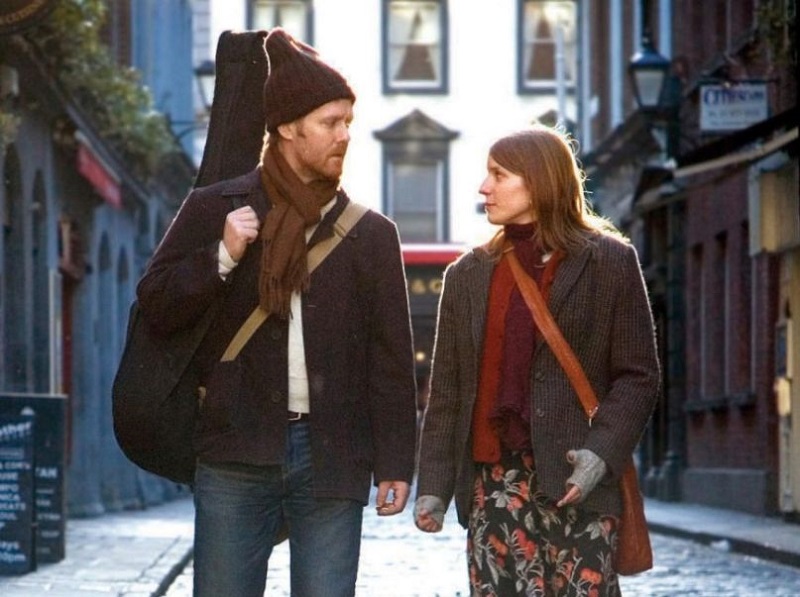 Source: Link
What the movie, Before Sunrise did for Vienna is the same thing the movie Once by John Carney does for Dublin. This movie is one of the common romance movies of the last decade. This movie includes several scenes like when characters Girl and Guy first meet at the twilit Grafton Street and the romantic moment where the lady showed her love to the guy on Killiney Hill while they were glaring at the Irish Sea. All these scenes showcase the beautiful city of Dublin and its serene environments. The originality of this movie remains. Click the next ARROW to see the next photo!
Ordinary Decent Criminal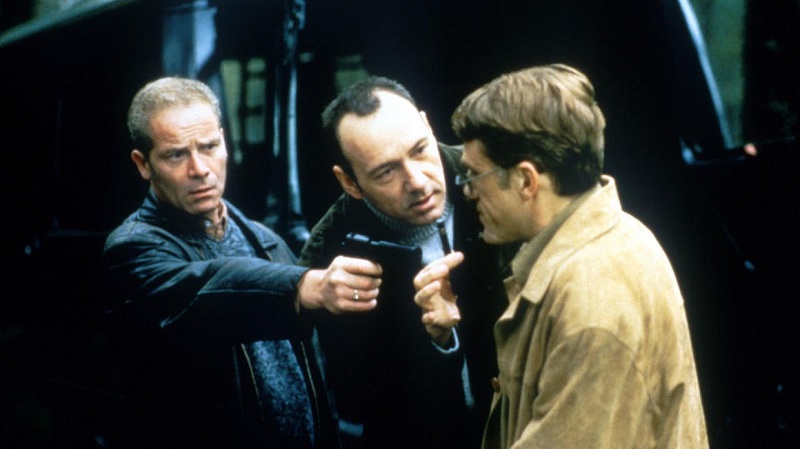 Source: Link
This movie, Ordinary Decent Criminal is produced by Thaddeus O'Sullivan, and it is based on the life of Martin Cahill, an Irish crime boss. This movie boasts an all-star actor including Dubliner Colin Farrell, Michael Lynch, and Kevin Spacey who is the main protagonist. Michael has a lot on his mind from keeping his gang in business and dealing with his two wives and a crowd of children. This is a hilarious movie that makes Michael start to lose his cool as he steals a priceless Caravaggio painting to survive. Click the next ARROW to see the next photo!
My Left Foot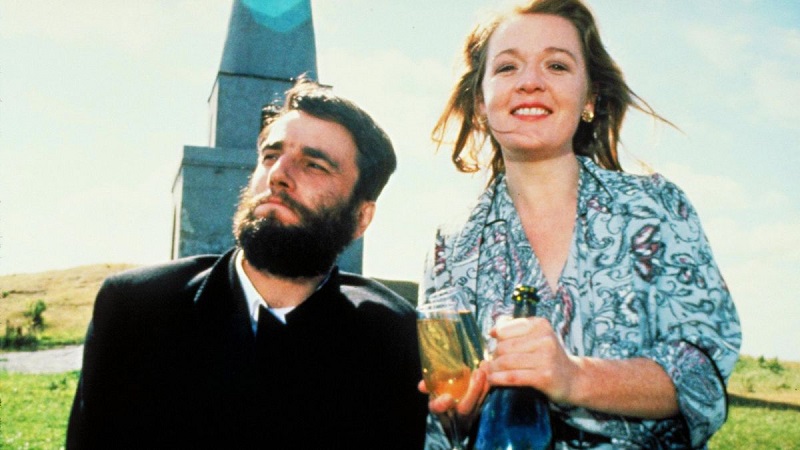 Source: Link
My Left Foot is one of the best movies of Daniel Day-Lewis (an Irish actor) as it features his memorable and striking roles. This movie tells the true story of an artist and a writer born with cerebral palsy, Christy Brown. Although this movie is hilarious, it shows how Christy and his family learned to live with the condition and how they struggle every day to make life better in the '40s and '50s. This movie was directed by Jim Sheridan, and it features Brenda Fricker. This movie won at the 1990 Academy Awards.