Rhodes is a popular island in Greece famous for its history, cuisine, architecture, and large size. Over the years, filmmakers worldwide have taken advantage of Rhodes Island's beauty to deliver excellent motion picture productions. Here are the most famous movies with locations in Rhodes we advise you to see.
Escape to Athena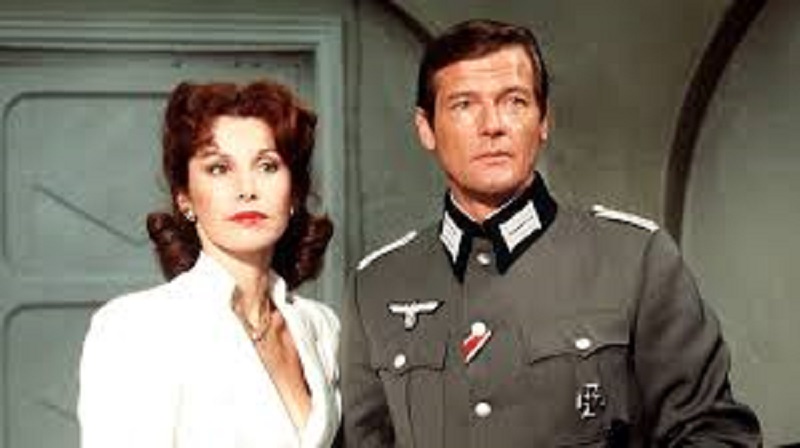 Source: Link
George P. Cosmatos is a Greco-Italian film director that expresses his creativity in unique ways. In 1979, he released this classic movie about a group of prisoners from different nationalities. The prisoners make a plan to steal valuable artifacts from a monastery, with help from resistant fighters. Escape to Athena stars Roger Moore along with talents like Telly Savalas, David Niven, Stefanie Powers, Claudia Cardinale, and Richard Roundtree. Filming of Escape to Athena took place in several destinations around the Island of Rhodes, and other sites in Greece.
Swing Away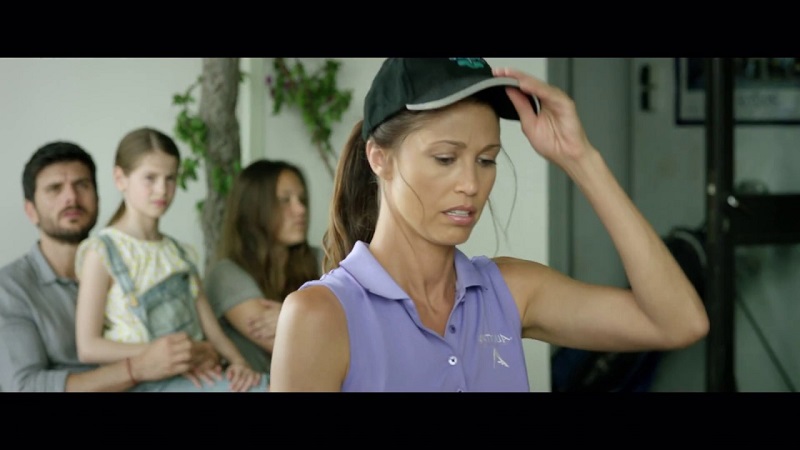 Source: Link
If you want to see the best of modern Rhode Island, this is the movie to watch. Starring Shannon Elizabeth, John O'Hurley, Karl Theobald, and Manos Gavras, the film is about professional golfer Zoe Papadopoulos travels. After a showdown, she escapes to her hometown in Greece to escape media torture. In Greece, she mentors a ten-year-old girl and inspires the people to stand against an oppressor. Swing Away is an adventure and comedy film that delivers excellently in a way that many movie fans will enjoy. The film stars quality actors like Shannon Elizabeth, who plays the role of     Zoe, along with John O'Hurley, Karl Theobald, and Manos Gavras.
The Guns of Navarone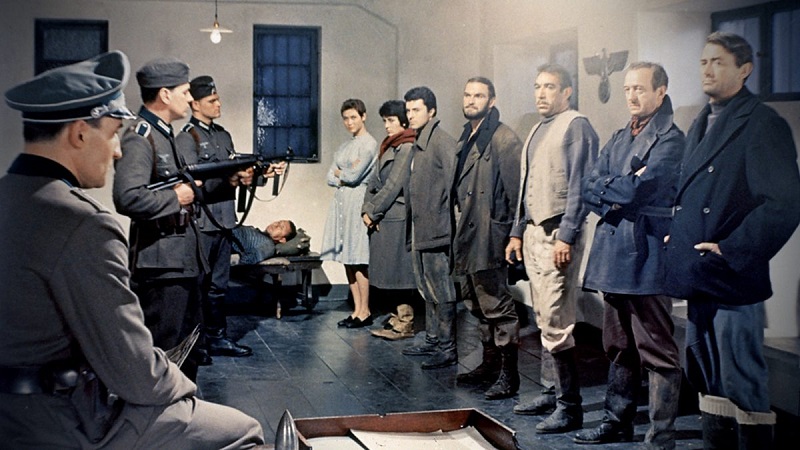 Source: Link
Watching The Guns of Navarone provides the opportunity to experience Rhodes Island in the 1960s. The film is the work of director J. Lee Thompson, and it stars Gregory Peck, David Niven, Anthony Quinn, Stanley Baker, Anthony Quayle, and Irene Papas. The war and adventure film is about a group of elite soldiers who undergo a mission to use guerilla fighters to take down mighty German cannons. The movie attracts a very high positive review by critics and audiences, especially on Rotten Tomatoes, where it scores 91%.
It is full of history, culture, and interest information and details, including the heroism of British soldiers during the Second World War. Filming for The Guns of Navarone took place in several places across the world, including Mexico, United Kingdom, Senegal, and Rhodes. The film earned at least 12 nominations winning 4 of them, including Best Effects and Special Effects for Bill Warrington (visual) and Chris Greenham (audible).
Pascali's Island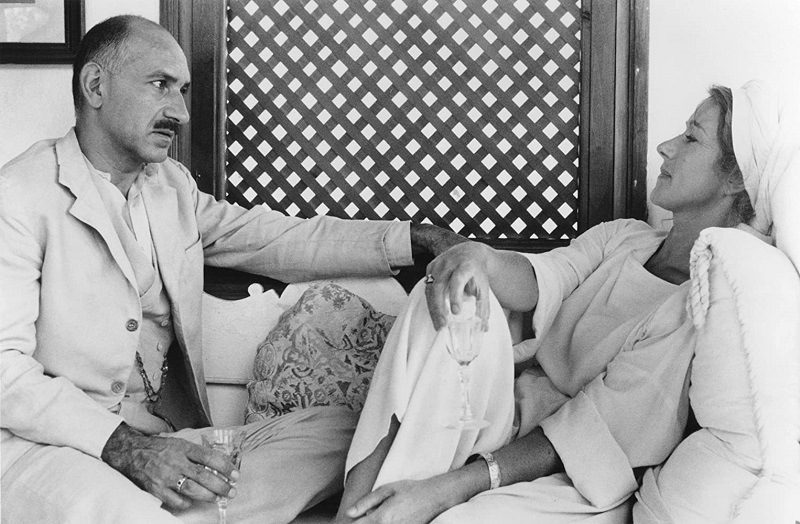 Source: Link
Ben Kingsley and Charles Dance are two of Hollywood's most respected veteran actors, and they are both present in this film. Pascali's Island is about a spy for the Sultan of the Turkish Empire sent on a mission in Greece. Pascali sends a message to the Sultan, which no one reads and then becomes suspicious when a British archeologist appears on the scene. The filming locations for this project by screenwriter and film director, James Dearden, are in Simi and Rhodes, Greece.