The Unicum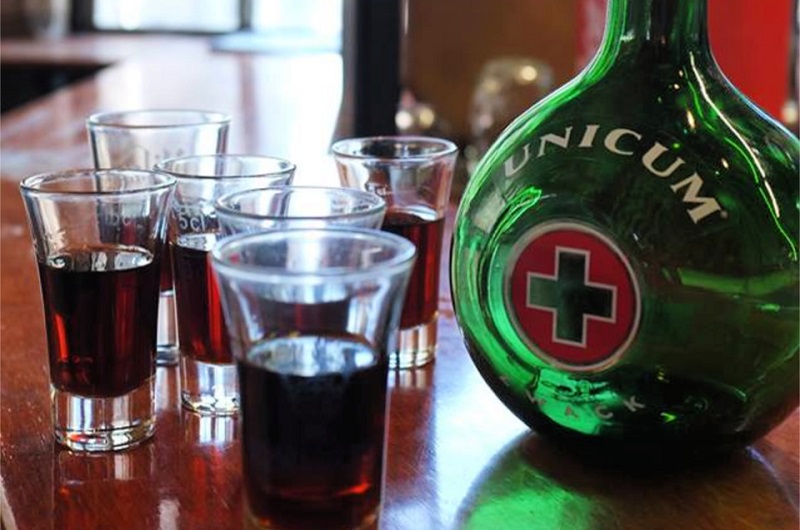 Source: Link
What should you drink when you're in Hungary? Well, it all depends largely on your desires. Hungarians have drink options you can give a try, either you're in a bar, café, or in your hotel room. Local traditional drinks are a must try for anyone who wants to experience something unique and everlasting. Hungarians consider Unicum not just as a drink but medicine. This is because it was made from a combination of herbs, which is why it is usually served post-meal, as a digestif. Unicum is most times used intentionally as a medicinal concoction in several incidences. For example, people take it when they're sick to help set their stomach. The Unicum has been around for more than two centuries, and the recipe for making it is a closely guarded secret. Click the next ARROW to see the next photo!
Pálinka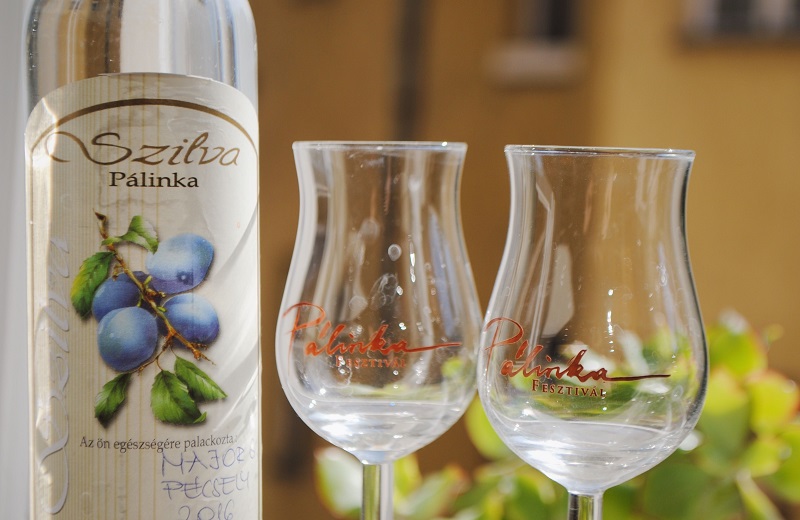 Source: Link
Every region has one particular drink that sets them apart from the rest; for Hungary that drink is Pálinka. It's like the way the Eastern Europeans have Vodka, or the Scottish has whiskey. Pálinka is a traditional fruit brandy invented in the Middle Ages, but currently, the production is regulated by local laws. There are eight different types of Pálinka, all of which have PDOs to protect them from unlawful production or adulteration. If you are in Budapest and you plan to go partying, this is what you're most likely going to be drinking. The drink is loved by the Hungarians for more than 700 years now, and the people believe it is good for everything, including dealing with sickness. Click the next ARROW to see the next photo!
Beer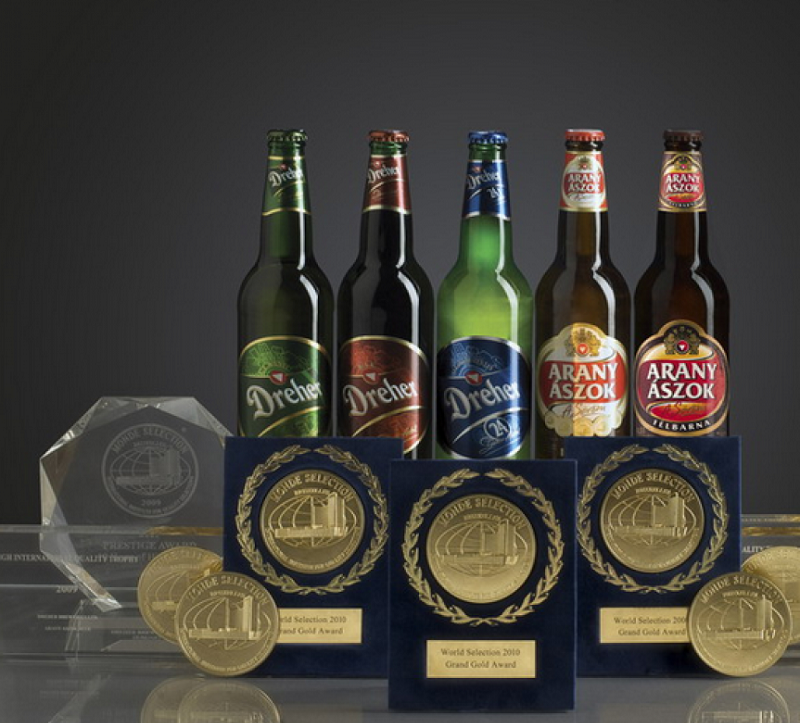 Source: Link
For more than one thousand years, beer has been brewed and consumed in Hungary. Today, Hungary has four major breweries producing several beer brands for the population. Beer is available in local pubs, bars, and restaurants and Dreher is the most popular beer you will find in the country. When drinking beer in Hungary, there is an important rule you need to keep in mind. You don't clink your beer bottles when drinking, most especially when you're in the company of older people. Young Hungarians don't adhere to this rule anymore, and they don't care. Click the next ARROW to see the next photo!
Hungarian Wine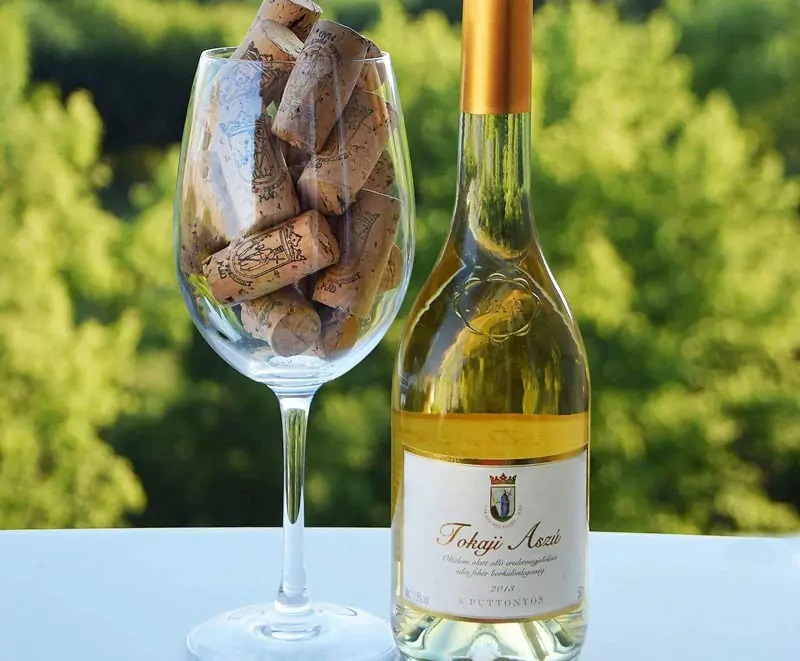 Source: Link
Hungarians, like their European neighbors, also have a rich culture and tradition of Winemaking and drinking, that has been in existence since the Middle Ages. There are 22 wine regions in the country, producing the kind of wine that is relative to their atmospheric weather and soil quality. When you're in Hungary, there are top wine brands that you must try out to experience the rich culture that is well cherished in this region. Egri Bikavér or Bull's Blood is one of the top wines here because of its quality and use. Tokaji Aszú nicknamed "King of Wines" is a must try for any visitor. It's a sweet wine with high sugar content and served as a dessert. Kékfrankos is a wine from the Villany region of Hungary, offering a spicy edge with balanced tannins, blueberry, pepper, and aniseed. You'll find this wine in many wine cabinets in homes because it's always needed during events and celebrations.