Coventry, a city in central England, is a place to be. When you visit, you'll be able to explore museums and cathedrals and enjoy a peaceful and relaxed atmosphere. Before you visit, we encourage you to see some of the most famous movies from this place. They are fun, exciting, and captivating films that will show you the best of the city.
Lady Godiva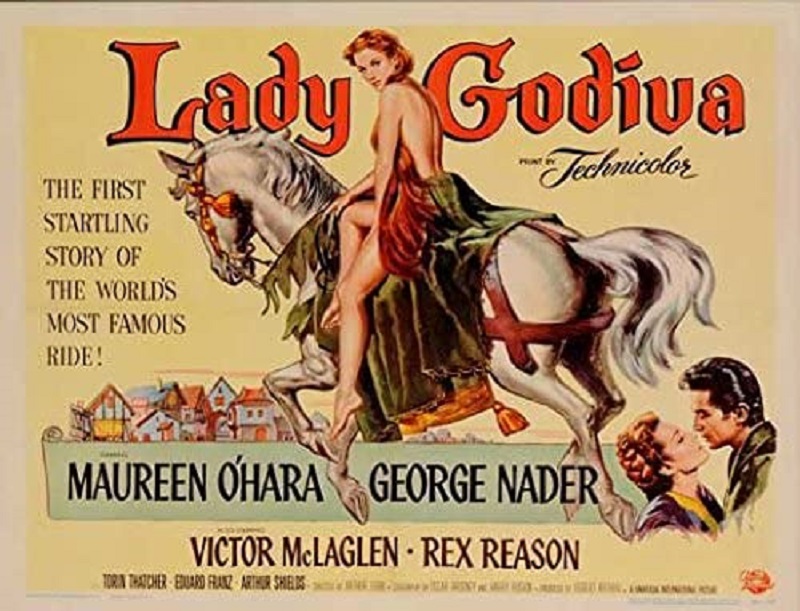 Source: Link
The story of the lady that rides through Coventry while naked on a horse will remain forever. The silent movie directed by German filmmaker, Hubert Moest, and released in 1921 tells the story of a woman who saved her father's life and her town from destruction by riding naked on a horse. The film stars Hedda Vernon and Eduard von Winterstein and delivers an exciting aspect of Coventry's history.
The Italian Job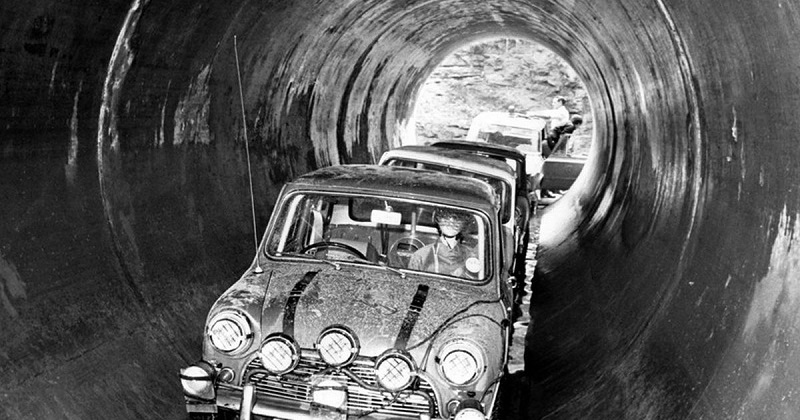 Source: Link
British filmmaker Peter Collinson directs this masterpiece of a film about Charlie, who is out of prison and finds out his friends carried out a failed heist. Charlie then decides to steal the gold shipment by himself by creating a traffic jam in the city. The plot leads to comic relief that provides so much entertainment and fun for the audience. The 1969 comic caper movie stars Michael Caine, Noël Coward, Benny Hill, Raf Vallone, Tony Beckley, Rossano Brazzi, and Maggie Blye. Filming for the Italian Job movie took place in several locations across the world, including Ireland and Italy, but mostly in England. Shooting for the minis drive through the sewer took place in Coventry.
MI-5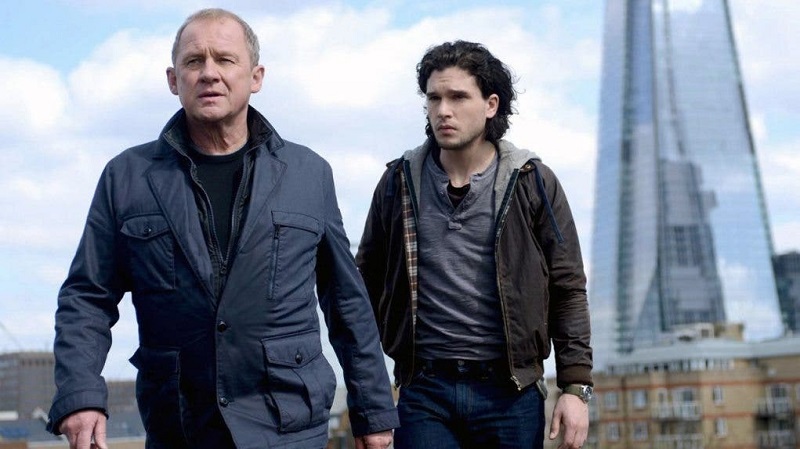 Source: Link
In between filming Game of Thrones, Kit Harington took time off to make this fantastic 2015 film. MI-5 is the work of British-Indian film director, Bharat Nalluri. It is about M15 agent Harry who enlists his protégé to try and uncover the people behind the escape of a terrorist under his watch. Apart from Kit, the film stars Peter Firth, Jennifer Ehle, Elyes Gabel, Lara Pulver, Tim McInnerny, Eleanor Matsuura, David Harewood, and Elliot Levey. Despite having one of the most popular and beloved stars, the film only attracts an average rating, as some viewers complain about the complicated plot. However, the film is still good to see, especially with the Opening motorbike chase scenes in the streets of Coventry. The 103 minutes film costs one million USD to make, and it earns about 5 million USD.
Nativity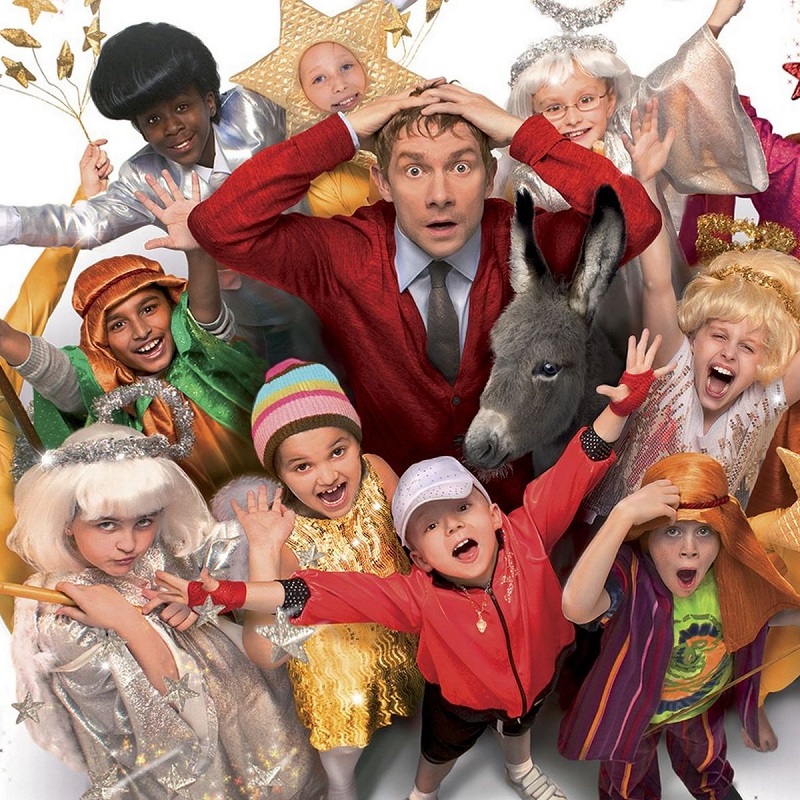 Source: Link
If you love comedy, we advise you to see this one. Nativity is a 2009 comedy film by director Debbie Isitt. It's about a primary school teacher who is to produce a nativity story for the year. Everything was going fine until Paul lies that a Hollywood producer will be turning the production into a movie. Nativity stars Martin Freeman, Marc Wootton, Ashley Jensen, Jason Watkins, Alan Carr, and Pam Ferris. Even though it received average ratings by critics and viewers, many people still praise the movie for its sincerity and comedic delivery that delivers laughter and amusement. Filming took place in Coventry and other areas in England.