Sky Bar at Västerås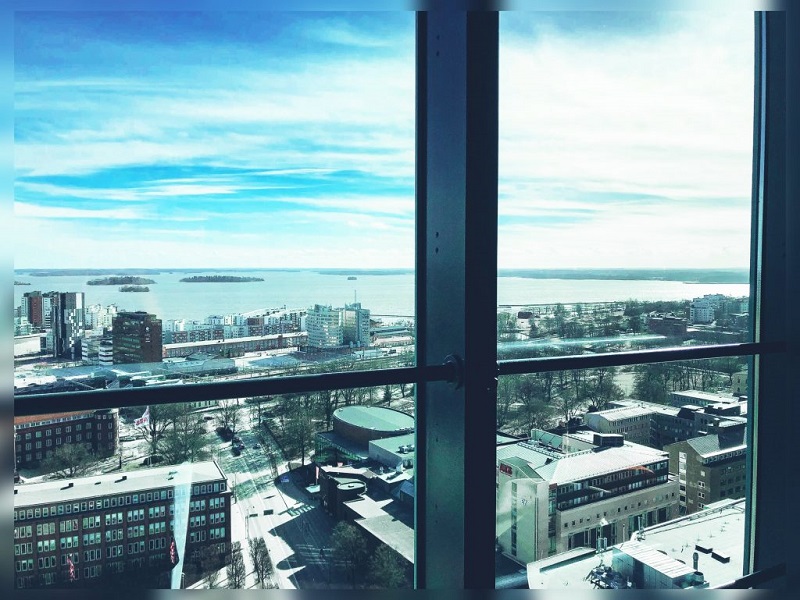 Source: Link
Västerås is one of the best Swedish cities for many reasons. It offers a huge opportunity to immerse into the culture and tradition of the people and at the same time catch fun. After visiting cathedrals, castles, and water parks, you can settle down at the rooftop bars below for some great food and drinks.  Sky bar is famous for having a network of quality rooftop bars across Europe, and this one at Västerås is not an exception. The lovely bar situated on top of a quiet and lovely building offering an uninterrupted view of the entire city area, including important buildings and streets. There is plenty of food and drinks for you to order and the cozy floor-to-ceiling windows are all that matters for guests who want to have a wonderful time in such an interesting place. Click the next ARROW to see the next photo!
The Night Rooster by Locavore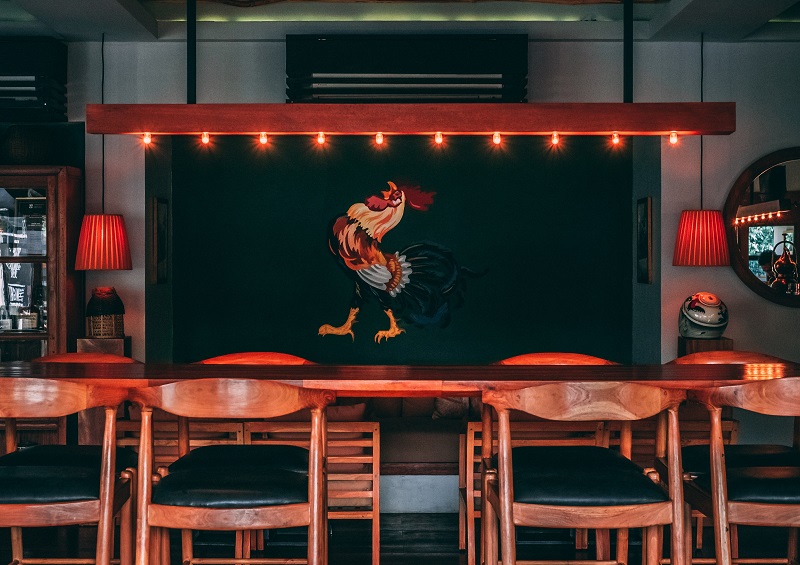 Source: Link
At the top of this 18-story building of the Steam Hotel in central Sweden, lies a gem that many locals and tourists have come to appreciate. A while ago it used to be a steam plant, but now offer a spa, sauna, and other facilities where guests can enjoy themselves while viewing the beauty of the city down below. There is an interior bar section where you can order for all sorts of drinks and cocktails. You can also get fresh air and see the city first hand. There is also a pool at the rooftop for people who wish to cool off while viewing the city and having a drink. Your exploration of the best rooftop bars is not complete until you visit this place. What makes The Night Rooster by Locavore shine is the clever management and creative menu of foods and drinks, which is why people always come back here to have more fun. Also, they serve cocktails and an incredible food menu that many locals and visitors have come to love. Click the next ARROW to see the next photo!
Best Western Plus Hotel Plaza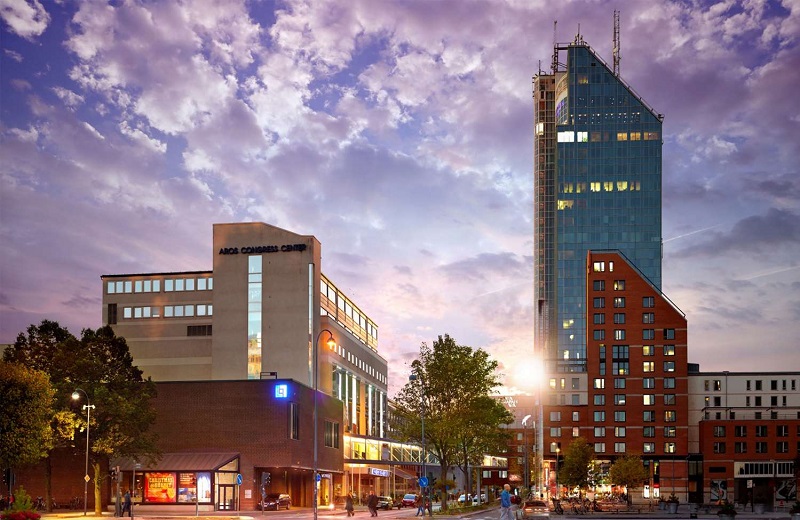 Source: Link
You can't resist the view from the top of this lovely restaurant situated on the 24th floor of an important hotel in Västerås. The food here is great and they offer the very best of drinks cocktails and other services. What people who have come here keep talking about is their fabulous breakfast. So, make sure you visit to give it a try and have a taste of Sweden that you've never experienced before. Prices for their drinks and food are reasonable, and during the weekends, you're going to enjoy lots of great music. Click the next ARROW to see the next photo!
Restaurang Piazza Di Spagna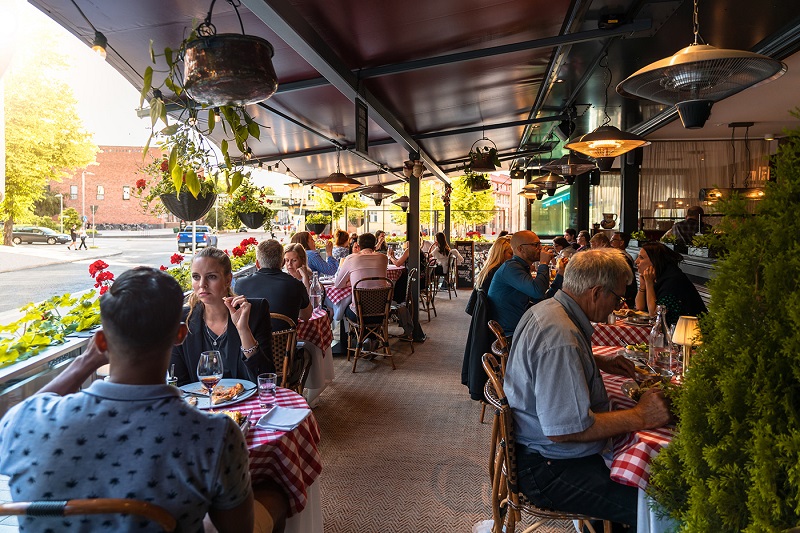 Source: Link
The place is not too high up, but it still offers some cool features, especially their seafood. Both the young and old come here to have an excellent time, especially for their meat meals. It's also kid-friendly so you can come along with your children, so they too can experience life in such a lovely and beautiful rooftop restaurant. Restaurang Piazza Di Spagna offers good service with a professional staff who are always ready to take your orders.