French people know how to enjoy themselves, and that is one thing you will agree with on your visit to Toulon. You too can join in the fun and excitement by finding the fun spots, one of which is their rooftop bars. These are bars offering the best of food and drinks that will make your evening a great one, at a very affordable price. Here are the rooftop bars for you to consider.
Hotel Les Voiles Rooftop Bar
Source: Link
The Hôtel Les Voiles is a comfortable and nice place to be, and it has so much to offer anyone who wants to come here and experience the best of fun. On top of the hotel lies a very homely and interesting rooftop bar that you can't resist. The appearance alone is elegant, so you're already in a good mood even before the food arrives. The bar serves good food, drinks, and quality cocktails that you can't resist. It's the first rooftop top in Toulon with an unprecedented view of the harbor. Couples will love it here as the romantic scenes created will help with the mood, and it promotes love and fun.
Best Western Plus Hôtel La Corniche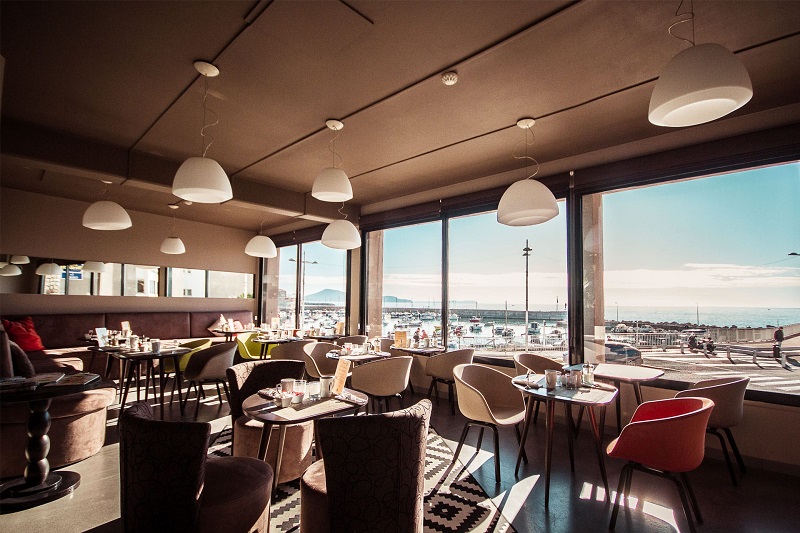 Source: Link
Here is another rooftop bar that is located on top of a well-known hotel located in the central area of Toulon. If you're visiting during the summer, there is no better place you want to be than here. The rooftop bar is famous for offering a delicate combination of jazz music, cocktails, and live performances. There is never a dull moment here as the bar represents the best of modern culture and food that you can't resist. Yet another fun information about this rooftop bar is their delightful and intelligent barman, also known as Mr. Cocktail. This guy is regarded as one of the best cocktail makers in the city, and your journey is not complete until you taste what he has made for you. This incredible human being and professional have made coming to Hôtel La Corniche an adventure.
La Reine Jane Rooftop Terrace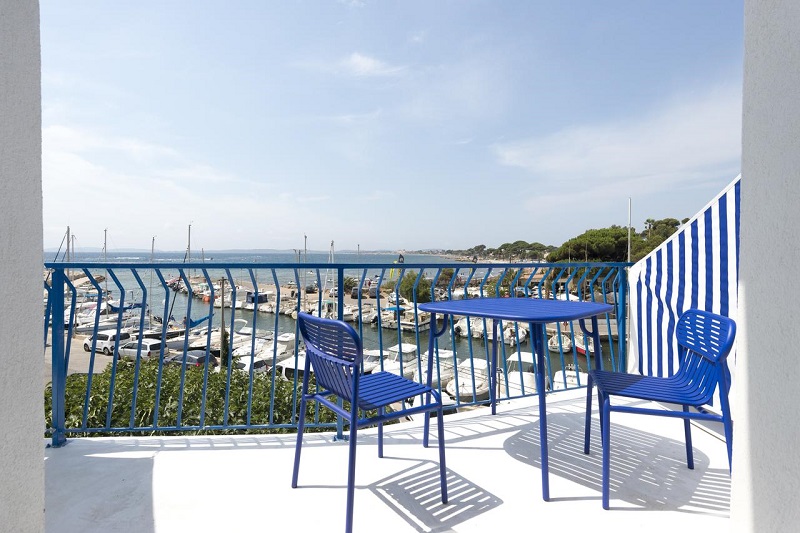 Source: Link
At the roof section of the La Reine Jane is a rooftop bar in a class of its own. It's not too big, but it offers a great experience for visitors, including an exciting view of the harbor. The terrace is where you want to be in the evening, ordering high-quality drinks, food, and other delicacies that you would like to give a try. The view from this top is also unbelievably amazing, which is one of the main reasons why people like to come here.
Rock Toulon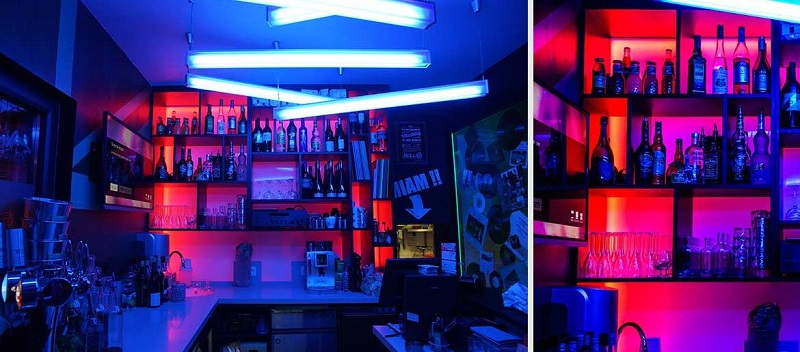 Source: Link
Rock Toulon is not on a rooftop, but it deserves to be here for so many reasons, mainly because of the breathtaking view of the sea. From your seat within the glass walls of the restaurant, you'll experience the beauty of the sea while you enjoy your meals, drink, and talk with your friends. Rock Toulon is an incredible place for you to be, especially if you love quality French food prepared with love and care.