French people know how to enjoy themselves, and that is one thing you will agree with on your visit to Toulon. You too can join in the fun and excitement by finding the fun spots, one of which is their rooftop bars. These are bars offering the best of food and drinks that will make your evening a great one, at a very affordable price. Here are the rooftop bars for you to consider.
4
Hotel Les Voiles Rooftop Bar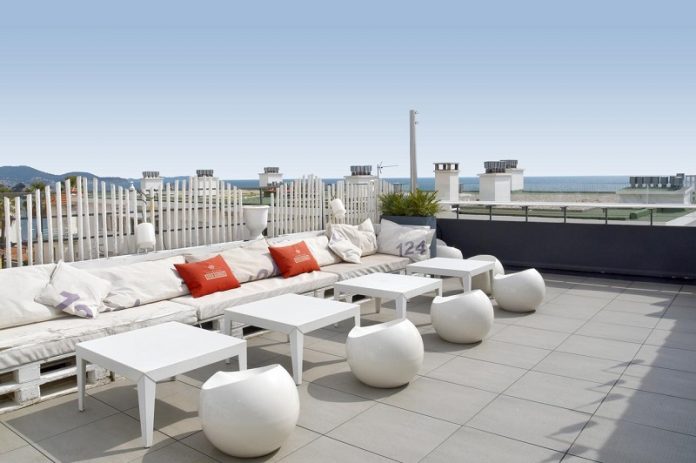 Source: Link
The Hôtel Les Voiles is a comfortable and nice place to be, and it has so much to offer anyone who wants to come here and experience the best of fun. On top of the hotel lies a very homely and interesting rooftop bar that you can't resist. The appearance alone is elegant, so you're already in a good mood even before the food arrives. The bar serves good food, drinks, and quality cocktails that you can't resist. It's the first rooftop top in Toulon with an unprecedented view of the harbor. Couples will love it here as the romantic scenes created will help with the mood, and it promotes love and fun.