If you've decided to go to Patras with your children then, you've made a good decision. The kids will find so many things to do and have fun with including sightseeing, parks, nature gardens, etc. The second-largest city in Greece is ready to receive anyone who desires to have great fun.
Agios Andreas Church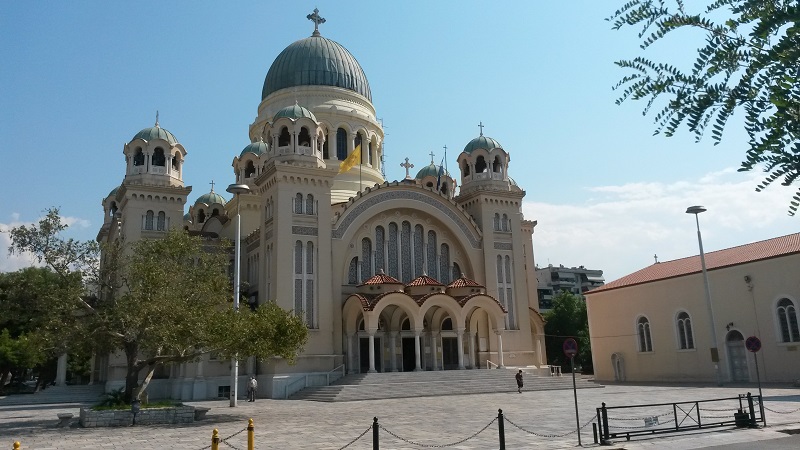 Source: Link
This magnificent church, both inside and outside is a pleasant thing to behold. The groundbreaking was over 100 years ago even though it was opened only 50 years ago. In the interior, you'll find amazing artifacts with interesting stories that the kids will love. There is the dome of Saint Andrew cathedral depicting Christ Pantocrator, mural paintings depicting Panagia protecting the city of Patras, and Icon of Saint Andrew. You can also visit on a Sunday and worship with other believers.
Visit the Patras Ancient Odeum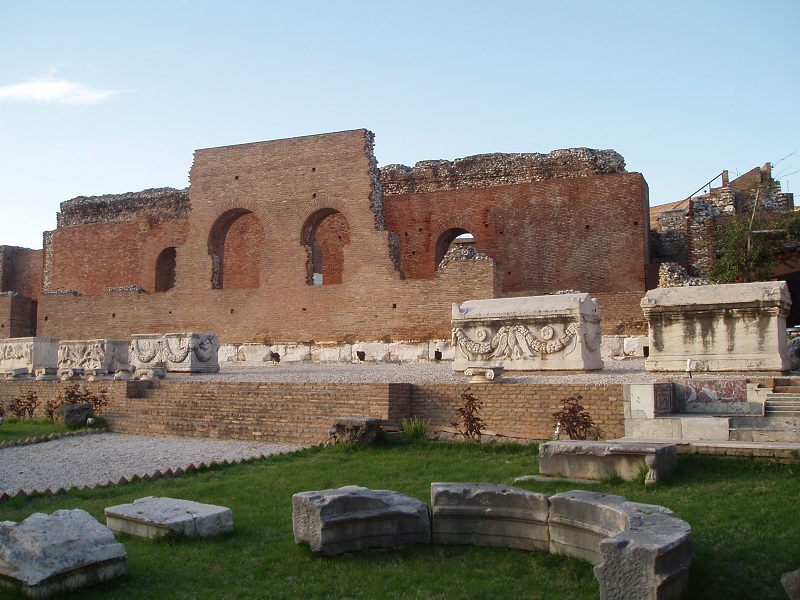 Source: Link
Help your kids appreciate the value of history and culture by taking them to the Patras Ancient Odeum. The Odeum is among the buildings that were constructed by the orders of the Roman emperor to serve as a cultural symbol that will remain for decades. Interestingly, the place is still active until now as you have the opportunity to watch a play during summer.
Castle of Patras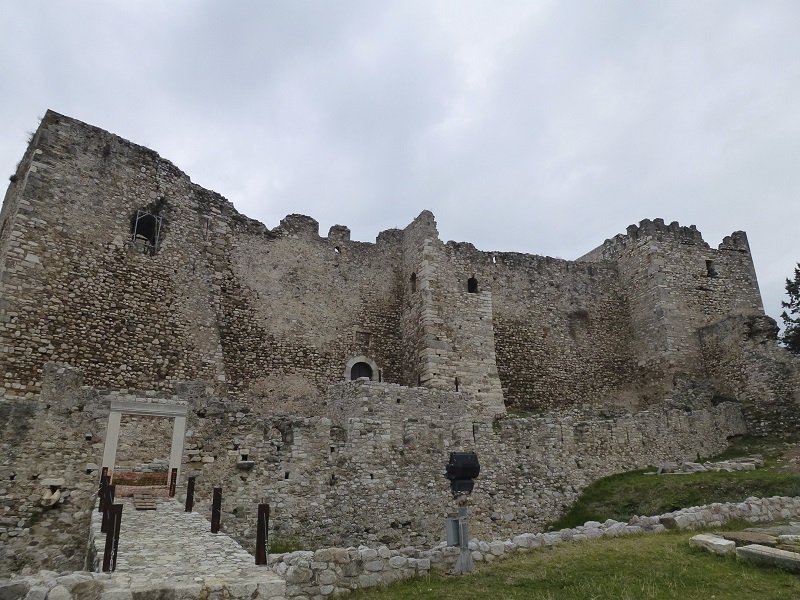 Source: Link
One of the most exciting outdoor activities you can have with your kids is taking them to visit the Castle of Patras. Constructed in the mid-6th century, the castle played a major role in the defense of the city. The kids will learn not just about the history of the castle but also why it was built and how castles were used for so many things, not just a place to house noble people and royals.
Unlimited fun at Calma Water Park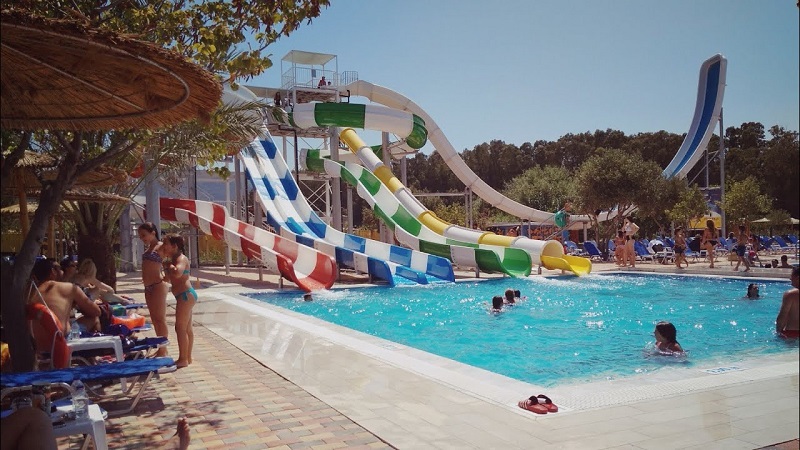 Source: Link
After learning so much about history, it's time to drop the pen and jotter, throw caution to the winds and have fun. Calma Water Park is the place to be for children that want to have the best of time. There is so much on offer here including breathtaking water slides, pools, Jacuzzi, baby pool, and so on. When the kids are hungry, you can take them to any of the restaurants stationed here, offering the best of Greek food and delicacies. You'll also be able to get quality drinks and ice cream of different types and flavors. Visitors will also have access to locker rooms to change, free parking, a reception for convenience, free parking, and a lifeguard for security, safety, and emergency.
Archaeological Museum of Patras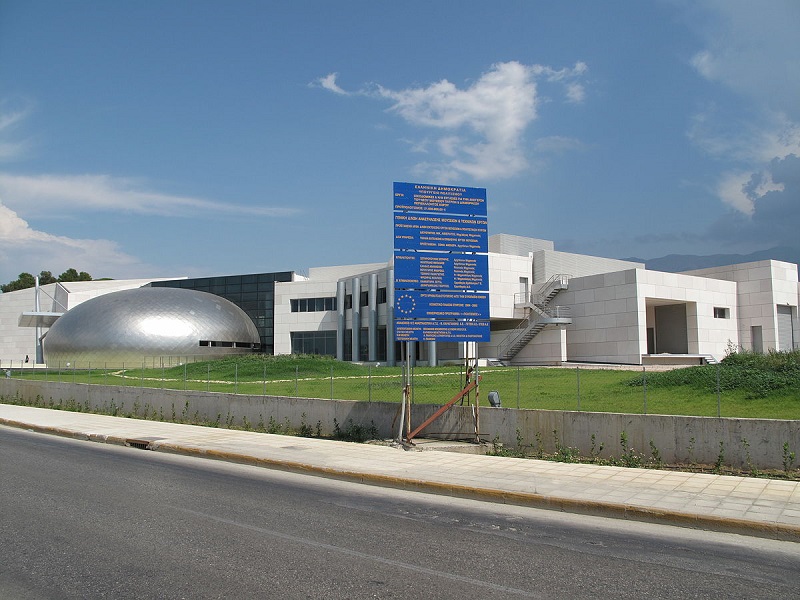 Source: Link
The top museum in all of Patras is a great place for kids to be. There are many artifacts on display some of which dates back to 3,000 years ago. The museum is divided into thematic sections each having its own unique appearance, presentations, and exhibitions. The private life section has working tools, cosmetics, and jewelry depicting the life of ancient, Roman, Mycenaeans, and Hellenistic Greece. The Public life section shows the map of Roman cities, the Necropolis section shows burial architecture, while Periodic Section shows different periods in history until today.